If you suffer with arthritis, have been told your knees are "bone on bone", have chronic neck and back pain, deal with daily hip pain, experience numbness and tingling or have been diagnosed with neuropathy, then join us to find out how you can return to a life FREE OF PAIN.
The following topics will be discussed:
Safe and effective pain management alternatives without prescription drugs or cortisone injections.
Understanding your insurance benefits and coverage.
How you can return to the activities you love without pain.
What you can do on a daily basis to help decrease pain.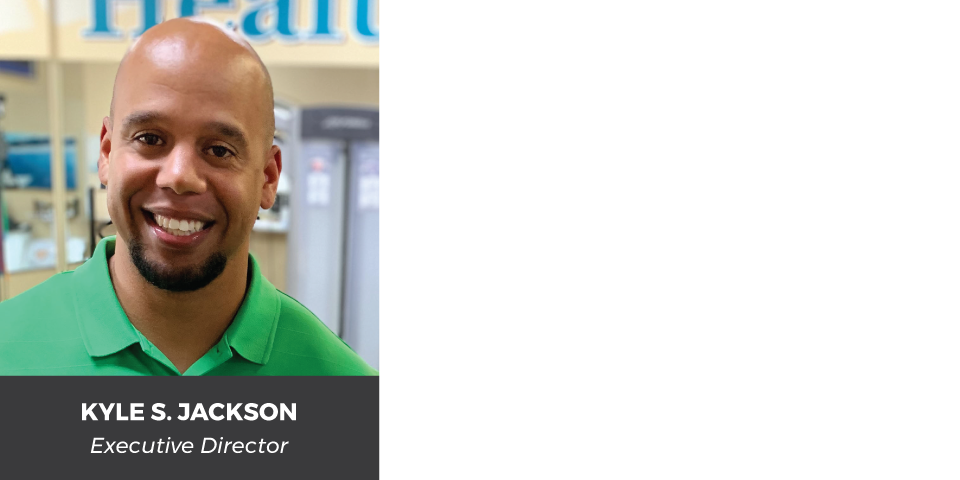 Don't miss out on this open and informative discussion. The event is FREE, but seating is limited. Register today!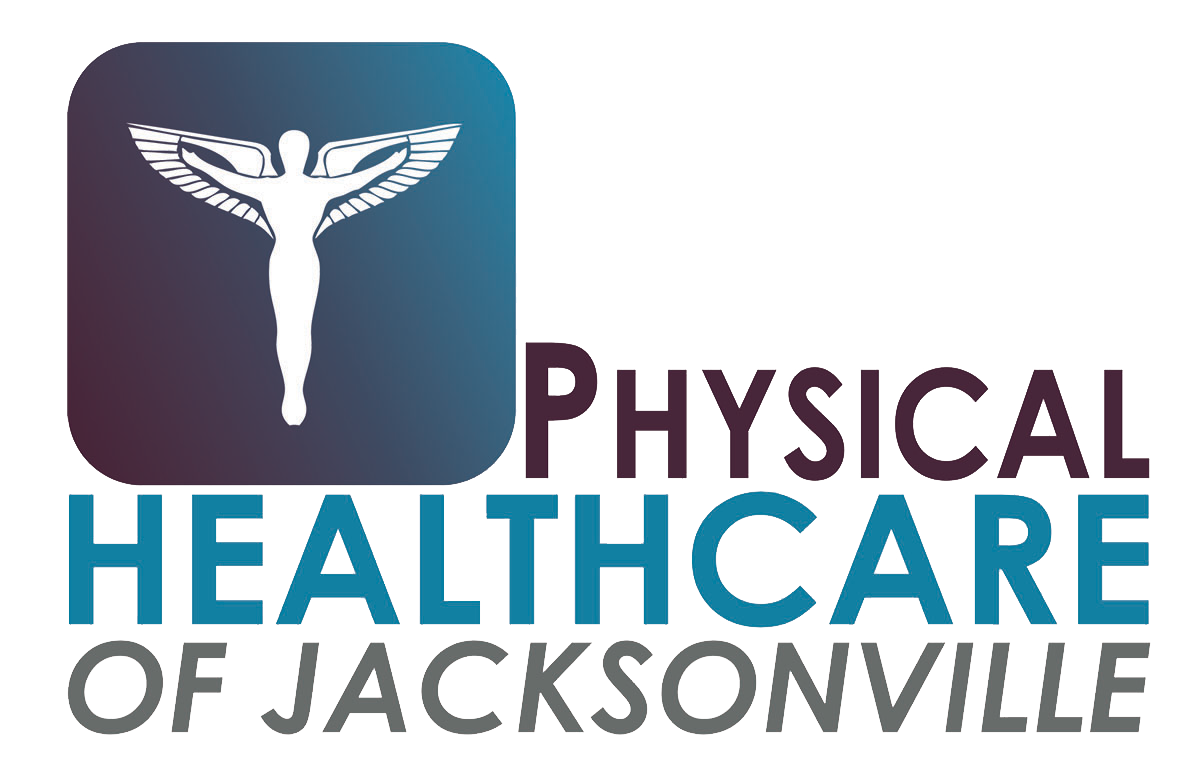 When
Tuesday, October 8, 2019
11:30 am - 1:00 pm
Where
WJCT Studios
100 Festival Park Avenue
Jacksonville, Florida 32202