Avoiding the scourges of old age!
Join our panel of local experts for this informative lunch and learn on aging through your sixties:
Bharat Misra, MD, a renowned gastroenterologist at Borland Groover discusses the healthy gut microbiome and aging
Steven Toenjes, MD, distinguished Jacksonville neurologist with tips on how to avoid Alzheimer's Disease
Mitchell Rothstein, MD, prominent pulmonologist and Principal Investigator reviews vaccines and sleep for sexagenarians
Michael Koren, MD, famed cardiologist and ENCORE Research Group CEO discusses ways to keep your ticker ticking
This event is FREE, but space is limited and reservations are required by August 20 at 5PM. Reserve your seat today!
***THIS EVENT IS SOLD OUT***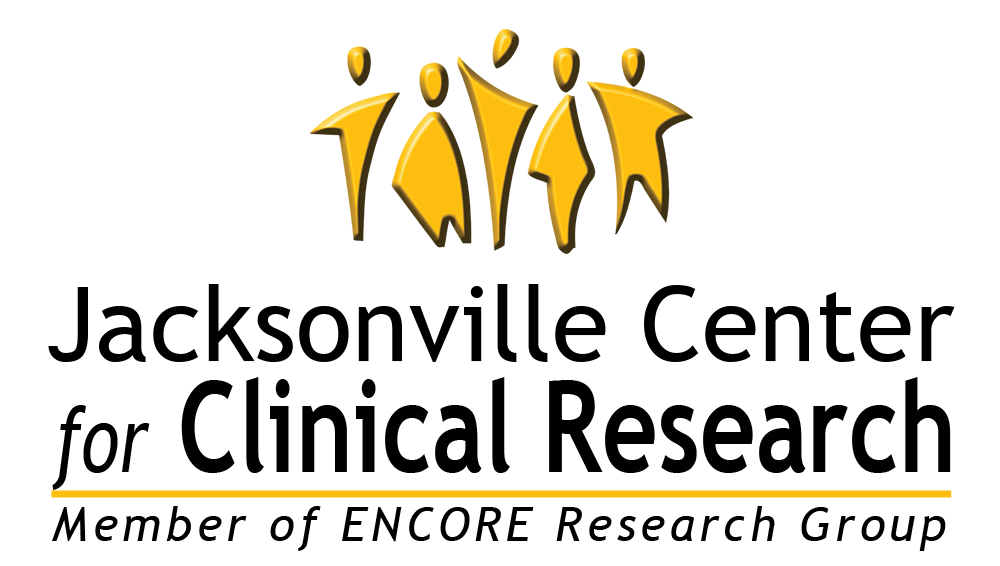 When
Wednesday, August 21, 2019
11:30 am - 1:00 pm
Where
WJCT Studios
100 Festival Park Avenue
Jacksonville, Florida 32202