WJCT, VyStar Credit Union, Suddath Moving & Logistics, and Tom Bush Family of Dealerships are honoring the memory of Fred Rogers with the annual Mister Rogers' Neighborhood Sweater Drive. The drive runs through November 30 and accepts gently used sweaters, jackets and blankets. Contributions will be donated to a number of designated nonprofits in Duval, Clay, St. Johns & Nassau counties.
Items may be dropped off at WJCT Studios as well as all VyStar Credit Union locations, Suddath Moving & Logistics locations, and any Tom Bush Family of Dealerships location.
Click here to download and distribute the Mr. Rogers' Neighborhood Sweater Drive Flyers around your own neighborhood!
Click below for a list of participating VyStar locations.
WJCT Studios
100 Festival Park Avenue
Jacksonville, FL 32202
904.358.6322
---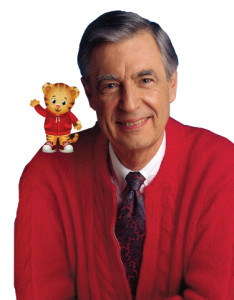 WJCT's plans for this year's Be My Neighbor Day, originally scheduled for May, obviously had to change.
Mister Rogers taught us all about helping others and Daniel Tiger continues that tradition with our children. So WJCT thought it was appropriate to focus on those most in need in our neighborhood.
This year's Be My Neighbor Day will run in conjunction with WJCT's 18th annual Mister Rogers' Sweater Drive, with WJCT distributing 300 backpacks stuffed with school supplies, books, toiletries, and other important items needed by our community's homeless children.
The backpacks will also include activities for the families "to start something good in their neighborhood." Activities will include sidewalk chalk to write messages of thankfulness and kindness; bookmarks to decorate, one for themselves, and one to give to a friend or family member, and postcards to decorate and send to a first responder.
---
Be My Neighbor Day Sponsors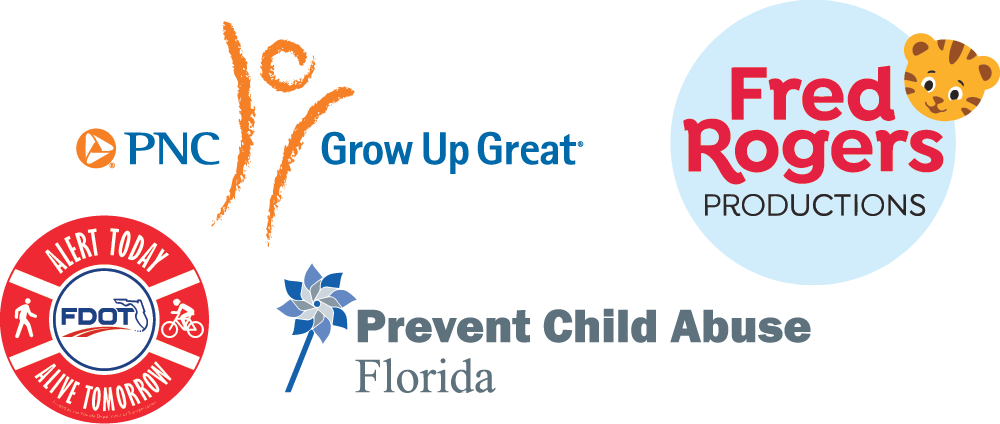 ---
Mr. Rogers Sweater Drive Sponsors
When
Sunday, November 1, 2020 - Monday, November 30, 2020
Where
WJCT
100 Festival Park Ave.
Jacksonville, FL 32202