WJCT Public Media Brings Jax PBS Passport + CuriosityStream Together
All of your favorite Jax PBS programs and CuriosityStream documentaries available for on‑demand streaming.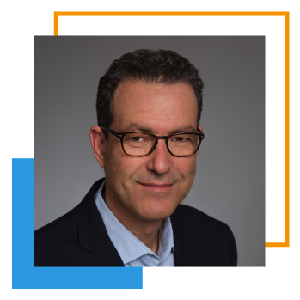 "We're excited to partner with CuriosityStream to offer a new member benefit unlike any you've ever experienced in support of WJCT Public Media!"
David McGowan
President & CEO, WJCT Public Media
All of your favorite shows!
Praise for CuriosityStream
Food for the mind!
P. Suzi
What a relief to find a collection of mind challenging videos, that are totally about the quest for knowledge. Thanks, CuriosityStream.
Smart people crack
Bro flyr
Absolutely love this! I LOVE learning and can't stop watching this as it's endless what's available. I'm a lifetime member!
Amazing content
Alan IOS Fan
This is money well spent on a great assortment of interesting documentaries out there.
I Love it!
Duxford549
Do yourself a favor and spend the money to subscribe to this! It is the BEST streaming service I've ever seen. So many programs to teach you. I will never be without it.
Is this stream for you?
Vinleb
If you like learning about innovative tech, science, amazing historical events, then seriously what are you waiting for? Download this app now.
Praise for Jax PBS Passport
Nice App
Zellmosel
Works great, I love being able to watch all the great PBS specials and shows on my iPhone.
Excellent App
Megggos
It's easy to use and I love being able to watch my favorite shows on PBS! I've never had any issues with the app.
The best entertainment dollars spent.
shopboy65
I love my PBS app. I donate monthly to my local station and receive all the extras. It's a win-win.
Awesome
Marilyn
From the very beginning, PBS has broadened my ability to learn about people, places and things that I'd not be able to from the confines of my home.
Enjoying My Favorite Programs!
Lock0ut_
With the PBS App I can enjoy Masterpiece Theatre and all my other favorite programs anywhere I am!
1
One subscription, access thousands of documentaries on demand
2
All content available any time, anywhere, on any device.
3
Your support goes to WJCT Public Media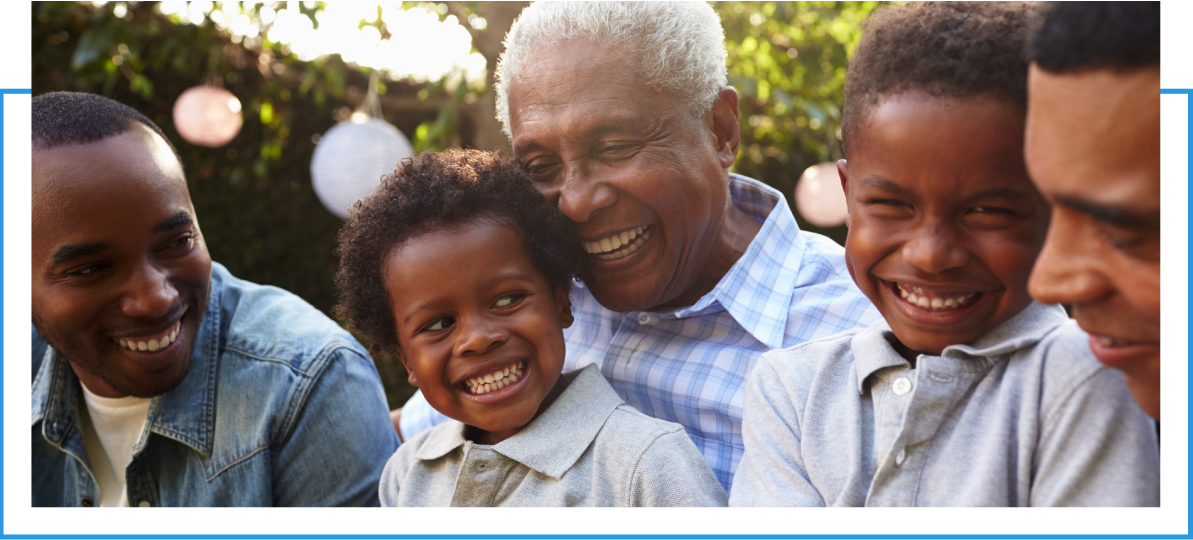 Start using Jax PBS Passport

+

CuriosityStream today!

Stream thousands of documentaries on-demand.

Sign Up Now