A nonprofit, publicly supported music platform based in Jacksonville, Florida, the Jacksonville Music Experience from WJCT Public Media is your ticket to the local scene. In addition to WJCT's three music stations (Classical 24, Anthology, and Electro Lounge), Music Thursdays on Jax PBS, and live events from the WJCT Soundstage, JME features curated playlists, reviews, profiles, music history, think-pieces and concert recommendations.
---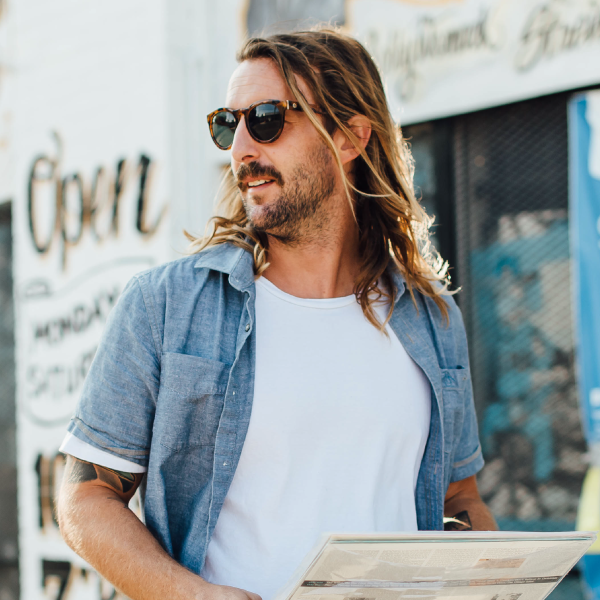 Matthew Shaw is a writer, editor and musician. His writing has appeared in Folio Weekly, Edible Northeast Florida, the Surfer's Journal, and Surfer Magazine, and he's reported on national stories for the New York Times. He's the Editor-in-Chief of Northeast Florida arts and culture publication, Void Magazine.
David Luckin joined WJCT Public Media in 2000, bringing with him 19 years' experience. Shortly after joining, he developed "NightFlight," a program that showcased the laid-back sounds of "downtempo" and "chillout." The program immediately developed an audience of loyal listeners. Within three years, he was on the air two hours a night, five nights a week with "Electro Lounge," a program that attracts listeners around the world.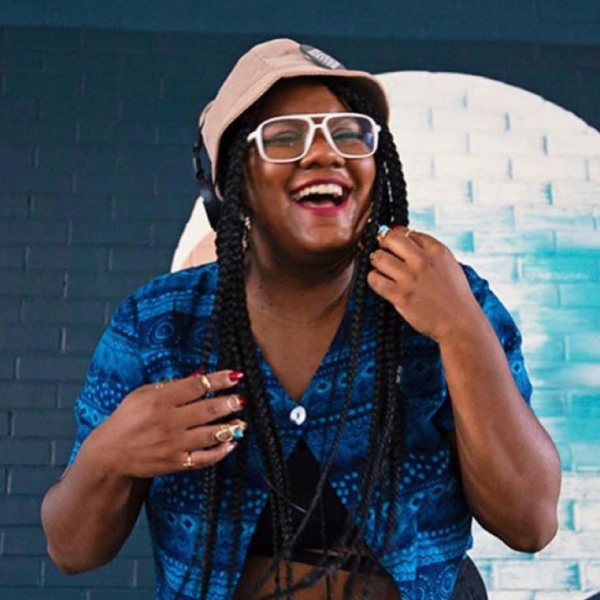 GeeXella is a singer, writer, and DJ, as well as the founder of Duval Folx, an inclusive dance parties with the goal of providing safe spaces for Black, Brown, Queer and Trans People. Their work was recognized in Void Magazine's "35 under 35" issue, and they were a recipient of the Cultural Council of Greater Jacksonville's 42nd Award for Advocacy.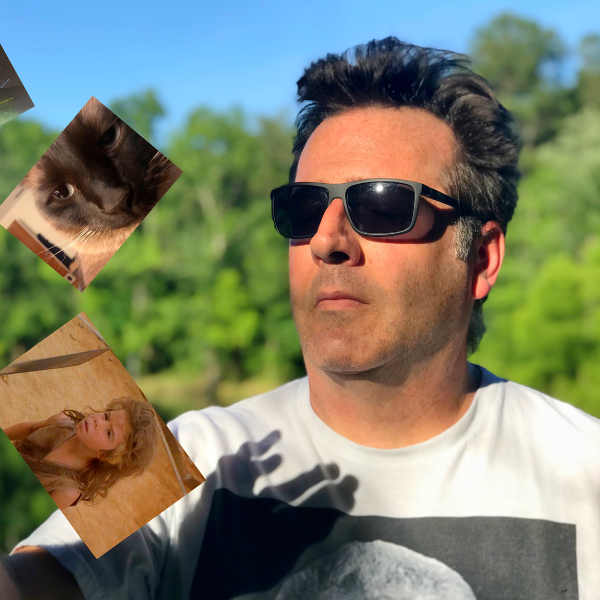 Daniel A. Brown is a musician, AAN-award-winning writer, and editor. He's been a contributing writer to Folio Weekly, DownBeat Magazine, and BURNAWAY. He's played bass guitar with Royal Trux, '68 Comeback, Neil Hagerty, and One Eleven Heavy. He's featured on more than 30 releases on labels including Sub Pop, In the Red Records, Drag City, and Virgin Records.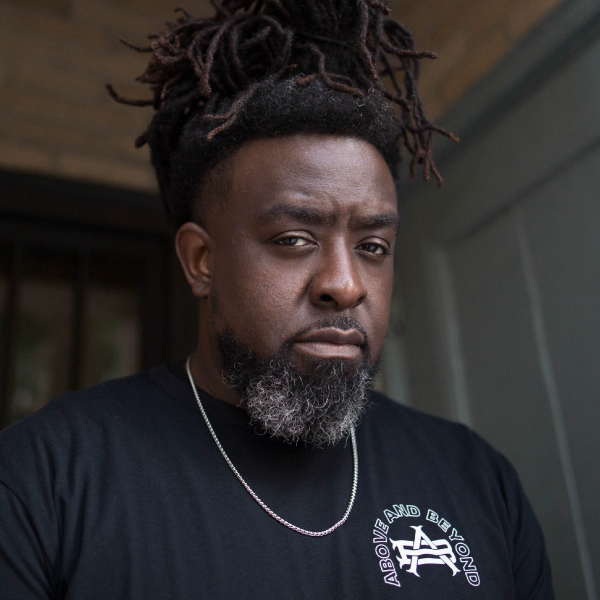 Mr. Al Pete is a musician, podcaster, journalist, and the founder of The MPN Network, a website that covers arts, music, and culture and hosts podcasts from various Jacksonville personalities under the Neighborhood Podcast Network banner.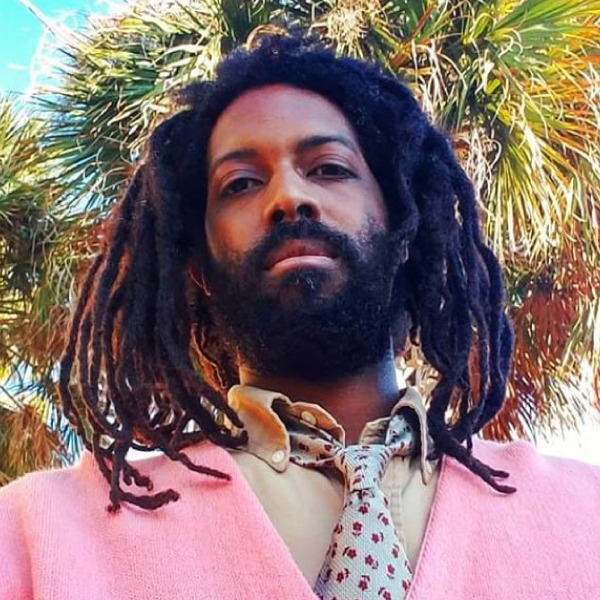 Shelton Hull is a writer and broadcaster with over 25 years' experience in the Sunshine State. His writing has appeared in Void Magazine, Arbus, the Florida Times-Union, Orlando Weekly, Creative Loafing Tampa, Edible Northeast Florida and Folio Weekly. He is a co-founder of Section 8 Magazine and a regular contributor to "First Coast Connect with Melissa Ross" on WJCT News 89.9.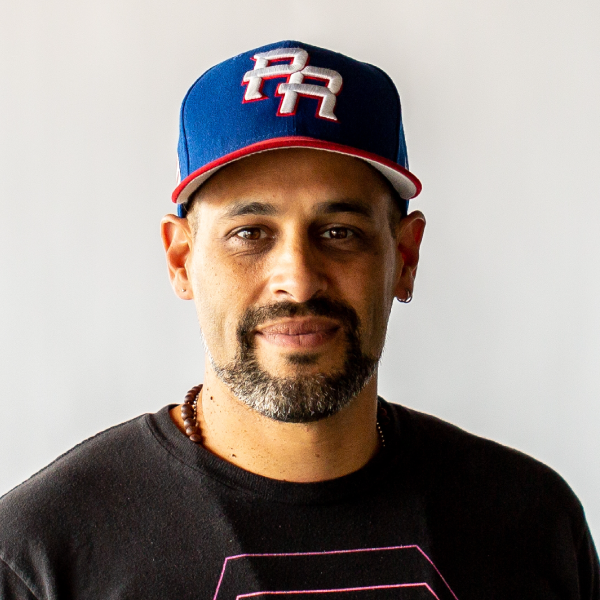 Josué A. Cruz is a writer and musician. His writing has appeared in Folio Weekly, Roast Magazine, Void Magazine, Eastern Surf Magazine and Edible Northeast Florida. He's the lead singer of LPT, a 10-piece salsa orchestra.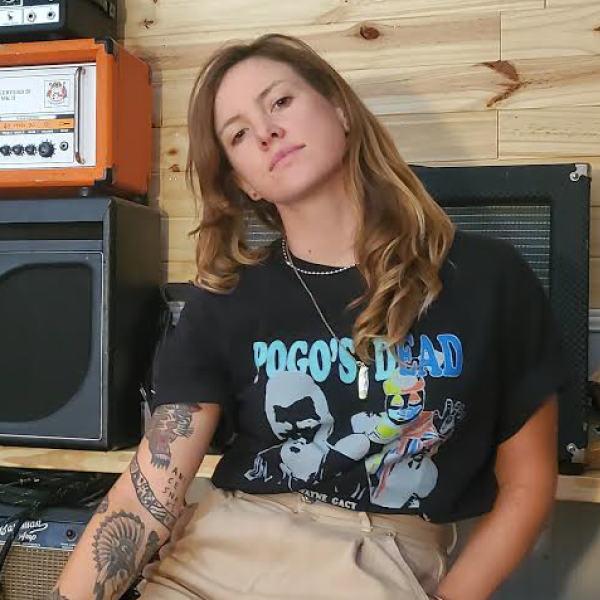 Glenn Michael Van Dyke is an audio engineer, musician and writer. Her writing has appeared in Void Magazine and She Shreds Media.
---
The Jacksonville Music Experience is a production of WJCT Public Media. Financial support for JME comes from our readers and listeners, with additional support from the Jessie Ball DuPont Fund.