Music Thursdays
Available on Jax PBS
Channel 7.1
No need to travel or risk being jostled in an overcrowded space, worldwide events and incredible performances are available to you without ever leaving your couch. Tune in to Music Thursdays on Jax PBS every Thursday starting at 8PM or stream on demand, anytime and on any device through Jax PBS Passport.
Check out this Thursday's schedule below.
On the next Music Thursday...
8 p.m.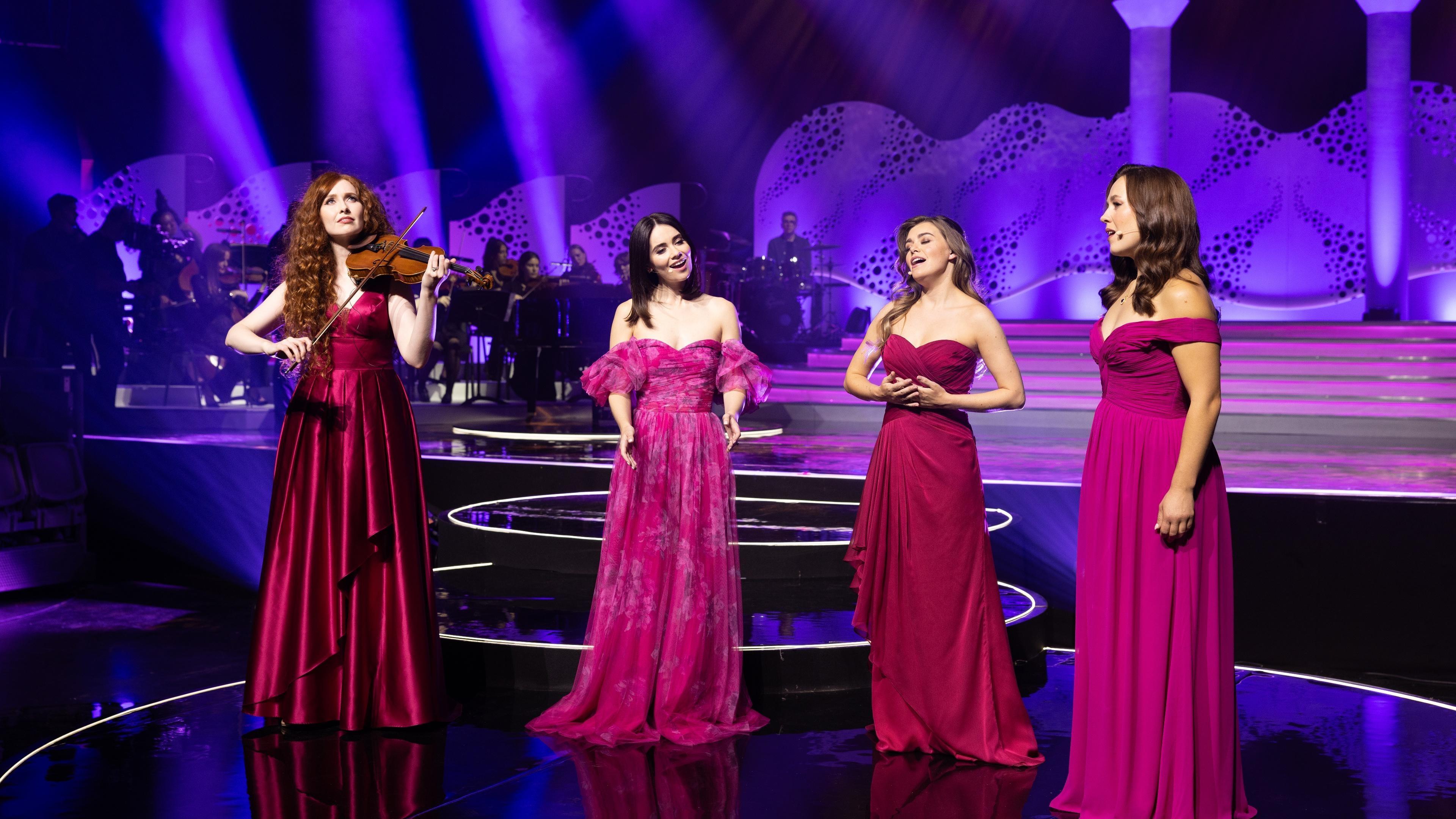 Celtic Woman 20th Anniversary Concert
Celtic Woman celebrates 20 years at The Helix in Dublin with special performances by founding members Chloë Agnew, Lisa Kelly, Méav Ní Mhaolchatha and Máiréad Nesbitt.
10 p.m.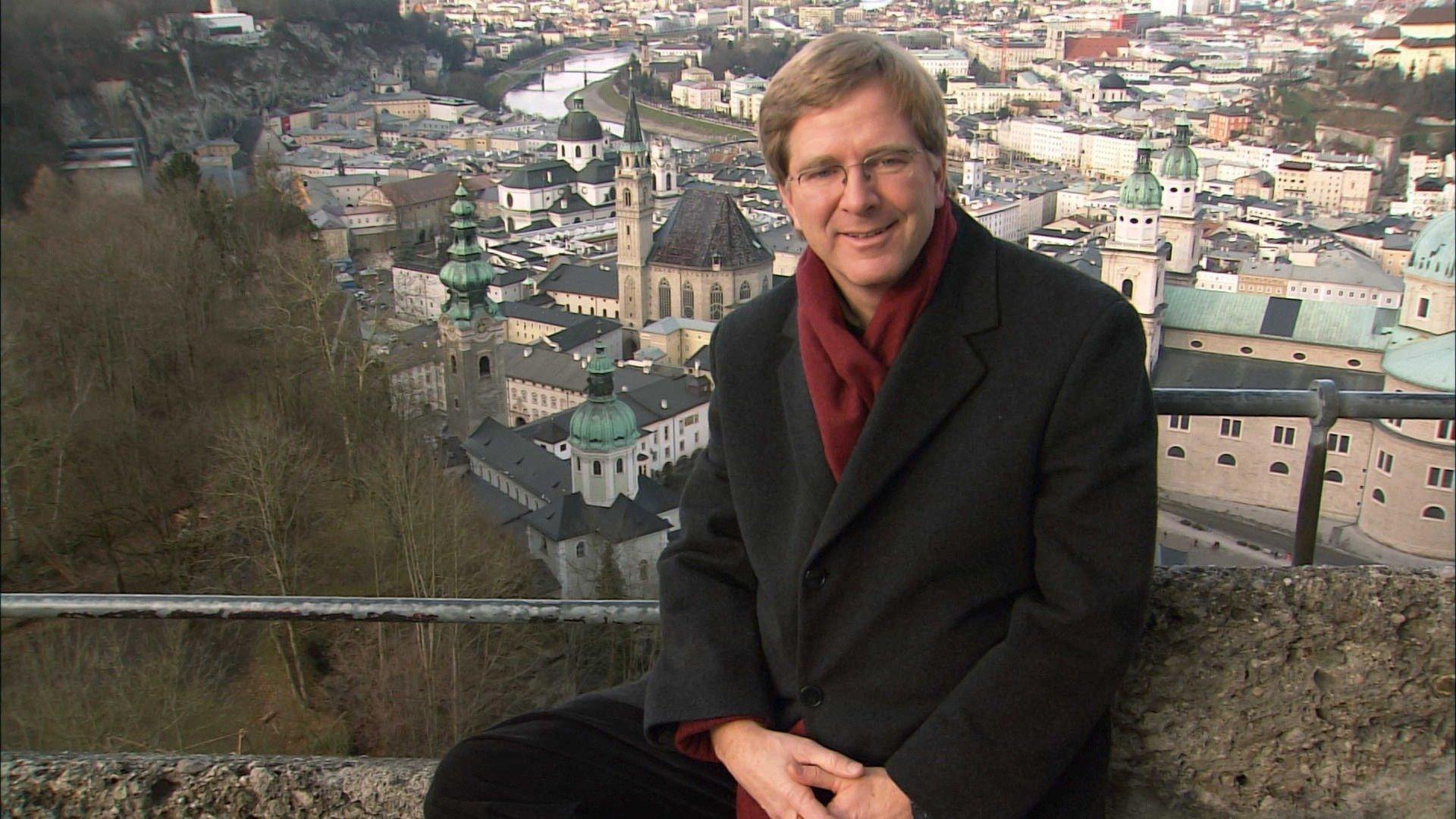 Rick Steves European Christmas
Rick Steves celebrates the Christmas season throughout the European continent, exploring holiday customs and practices in England, France, Norway, Germany, Austria, Switzerland and Italy.