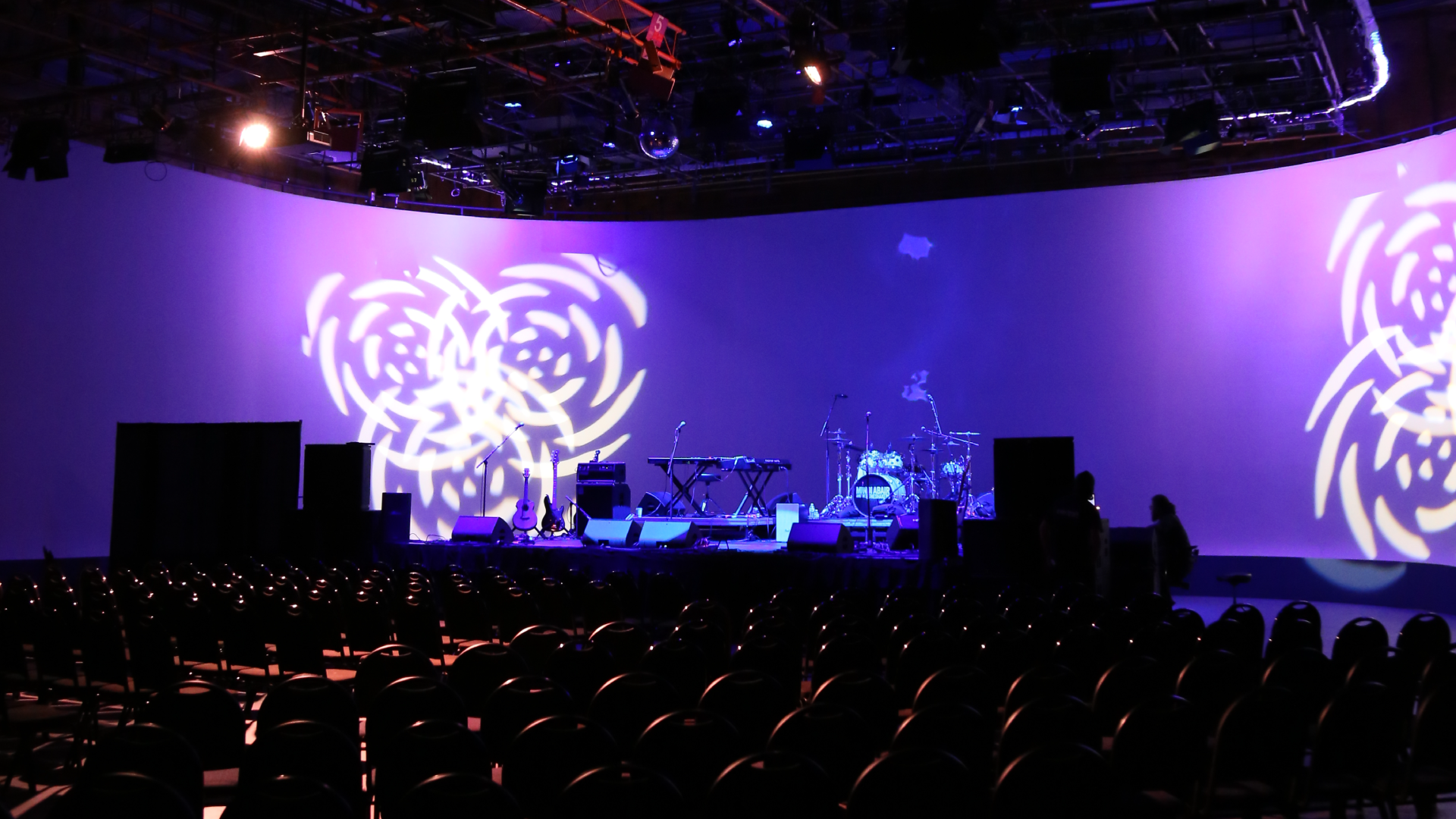 IN HOUSE GEAR
LIGHTING
LED full color capsule lighting
Fully lit three-wall cyclorama
Custom Lighting
Custom Gobo
SOUND
(4) Wireless Lavs
(4) Wireless Stick Mics
(6) Hard Wired Lavs
(6) Hard Wired Stick Mics
Power for DJ/Band
(2) QSC KLA12 Line Array speakers in grid
(4) QSC K122 Floor speakers
(4) QSC KLA181 Subwoofers
RECORDING EQUIPMENT
Blackmagic ATEM 1M/E Switcher
MIDAS 32 channel audio mixer
(2) Teleprompters
(3) Hitachi CHD 5,000 Studio Cameras
Video record/playback 4 AJA KiPros
STAGE
(24) 4'x8' Risers adjustable between 2'-4' height (up to 24'x32')
(8) 4'x6' 1 ft. risers (up to 12'x16')
PROJECTORS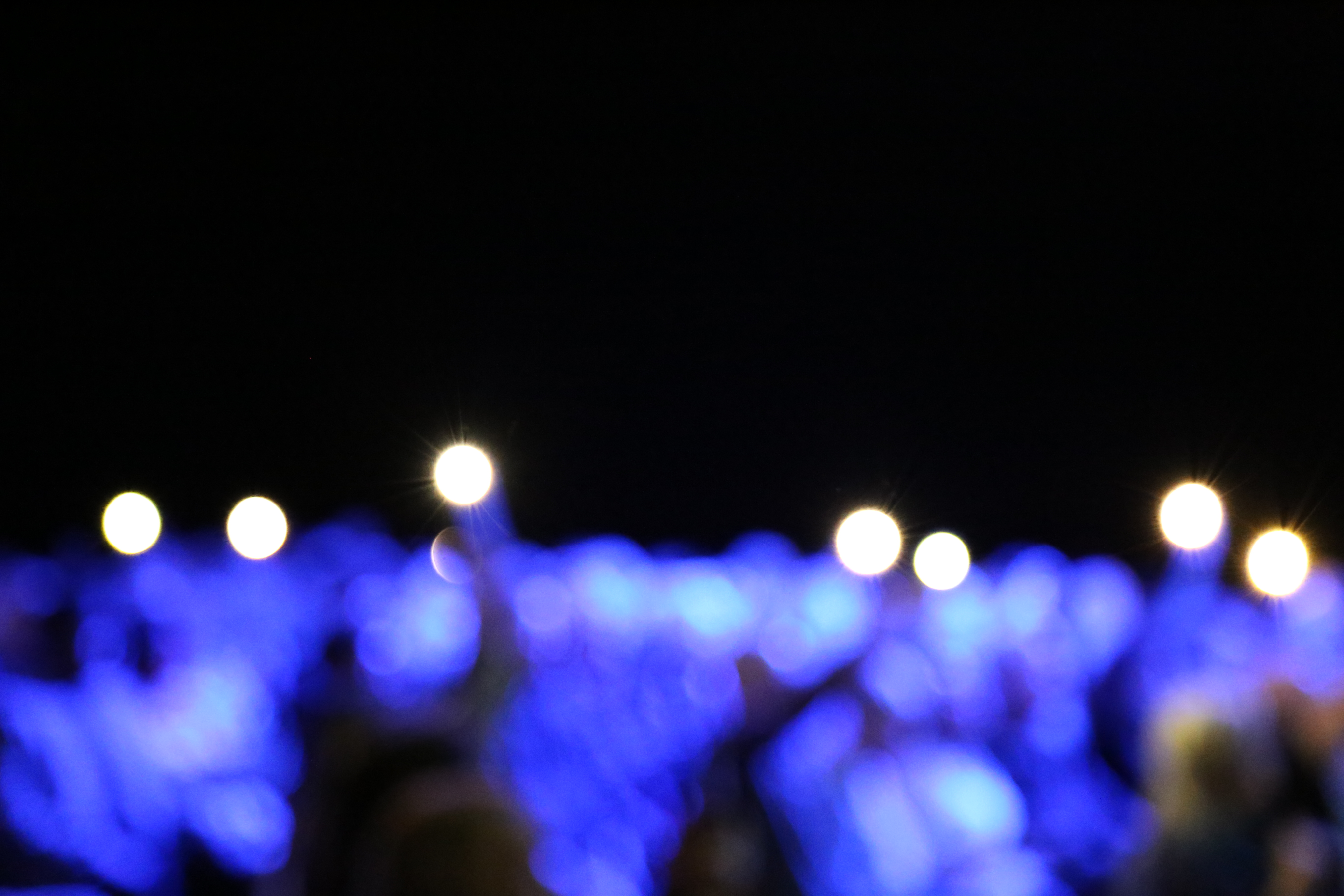 You've never seen a facility quite like the WJCT Soundstage.
SQUARE FOOTAGE: 7,800
SEATING CAPACITY: 400
Over 7,800 square feet of unobstructed television and film production space, total environmental control, LED full color capsule lighting, 30-foot ceiling heights and more. The brand new fully lit three-wall cyclorama, totaling 125 linear feet and measuring 23 feet tall, adds infinite flexibility to this already incomparable production facility.
As the largest soundstage between Atlanta and Orlando, rental of Studio A also includes dressing rooms with showers, offices, access to wi-fi, food preparation and service areas and much more. Vehicular access to the studio is easy. All of this for a daily rental cost that will fit your budget.
STUDIO A SPECS
LED full color capsule lighting (fixed lighting grid: grids 12 feet x 12 feet with 4 feet between)
30-foot ceiling heights (grids 1-6: 18 feet from floor; grids 7-12: 21.5 feet from floor)
Fully lit three-wall cyclorama, totaling 125 linear feet and measuring 23 feet tall
Lighting for stage and TV productions as well as parties
Adjacent Gallery available for pre events
Garage access - large enough for vehicular
Dressing rooms with showers, access to Wi-Fi, food preparation/service areas and much more
FLOOR PLAN