Go | Live Music Recommendations
What's all that jazz? And punk? And Americana?
Another quality week of live music is ahead of us. Here's what JME Contributors recommend checking out.
Jazz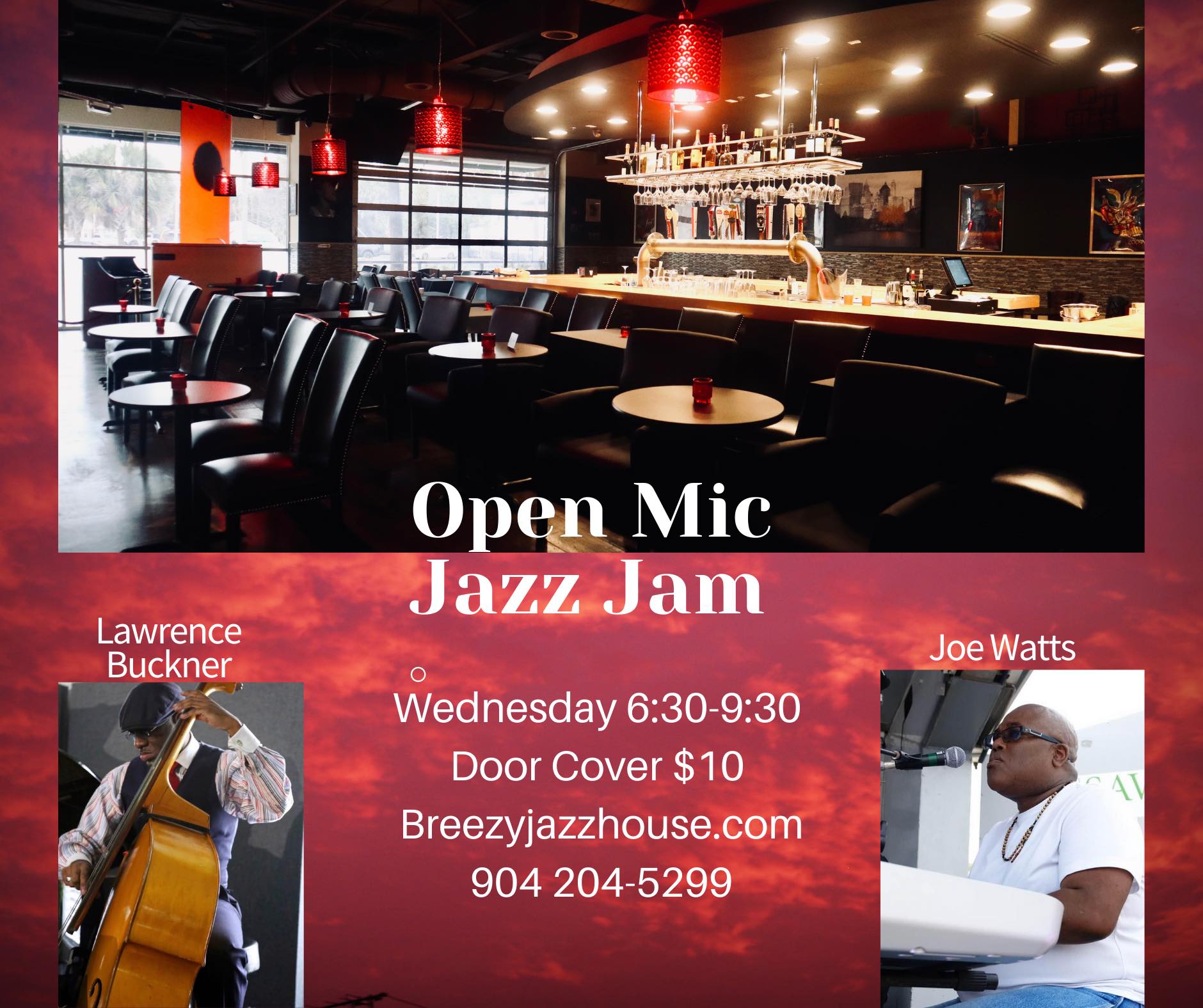 Jazz Jam/Various Artists – Wednesday, July 7
Breezy Jazz House | San Marco
Popular San Marco music club and restaurant Breezy Jazz House has earned a reputation among the region's avant garde, as well as fans of live improvisation, for top-notch performances nearly every night of the week. Breezy's Wednesday night Jazz Jam is a good entry point for those interested in discovering what all the buzz (or the jazz) is about. Music starts at 6 p.m.
Tickets are $10 at the door
Punk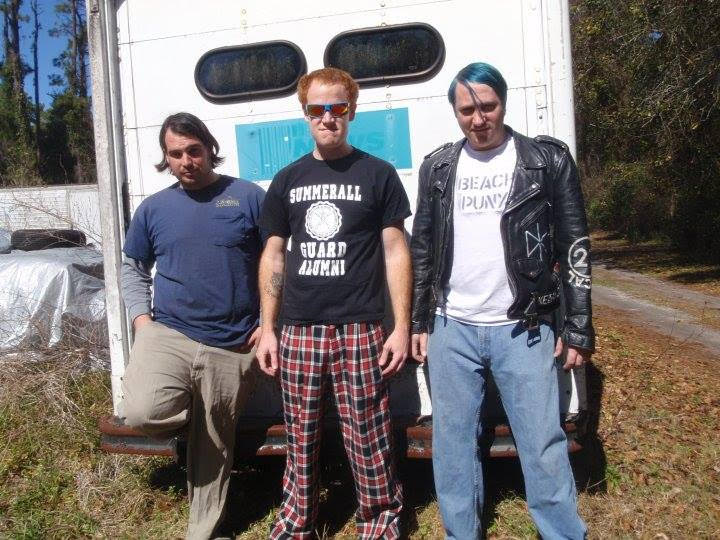 Poor Richards – Saturday, July 10
Jack Rabbits | San Marco
After a lengthy hiatus, Jacksonville punkers Poor Richards reunite for a one-night-only performance of thrashy, unhinged cacophony at Jack Rabbits on July 10. The low end of Poor Richards's noise is local surfboard shaper Sean Piper (also of skate-punk outfits Concrete Criminals and The Wastedist). Fellow local punks Friendly Fire and BLURG open the show. Doors at 8 p.m.
Americana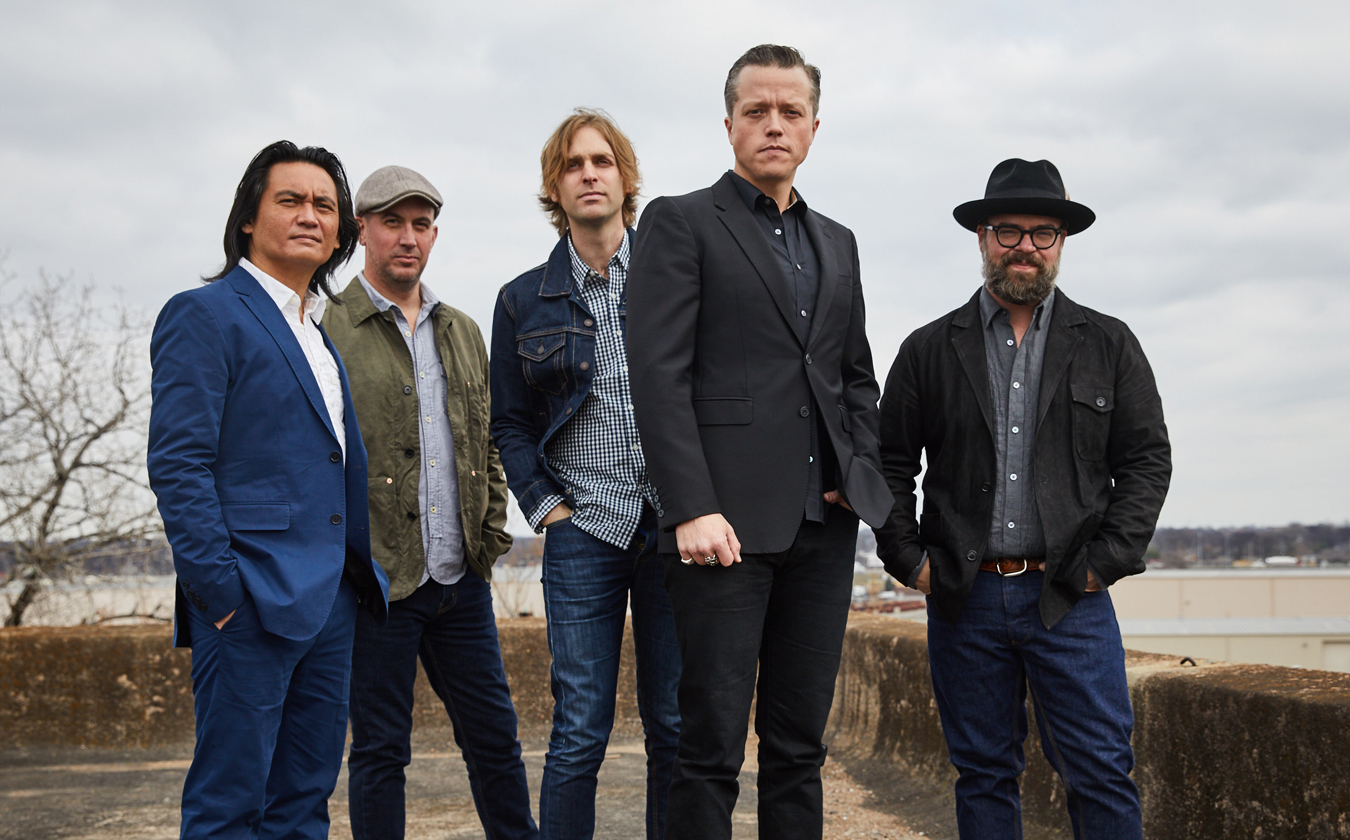 Jason Isbell and the 400 Unit – Sunday, July 11
The Amp | St. Augustine
Purveyor of Americana Jason Isbell is the standard bearer for the neo-folk revival that kicked off in the early aughts. An eloquent writer, who deftly crafts approachable tunes, Isbell, alongside his crack band of players, the 400 Unit, brings his multiple-Grammy winning formula to The Amp on Sunday, July 11. Doors at 7 p.m.
---