Go | Live music recommendations
Jazz Jam plus a dinner and a show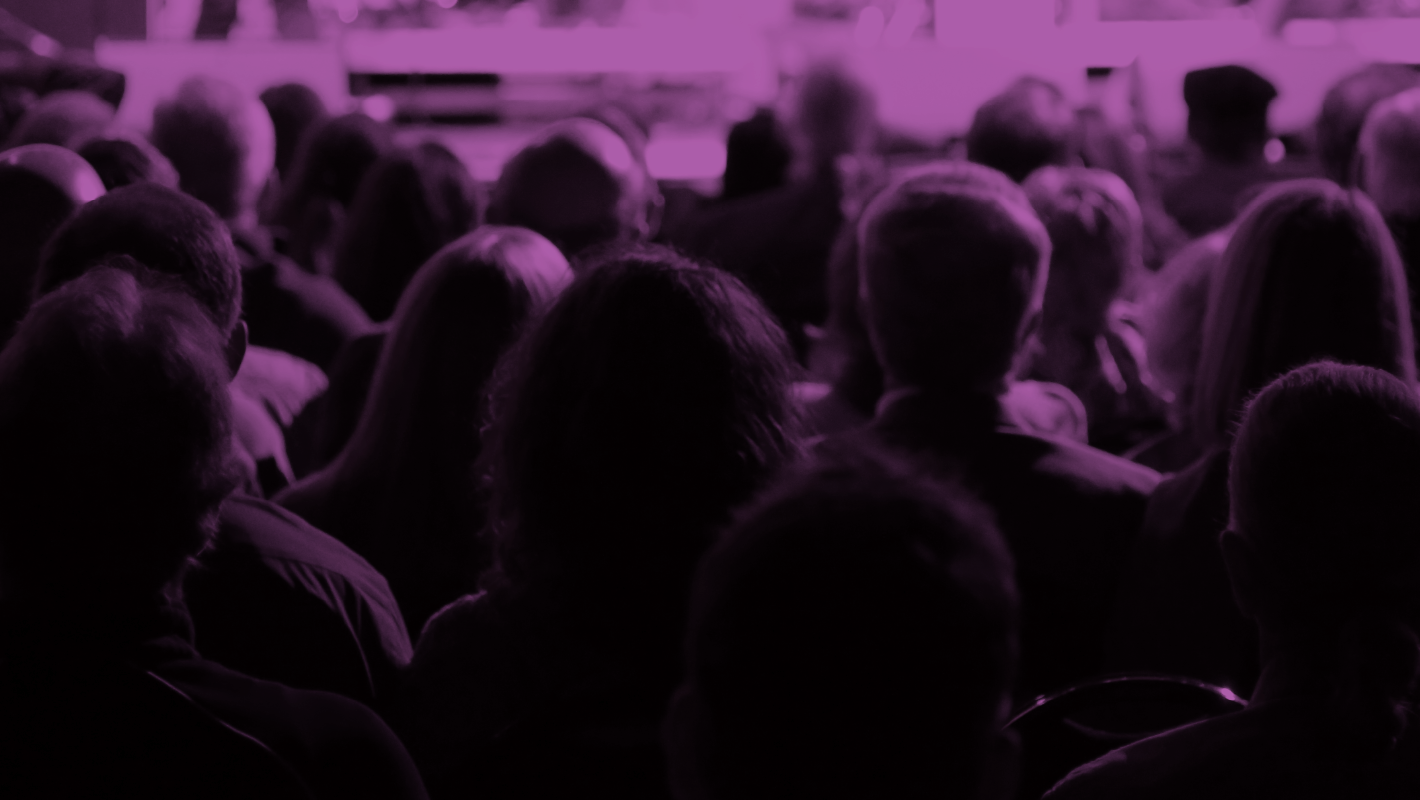 Here's what we're looking forward to this week.
Jazz
Blue Jay Jazz Jam – Tuesday, July 26
Blue Jay Listening Room | Jacksonville Beach
Every Tuesday, fun-size Jax Beach venue Blue Jay Listening Room hosts one of the city's premier jazz jams. Standouts from the region's avant-garde come together for an evening of improvisation in Blue Jay's intimate environs. This week's jam, led by sax master Kenny Hamilton, includes Stefan Klein, Stan piper and Jonah Pierre. Doors at 7 p.m.
Tickets are $10 (at the door only).
Hip-hop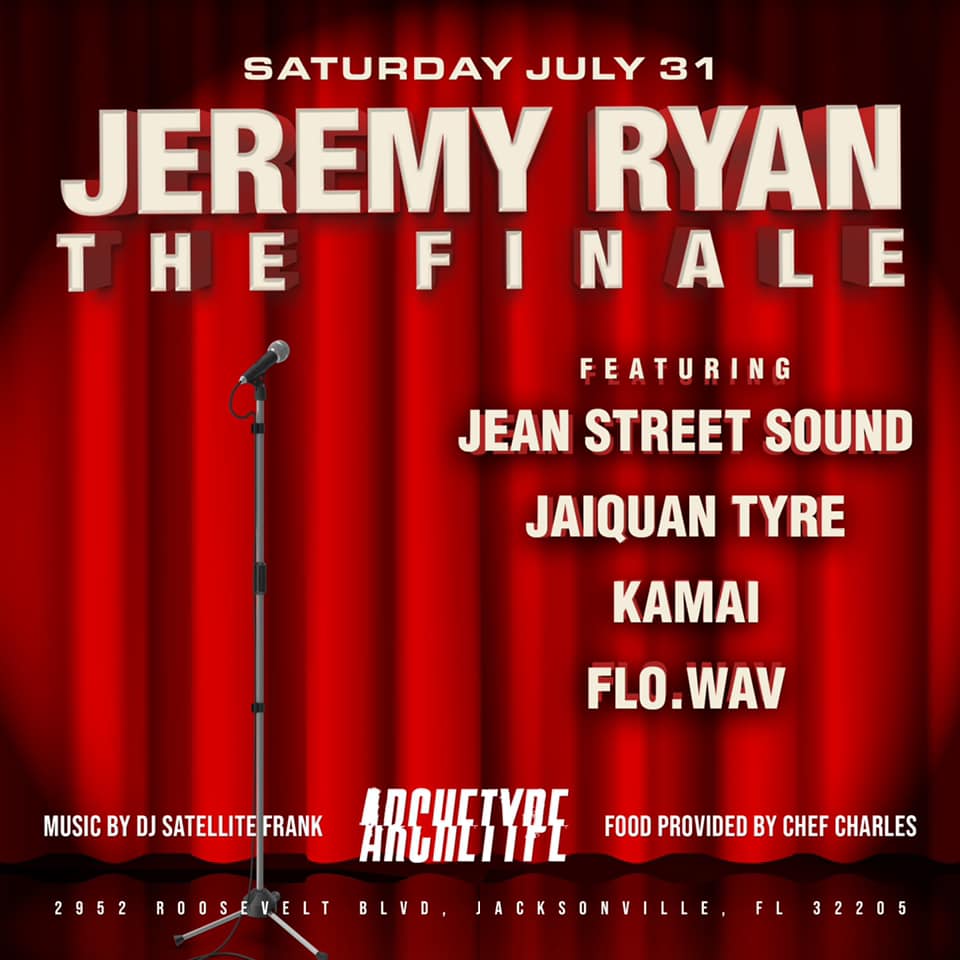 Jeremy Ryan & friends – Saturday, July 31
Archetype | Riverside
Duval hip-hop standout Jeremy Ryan performs and plays host to a limited capacity dinner-and-a-show-type event on Saturday, July 31, with support from indie rock trio Jean Street Sound, hip-hop/pop duo Flo.Wav and more. General admission tickets start at $15 and table reservations, which include 2-4 tickets, dinner and champagne, start at $60. Doors at 8 p.m.
---