The Lumineers Love Florida
The Indie-folk darlings discuss kicking off their "Brightside Tour" in the Sunshine State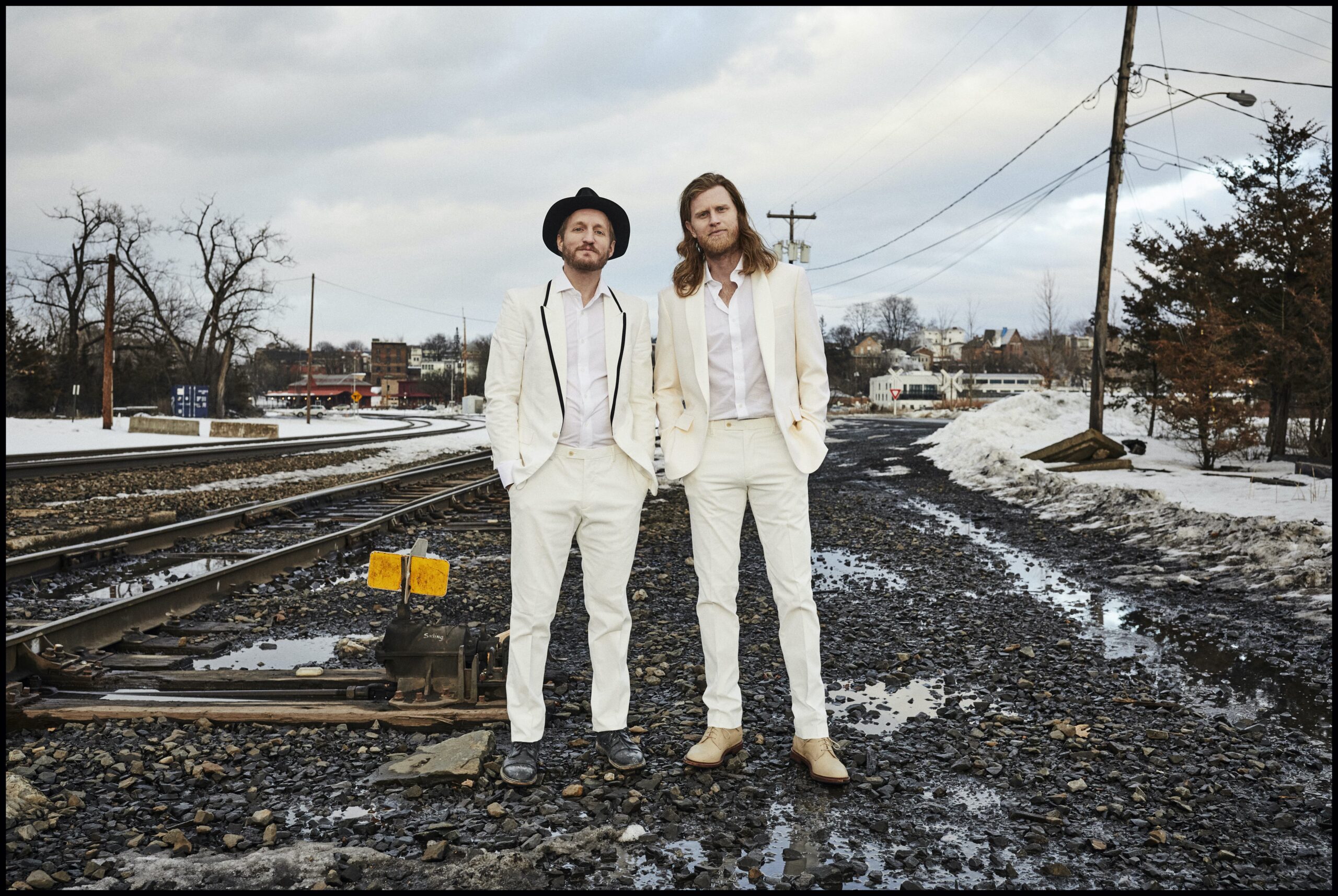 The Lumineers will kick off their US tour in support of their fourth studio album, 'Brightside,' in Jacksonville at Daily's Place. | Credit: Press photograph courtesy of the artist
"We feel like when we go to Florida, for whatever reason, it sort of feels like you're playing to like a crowd from a foreign country in the fact that they give you so much love disproportionately to other cities in America," The Lumineers singer and guitarist Wesley Shulz told First Coast Connect's Melissa Ross.
In February the wildly popular darlings of neo-folk announced a four-dozen-plus-date North American tour, including two shows in Jacksonville. The "Brightside World Tour" will kick off at Daily's Place amphitheater on Tuesday, May 17 and Wednesday, May 18 (UPDATE: the May 18 show has sold out). "It's like such an impactful way to start a tour because you feel like on top of the world after playing is so much love giving back."
Founded by Schultz and multi-instrumentalist Jeremiah Fraites, The Lumineers emerged from the coffee shops of Denver, storming the pop-music charts with their GRAMMY nominated 2013 self-titled offering, which featured "Submarine" and the anthemic "Ho Hey," both of which skyrocketed from college radio rotation onto mainstream charts.
On the strength of 2016's "Cleopatra," the first single from the the band's 2016 full-length of the same name, The Lumineers cemented themselves as an indie-rock force with big-time crossover appeal. The group's fourth studio album, Brightside, was released in January of 2022.
Schulz discussed the writing of Brightside, as well as the Colorado-based group's love for playing in the Sunshine State (listen to the interview above).
The US leg of the Brightside World Tour begins in Jacksonville on May 17 and May 18 at Daily's Place in Downtown Jacksonville. Tickets for night one Daily's Place are on sale (night two has sold out).
---