Go | The Best Concerts in Jax this Week
Pop star Machine Gun Kelly, hip-hop standout Rod Wave, The Doors' Robby Krieger, jangle-pop icons The Connells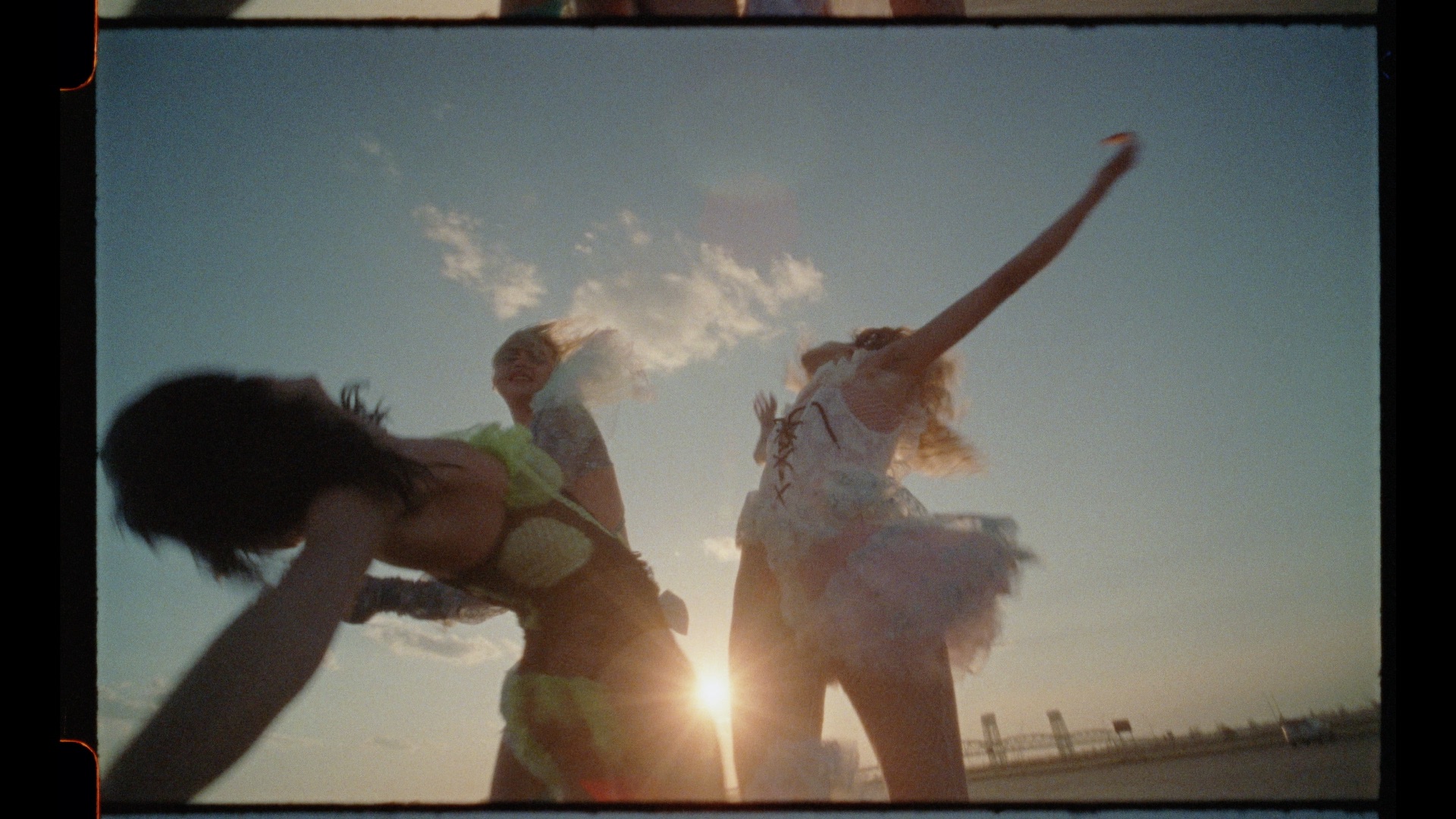 Brooklyn synth-pop band Cumgirl8 plays the Underwire Collective showcase at Sarbez in St. Augustine | Credit: Rebekkah Campbell
Each week, the JME team looks long and hard at the concert calendar to identify the best shows in Jacksonville. Our weekly Go recommendations are updated every Monday morning and are always available on jaxmusic.org.
Here's the rundown of what JME contributors want to see and hear in and around Jacksonville this week.
Pop
Machine Gun Kelly – Tuesday, July 14
VyStar Veterans Memorial Arena | Downtown Jacksonville
As Machine Gun Kelly, singer-songwriter Colson Baker's blend of alternative hip-hop, electronic and rock has made him a megastar. He plays VyStar Veterans Memorial Arena on Tuesday.
---
Indie
Underwire Collective Showcase – Thursday, July 16
Sarbez | St. Augustine
Brooklyn-based post-punk synth pop group Cumgirl8 headlines a showcase put on by St. Augustine BIPOC- and LGBTQIA+-centering organization Underwire Collective, with support from Jax electropop artist Bebe Deluxe at Sarbez.
$10 at the Door | Map
---
Rock
Robby Krieger – Friday, July 17
Florida Theatre | Downtown Jacksonville
While Jim Morrison was the de facto face of The Doors, guitarist Robby Krieger wrote or co-wrote the overwhelming majority of the influential band's best-known tunes. Krieger recently added acclaimed memoirist to his resume, with the best-selling Set The Night on Fire. He plays the Florida Theatre on Thursday.
---
Jangle Pop
The Connells – Friday, July 17
Intuition Ale Works | Downtown Jacksonville
Darlings of the first-wave of college radio bands from the American Southeast, the brother-led The Connells brand of guitar-forward jangle-pop and introspective lyricism continues to resonate beyond the Raleigh, NC-scene from which they initially emerged. The band plays Intuition Ale Works on Friday.
---
Hip-Hop
Rod Wave – Saturday, July 18
VyStar Veterans Memorial Arena | Downtown Jacksonville
St. Pete, FL Soul-trap trailblazer Rodarius Marcell Green, better known as Rod Wave plays VyStar Veterans Memorial Arena on Saturday, with support from rappers Yo Gotti and Latto.
---