Just Announced | DMAB Jazz Fest Returns to Woodstock Park in July
Free event in west Jacksonville turns up the heat with a diverse day of jazz to benefit area youths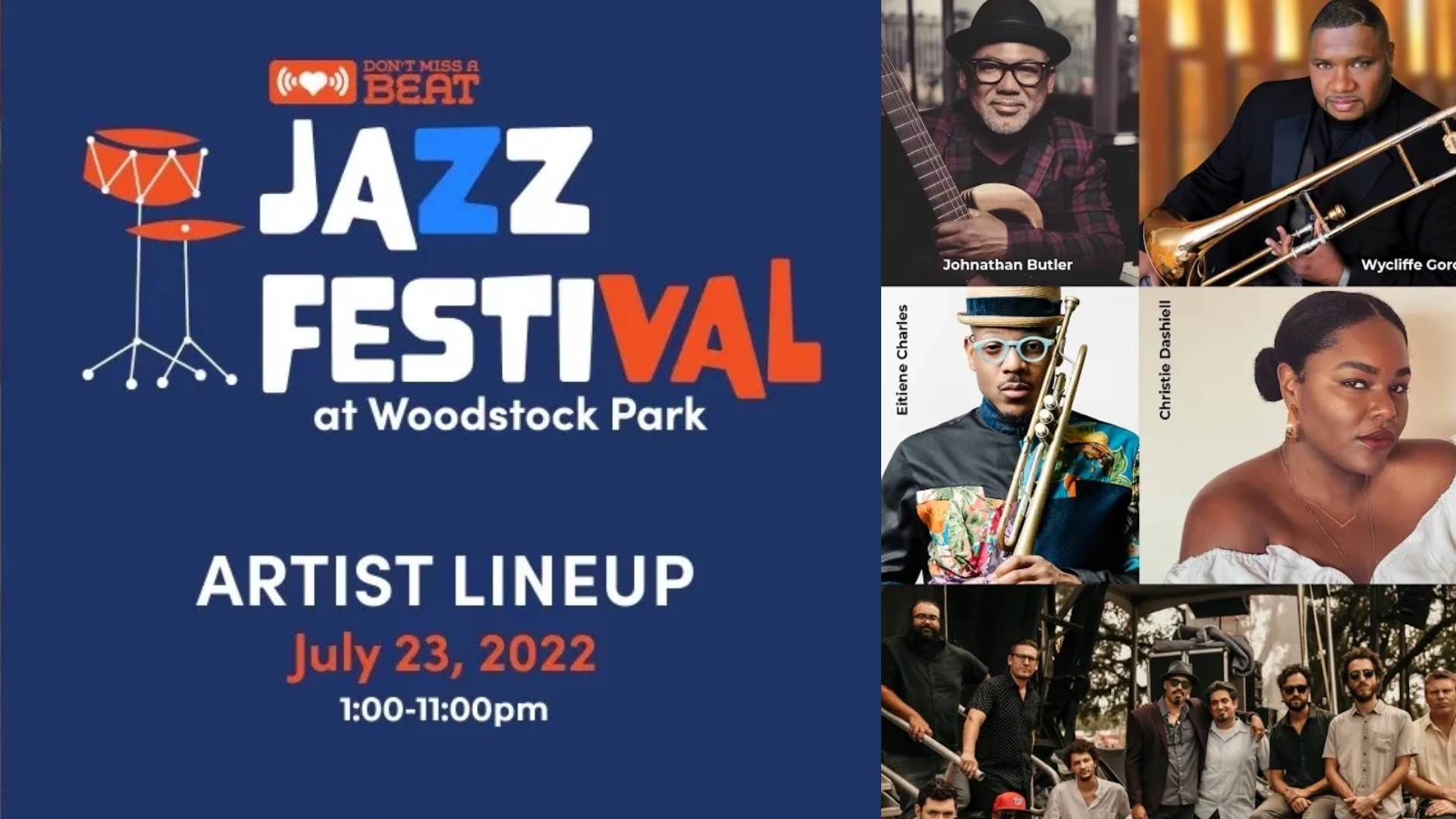 Founded by celebrated Jacksonville jazz drummer Ulysses Owens Jr. and his family in 2008, the nonprofit organization Don't Miss a Beat (DMAB) has helped more than 20,000 local youths find a positive groove in life through music and arts programs throughout the Brooklyn, Riverside, and Woodstock neighborhoods. 
DMAB is presenting a jazz event from 1-11 p.m. on Saturday, July 23 that boasts an impressive lineup of international and local talent. The lineup includes performances by Grammy-nominated South African guitarist Jonathan Butler, Georgia multi-instrumentalist Wycliffe Gordon, Trinidadian trumpeter-percussionist Etienne Charles, vocalist Christie Dashiell and local 10-piece salsa orchestra LPT. 
The free, family-friendly concert also features VIP seating, DJ Wiz Kidd keeping the music moving throughout the experience, and is a cool way to give back to the community and support a truly impactful group with a mission to inspire and transform through education and entertainment.
The DMAB Jazz Festival takes place on Saturday July 23 at Woodstock Park. It's free to attend. More information. 
---