Just Announced | Tampa post-punk band Glove returns to Jax in August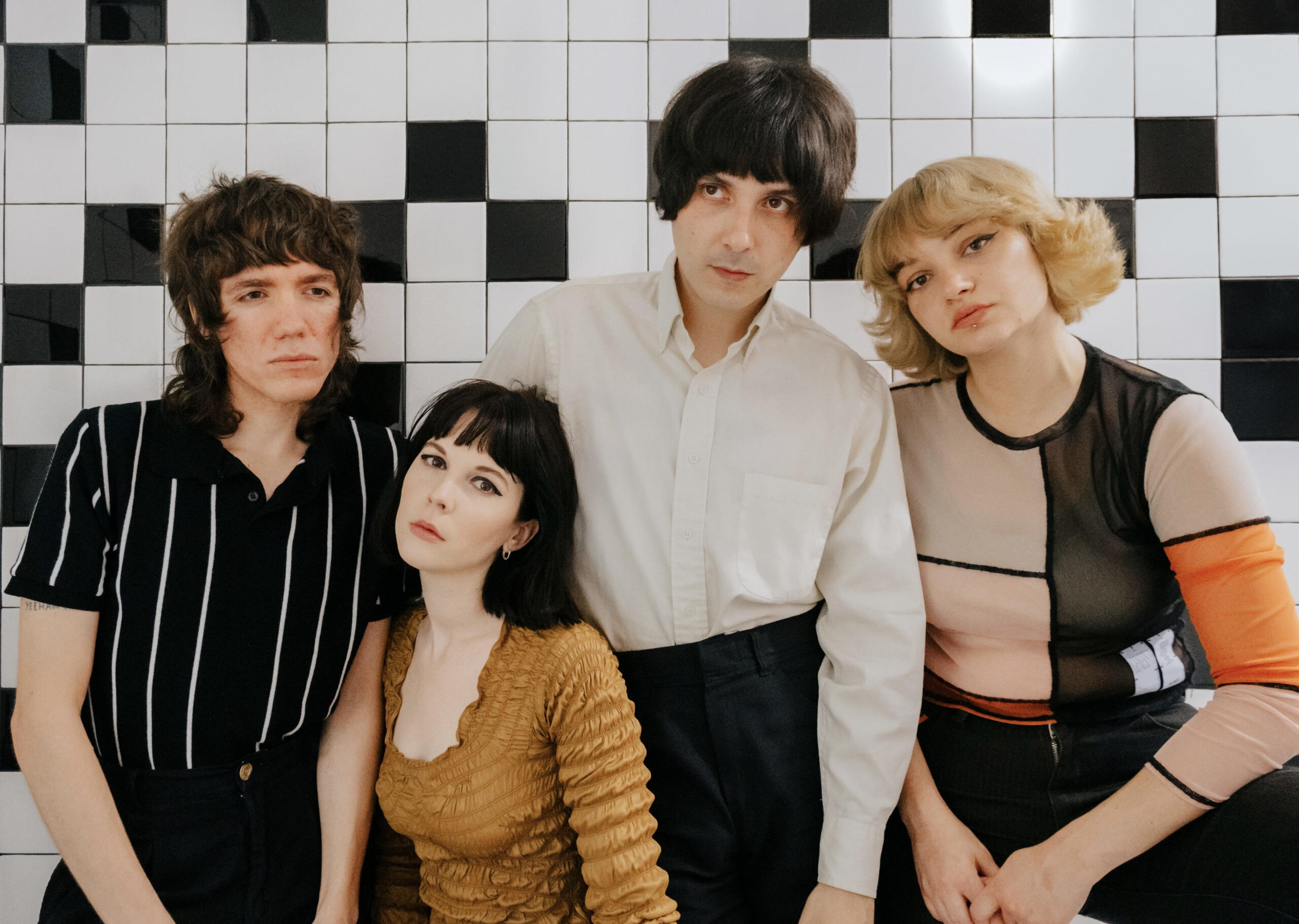 Credit: Photograph by Kaylin Amabile
Still basking in the buzz generated by their 2022 full-length album, Boom Nights, and their newly minted status as festival-main-stage mainstays, synthy post-punk Tampa band Glove will return to Jacksonville in August, performing at Jack Rabbits in San Marco.
Never Miss A Show. Checkout our comprehensive community live music calendar.
Before teaming with Cage The Elephant's Brad Schultz (production credit on Boom Nights), the band built a substantial regional following. With their darkwave, post-apocalyptic sounds on songs like the record's second single "Behaviour," and a near maniacal post-pandemic touring schedule, Glove has established itself as one of the Sunshine State's breakout indie acts of 2022.
The group last performed in Jacksonville in February as part of the Winterland IV music festival.
Glove plays Jack Rabbits on Thursday, August 25. Tickets go on sale Friday, July 17.
---