Go | The Best Concerts in Jax this Week
"Zungguzungguguzungguzeng!"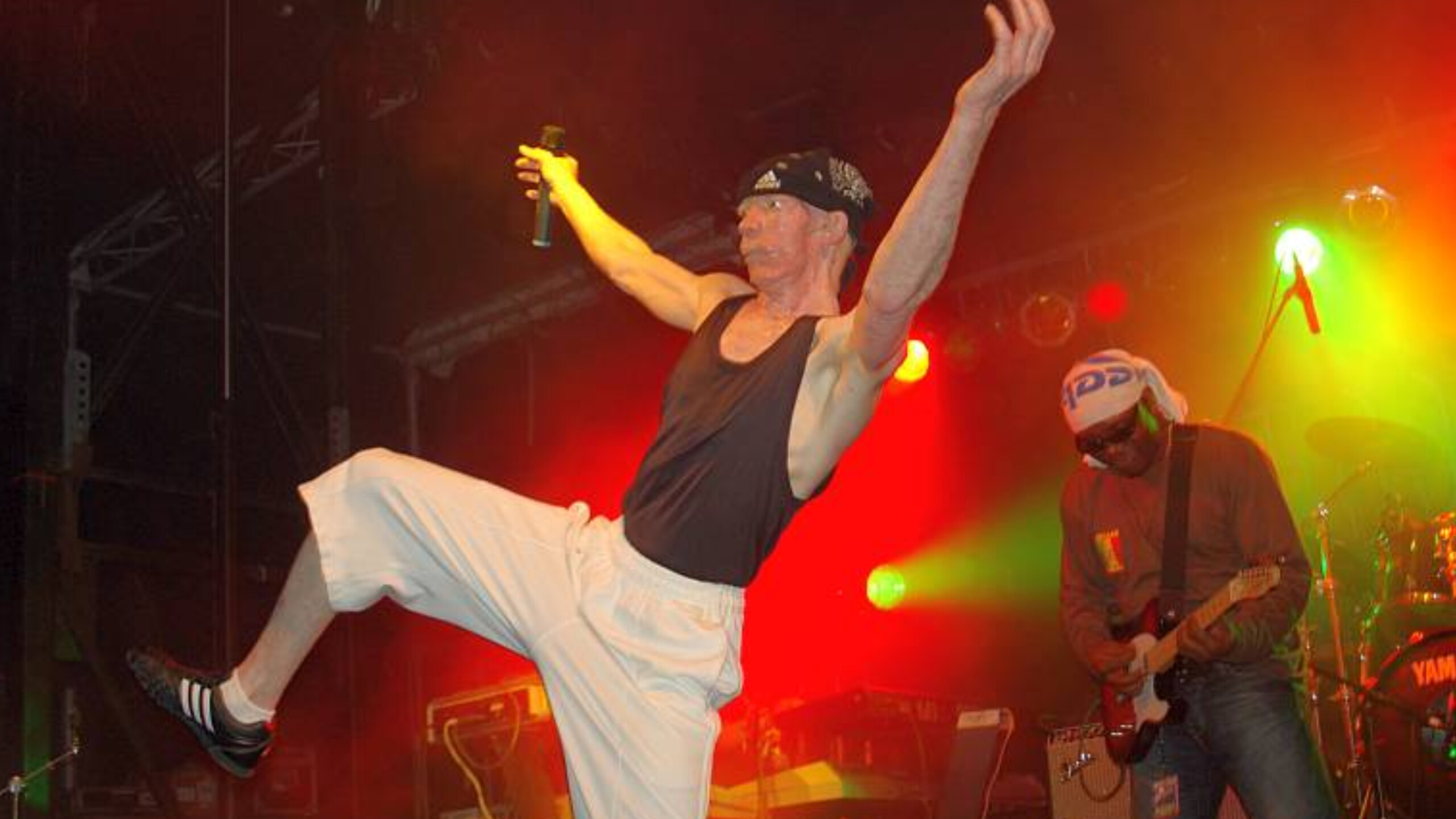 Reggae legend Yellowman performs at Jack Rabbits on Tuesday | Credit: kat_geb, CC BY 2.0, via Wikimedia Commons
Each week, the JME team looks long and hard at the concert calendar to identify the best shows in Jacksonville. Our weekly Go recommendations are updated every Monday morning and are always available on jaxmusic.org.
Here's the rundown of what JME contributors want to see and hear in and around Jacksonville this week.
Dancehall
Yellowman – Tuesday, June 28
Jack Rabbits | San Marco
"Zungguzungguguzungguzeng!" One of the most innovative living reggae legends, dancehall pioneer King Yellowman returns to Jacksonville, performing at San Marco's Jack Rabbits on Tuesday.
---
Hip-Hop
MC Chris – Wednesday, June 29
Jack Rabbits | San Marco
Comedian, voice-actor and rapper, the Multifarious talent MC Chris brings his nerdcore hip-hop stylings to Jack Rabbits on Wednesday.
---
Indie Rock
Gentleman's Crow, Twins Suns and more – Friday, July 1
Murray Hill Theatre | Murray Hill
Local underground promotion Neighborhood Jams brings a stellar lineup of emerging Jax indie rockers, including Gentleman's Crow and Twin Suns to Murray Hill Theatre on Friday.
---
Classic Rock
Steve Miller Band – Friday, July 1
St. Augustine Amphitheatre | St. Augustine
Classic-rock icon, and assuredly one of the most-consistent hitmakers of all time, Steve Miller Band visits The Amp on Friday.
---
Fusion
Spyro Gyra – Friday, July 1
WJCT Soundstage | Downtown Jacksonville
Legends of '70s jazz-fusion, Buffalo, New York's Spyro Gyra performs on the soundstage inside WJCT Studios.
---
Post-Hardcore
A Wilhelm Scream – Saturday, July 2
1904 Music Hall | Downtown Jacksonville
New Bedford, Mass. band A Wilhelm Scream brings their melodic post-hardcore wallop to 1904 Music Hall on Saturday.
---