Rebelution Releases 'Live In St. Augustine' Album
Popular SoCal reggae outfit commits recent The Amp performance to tape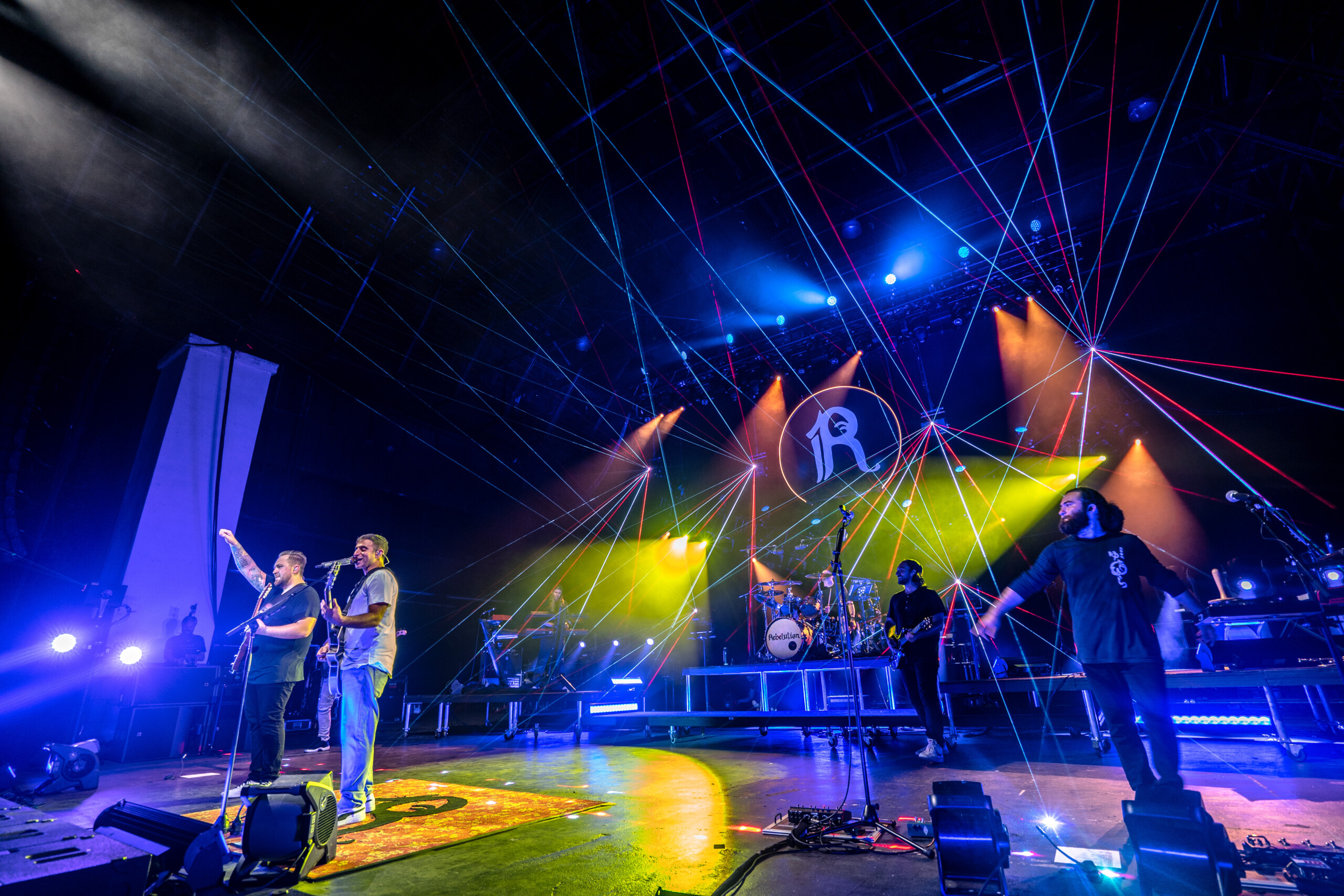 Rebelution performing at the St. Augustine Amphitheare in September 2021 for the recording of 'Live In St. Augustine.' | Credit: Sam Medina
Reggae band Rebelution has released Live In St. Augustine ahead of their two-night run at the St. Augustine Amphitheatre this week. The concert album was captured at The Amp in September of 2021.
Since their 2007 debut, Courage to Grow, there's been no bigger reggae act than SoCal-bred quartet. Indeed, after the breakout success of their first full-length, Rebelution topped the Billboard reggae charts for the first time with 2009's Bright Side of Life, which sparked a run of five consecutive #1 records (and a Grammy nomination in 2017).
The band's sonic signature, which fuses a traditional approach to reggae with hip-hop grooves and infectious earworm hooks, has earned Rebelution a fervent and ever-growing following, especially in coastal communities like Northeast Florida with a history of supporting reggae acts.
Live In St. Augustine features a career-spanning setlist, including such crowd-pleasers as "Safe and Sound," "Feeling Alright," "Count Me In," "Fade Away" and "Lay My Claim" from the band's 2016 full-length, the Grammy nominated Falling Into Place.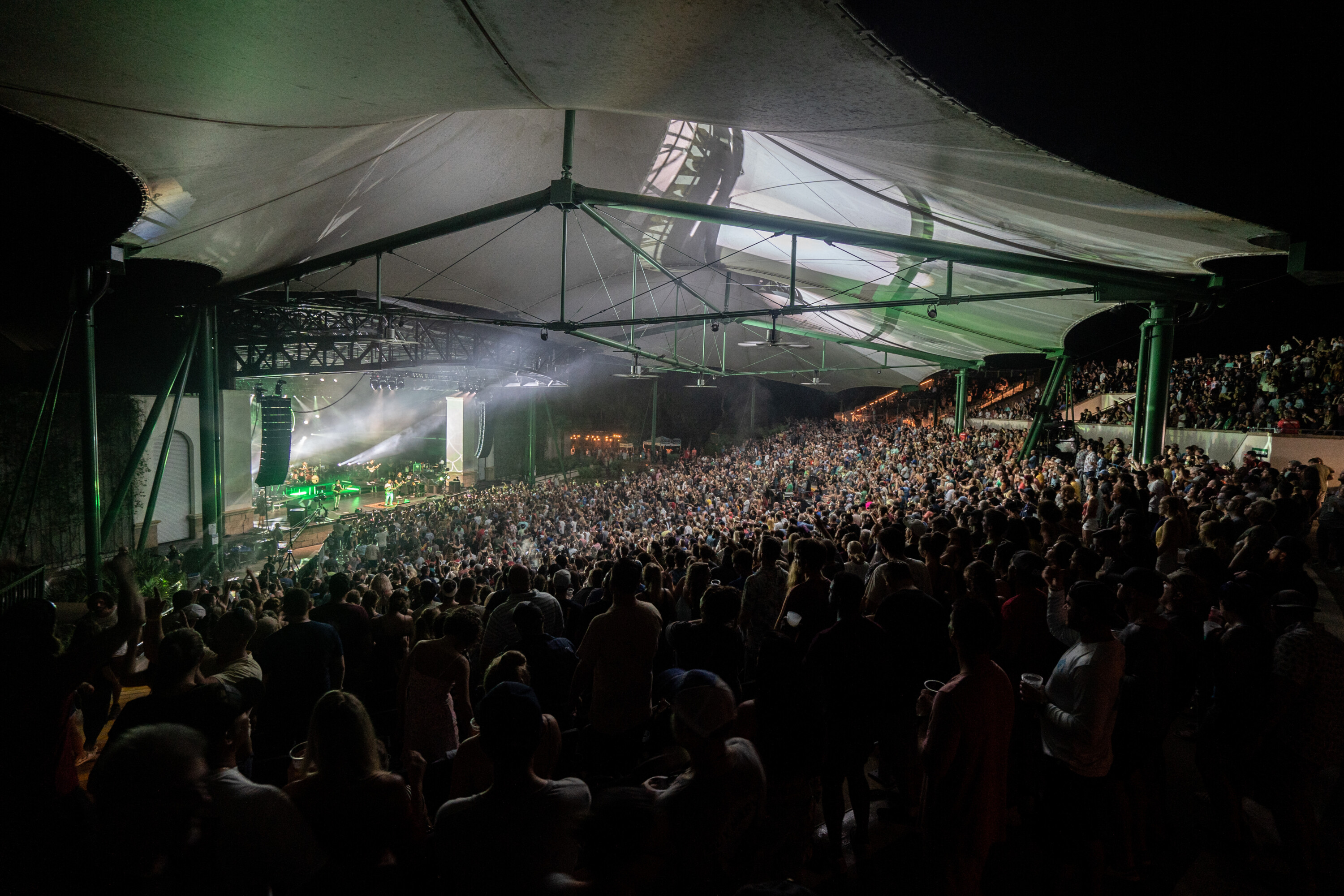 "There's a reason why we love playing this venue, it's you guys, your energy," singer Eric Rachmany says of The Amp on "Good Vibes," the second song on the new concert album.
Stream Live In St. Augustine on your preferred platform. And dig into the performance video, taken from the 2021 concert at The Amp above.
Rebelution performs at The St. Augustine Amphitheatre with support from Steel Pulse on Wednesday, June 1 and Thursday, June 2. Tickets are still available for Thursday's show.
---