Fresh Squeeze | The Best New Music of October
Stream & discover something to love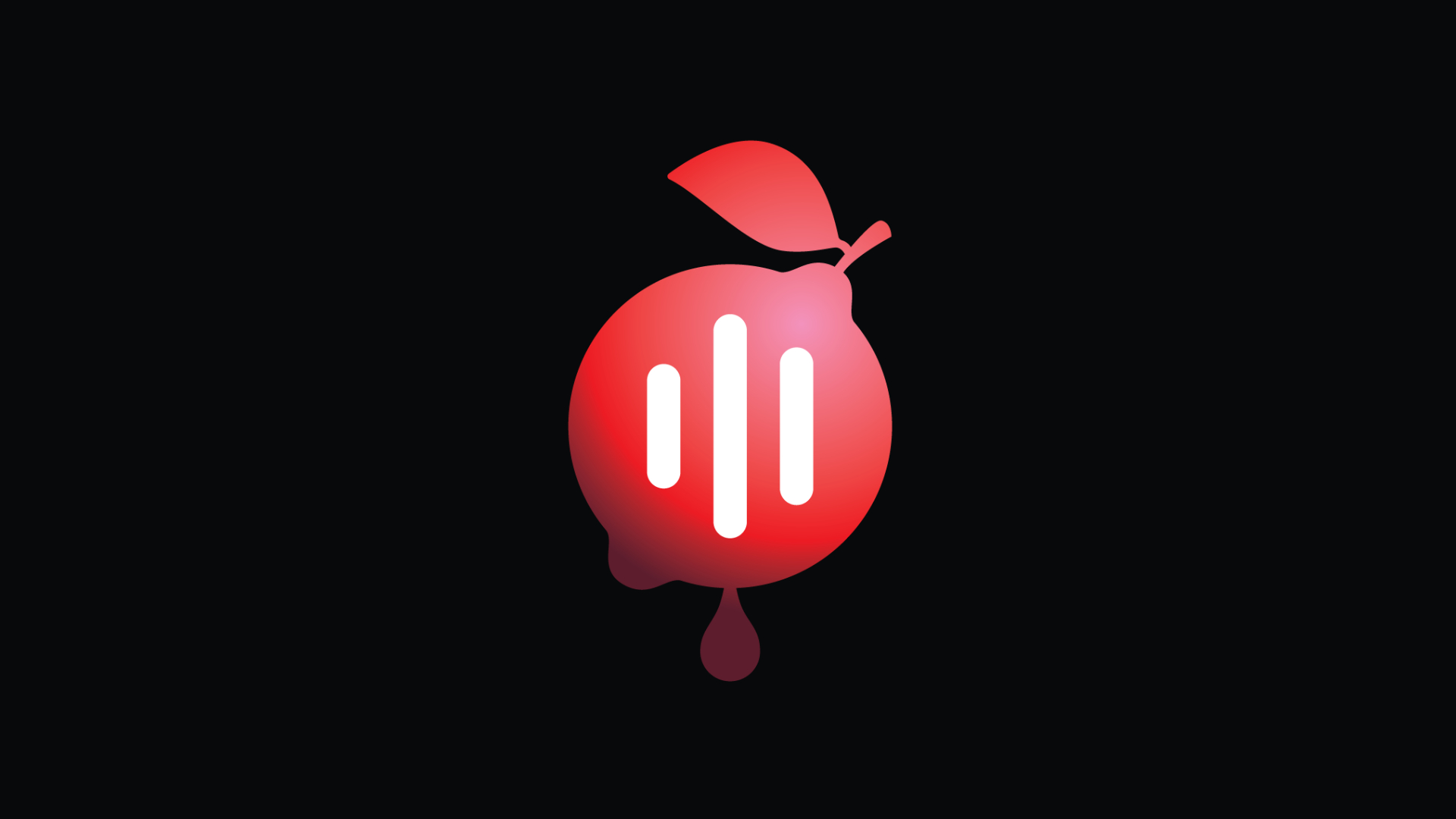 Each month JME contributors pick the juiciest noise emanating from Northeast Florida and beyond for our Fresh Squeeze playlist. Featuring a few dozen new tunes from local, regional, national and international artists, there are no rules or genre restrictions; just songs we thought were worth a share.
In recent weeks, icons of independent music Yeah Yeah Yeahs and Built to Spill dropped new records, as did idiosyncratic singer-songwriter Alex G, the multidimensional Sudan Archives and one of the more intriguing voices in Americana: Charley Crockett. Our latest Fresh Squeeze playlist has songs from all of the above, plus lots of music made right here in our own backyard, including the debut synth-heavy post-punk from Everything To Me, Bad Madonna's electric turn and a sweet folk tune from St. Augustine's Jacob Hudson.
All songs featured in Fresh Squeeze are handpicked by the JME team and in rotation on The Independent 89.9 HD4.
---