Now Playing | Stella Kola, "Rosa"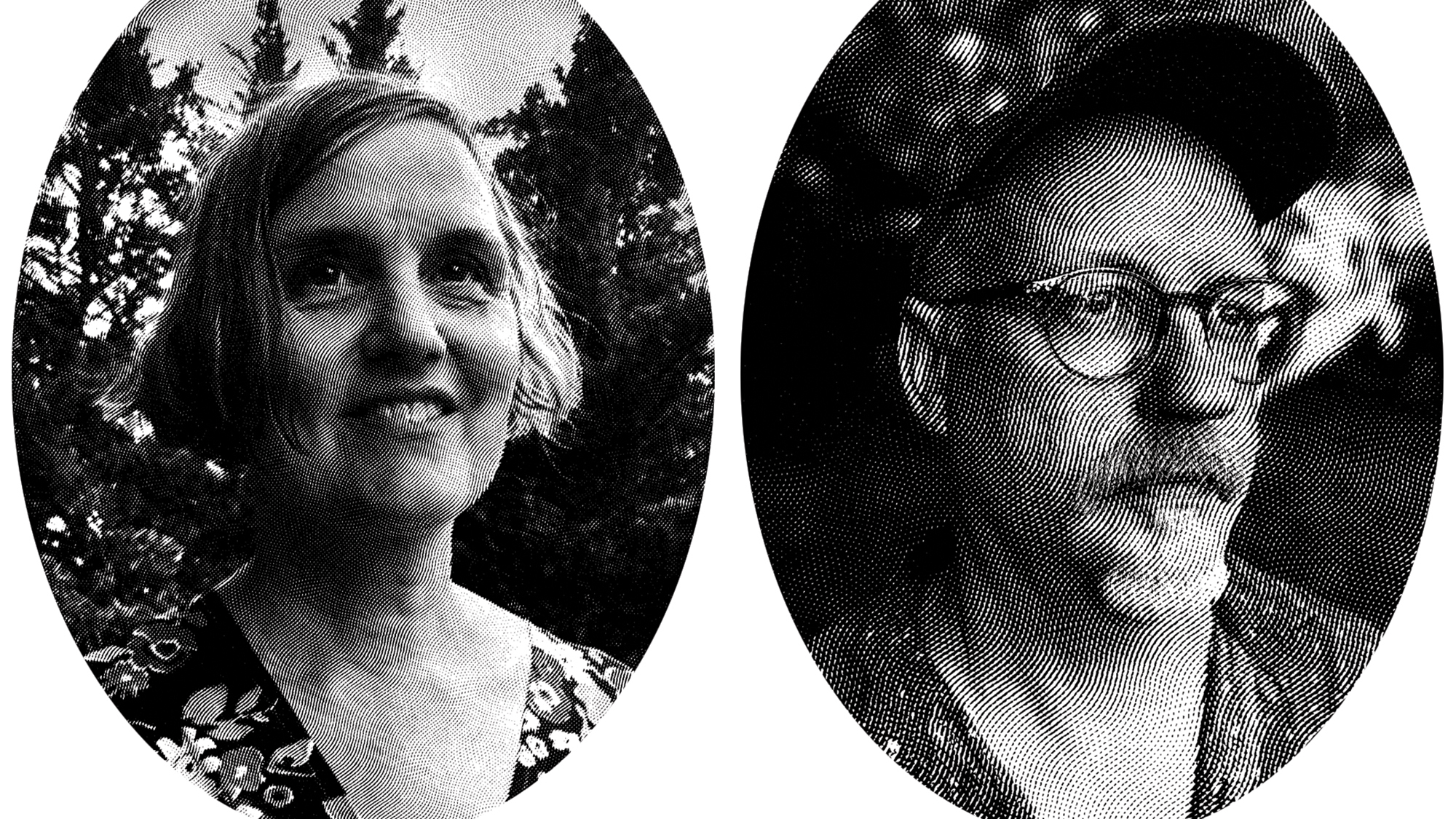 The eponymous debut from Stella Kola is a curveball from an already-unpredictable roster of underground U.S. musicians who are as provincial — in this case, the weird grottos and orchards of Massachusetts — as they are inscrutable. Led by Robert Thomas (Sunburned Hand of the Man) and Beverly Ketch (Bunwinkies) the album opens with "Rosa," a ballad that digs deep into the psychedelic-folk tradition until it takes root in a freshly sporous permaculture.
Glancing at the collected dozen-strong guest players — culled from bands including Tower Recordings, Wet Tuna, Six Organs of Admittance, Weeping Bong Band, Pigeons and similar ilk — one might expect a brutal blast of acid swirl. Instead, "Rosa" is a delicate thing, a mythical story-song that is tenderly brought to life with acoustic guitars, woodwinds and strings delivered through the musicians' casual proficiency. The masterful restraint of "Rosa" and the rest of Stella Kola's shimmering debut evokes Anne Briggs, C.O.B., Pentangle and similar ancestors that knew the best way to honor traditions was to widen the heritage even further.
---