Jim Brickman Live at the WJCT Soundstage – Get Tickets!
February 4 at 8PM at the WJCT Soundstage
Martin Luther King, Jr. Celebration Concert with The Cleveland Orchestra
Friday at 10PM on Jax PBS 7.1
What's Health Got To Do With It
Saturdays at 4PM & Sundays at 9PM on WJCT News 89.9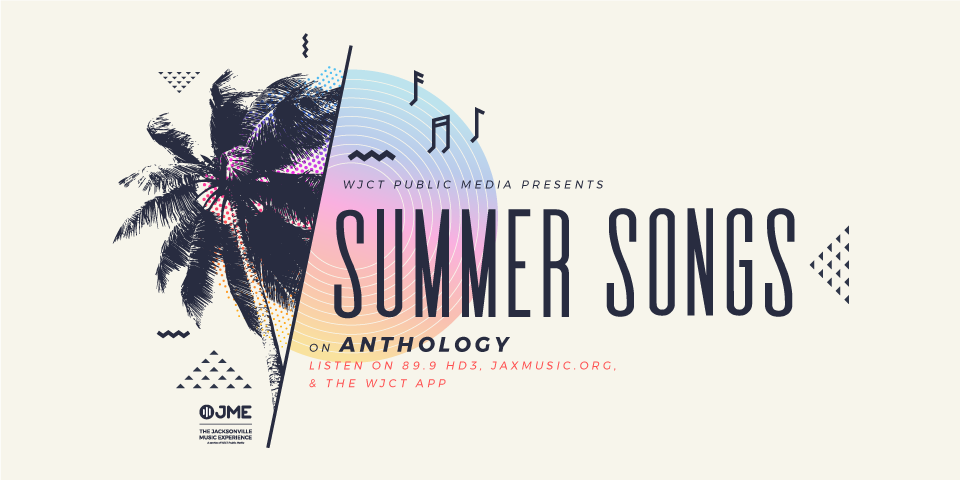 All summer long on Anthology 89.9 HD3, the WJCT Public Media App and online at jaxmusic.org.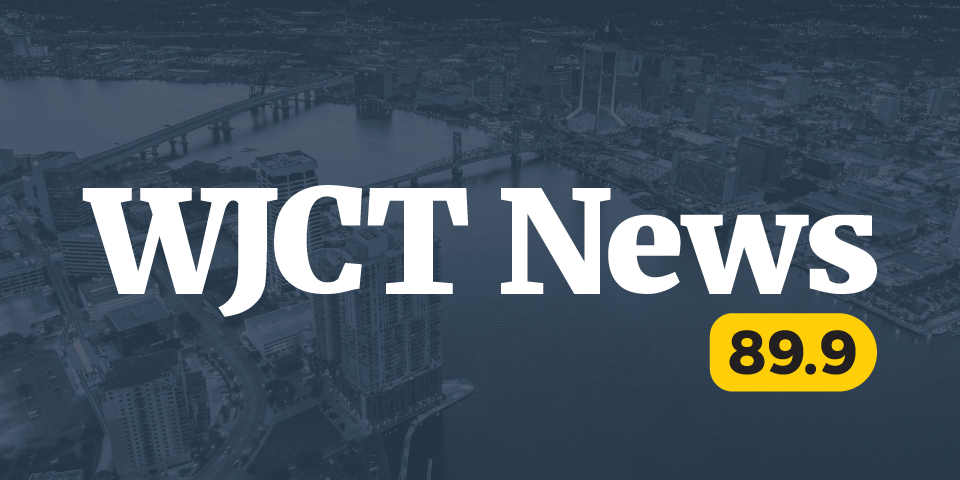 Break down boundaries & have a conversation with another member of your community.
Get fresh, sparkling First Coast Connect midweek updates every Wednesday afternoon!
Stay up-to-date with WJCT Public Media programs and events!
Get an inside look at WJCT Public Media! Each Sunday you will receive an email featuring what programs are coming up, featured news stories and upcoming events.