Welcome to WJCT's Kids Club!
The WJCT Kids Club is where the FUN begins for First Coast kids up to age 11! Sign up for on air birthday wishes, a special Kids Club birthday card, special events, pre-sale tickets, discount cards, drawings, and more!
You can't find out if you don't sign up so get going and join the fun!
Sign Up
WJCT Kids Club Events
Date/Time
Event
Saturday, January 25, 2020
2:00 pm - 4:00 pm
Daniel Tiger's Neighborhood LIVE
The Florida Theatre


Do you love Daniel Tiger on WJCT? Now you can catch Daniel Tiger "Live" on...

Thursday, February 27, 2020
6:00 pm - 8:00 pm
Wild Kratts LIVE 2.0: Activate Creature Power
The Florida Theatre


Returning with a brand new show, Martin and Chris Kratt, stars of the PBS, Emmy-nominated...

Saturday, May 9, 2020
10:00 am - 2:00 pm
Be My Neighbor Day 2020
WJCT Studios


**Please note entry times for tickets.** Guests may stay as long as desired, but entry...
Check back for more upcoming events!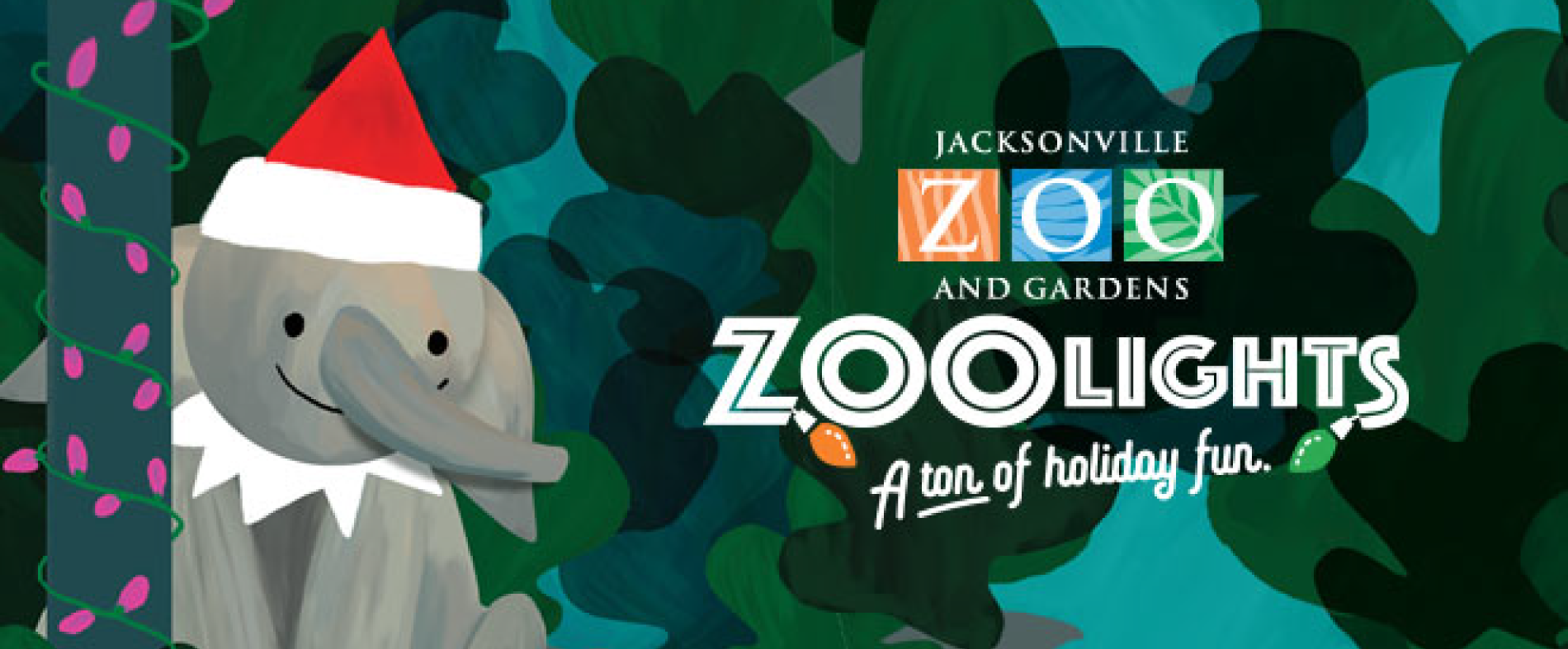 ZooLights Coloring Contest
WJCT and the Jacksonville Zoo & Gardens present a holiday color contest. Five (5) winners will be chosen from submitted entries for a family four (4) pack of tickets for ZooLights. Contest runs from December 1, 2018 through December 14, 2018 at 5pm. Winners will be chosen and notified by Monday, December 17, 2018.
By submitting your child's coloring, you give permission to WJCT and Jacksonville Zoo & Gardens to use the picture and your child's first name, last initial, and age for purposes of program promotion, advertising, or public relations.
Questions may be directed to coloring@wjct.org.
Congratulations to the ZooLights Coloring Contest Winners!
Watch the WJCT 24/7 PBS Kids LIVE stream!
Simply click on the "LIVE TV" button in the player below to see what's on the WJCT 24/7 Kids channel now, or tune in to channel 7.3 (Comcast 211) and catch even more of your favorite shows anytime you want all day long.
You can also click on the "GAMES" button to play along with your favorite on screen characters! To watch your favorite show, just click on the character!