"Of all the services WJCT provides, nothing surpasses our commitment to our most precious resource. WJCT is committed to promoting joyful learning and empowering children to success in school and in life."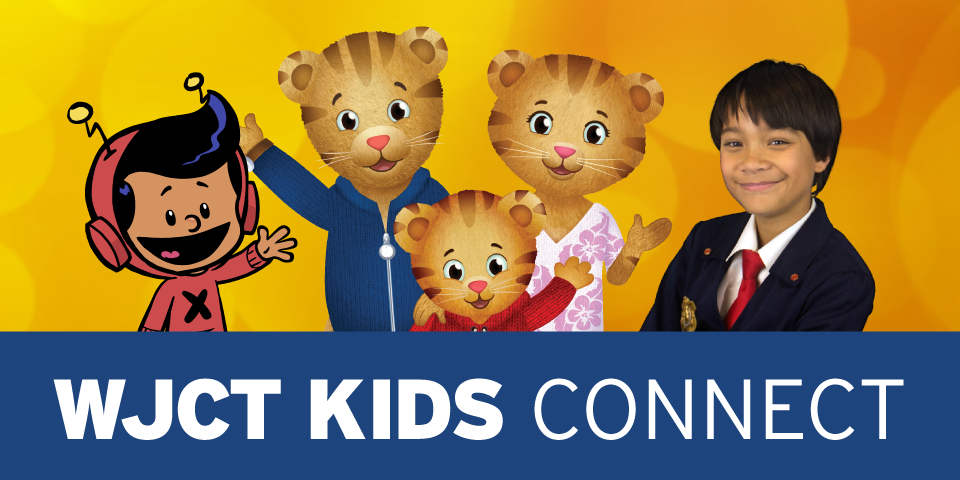 Need some ideas to keep the kids busy? Sign up to receive weekly updates on resources and ideas for fun activities and learning from WJCT.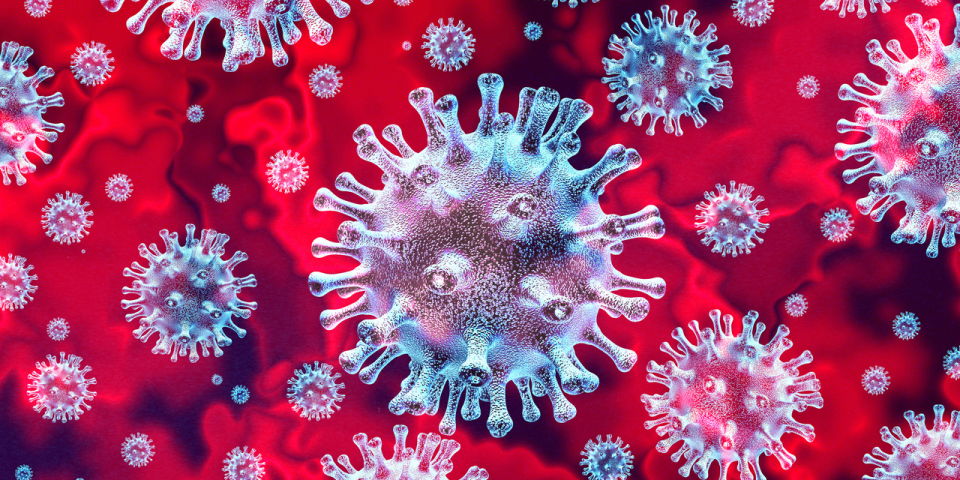 PBS LearningMedia provides the collection: What are viruses and how do they spread? Find resources for students of all ages that explore the nature of viruses, how they are transmitted, and the healthy habits we can all engage in to prevent their spread through interactive lessons and discussion questions.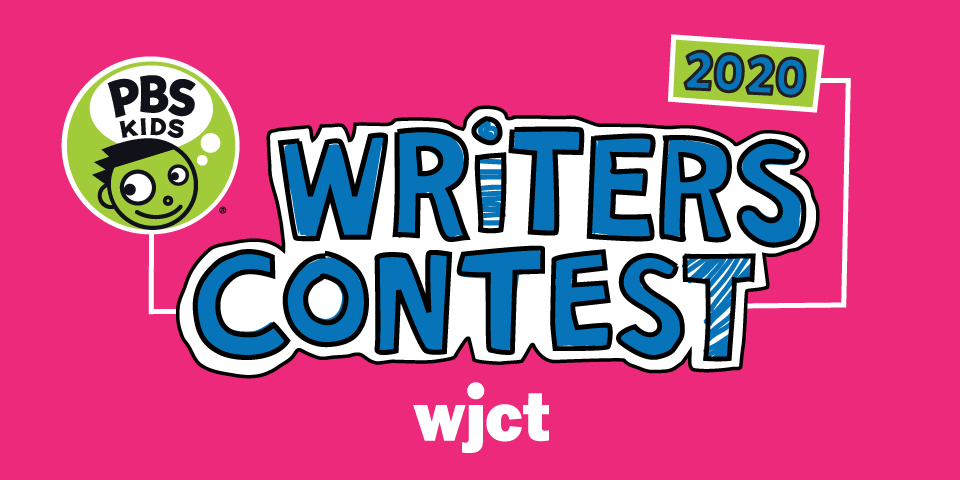 Deadline for this annual event had been extended to March 31. Winner will read their stories at WJCT Be My Neighbor Day and receive prizes. Click here for details and instructions.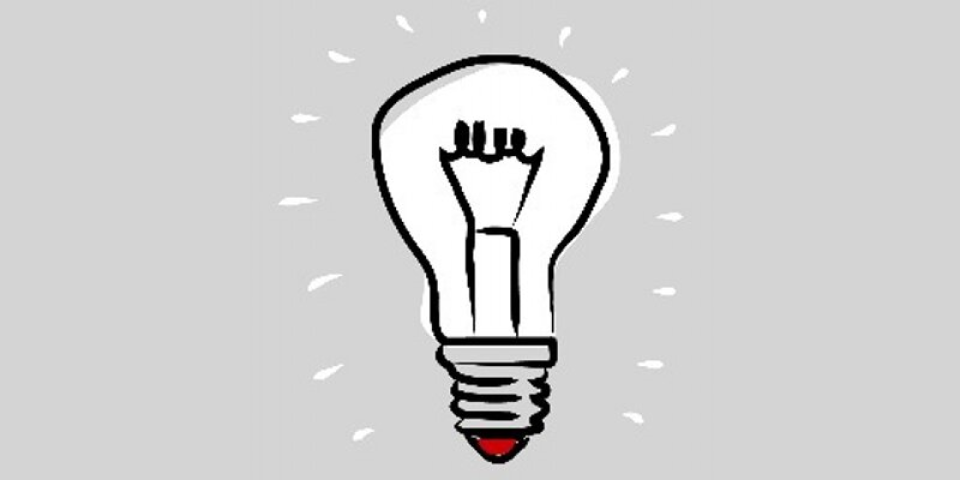 News for students and teacher resources for grades 6-12. Includes an up-to-date 2-minute news wrap up with accompanying focus questions.
Available Now: Xavier Riddle & the Secret Movie | I Am Madam President
Xavier Riddle & the Secret Museum is PBS KIDS newest animated series following the adventures if Xavier Riddle, his sister Yadina, and their friend Brad. In each episode, they face a
problem and turn to the Secret Museum to help them solve it, by sending them back in time to meet real-life historical figures when they were kids.
Xavier Riddle & the Secret Movie: I Am Madam President is the newest special featuring Xavier and his friends. Shocked to discover that no girl has ever been President of the United States, Yadina goes on a journey to meet some of history's boldest women and find out exactly
how she can do something that's never been done before.
Games and activities can be found at pbskids.org.
Click Here!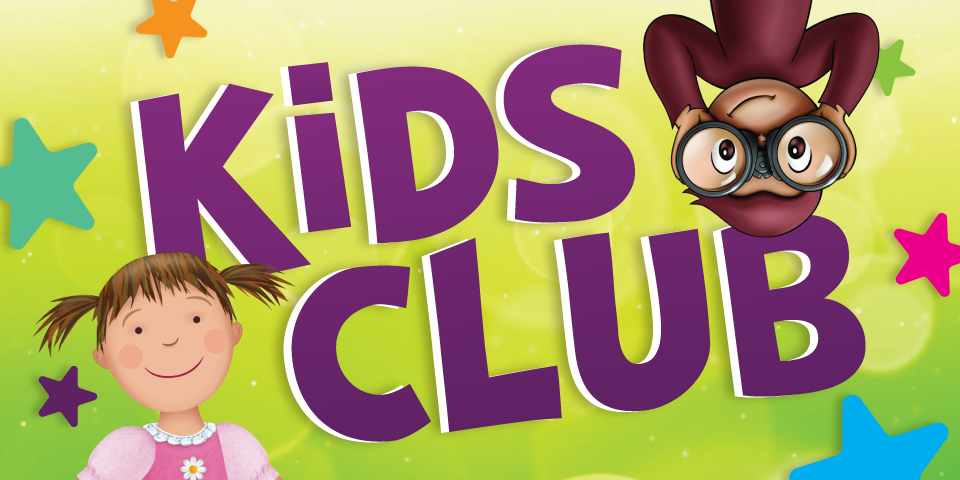 Sign up and don't miss out on all the fun. Receive a special birthday wish from your PBS KIDS friends and see your on-air birthday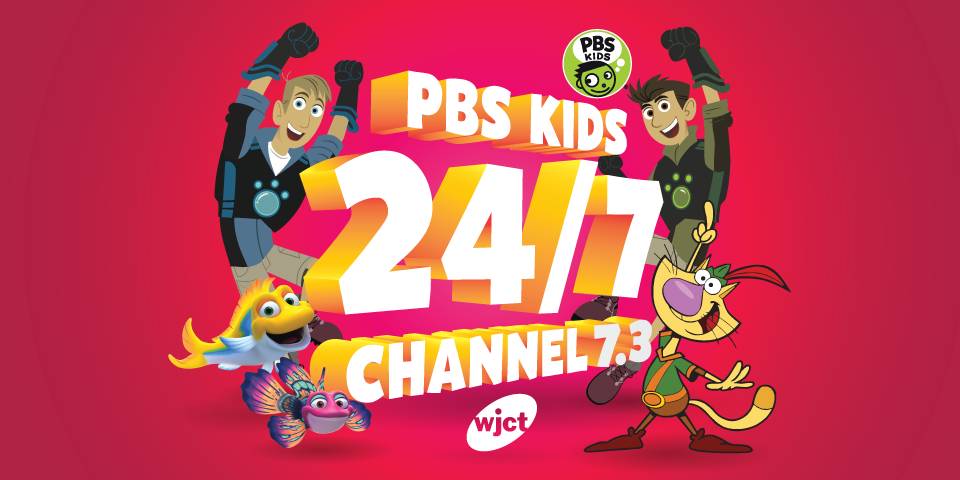 Now there's even more PBS Kids to love! Tune in to channel 7.3 via antenna and catch even more of your favorite shows anytime you want all day long.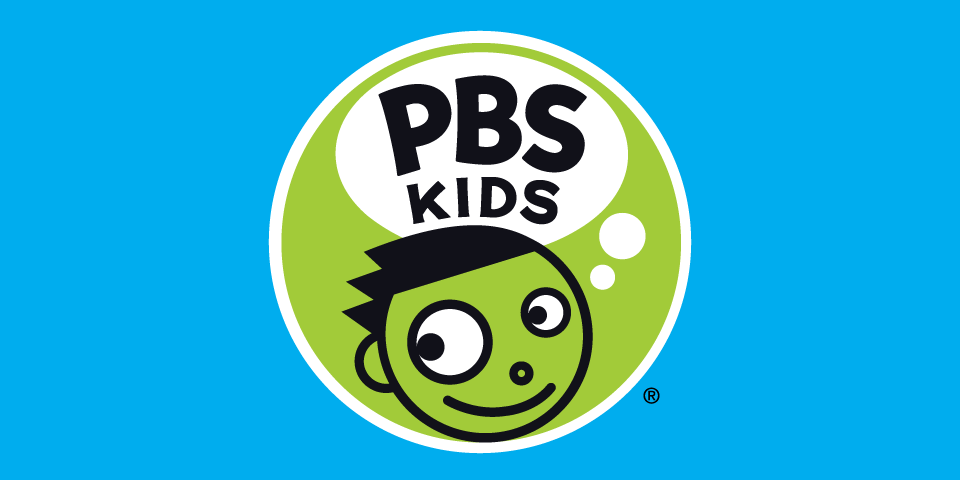 PBS Kids is committed to making a positive impact on the lives of children through curriculum-based entertainment. By involving parents, teachers, caregivers and communities as learning partners, PBS Kids helps to empower children for success in school and in life.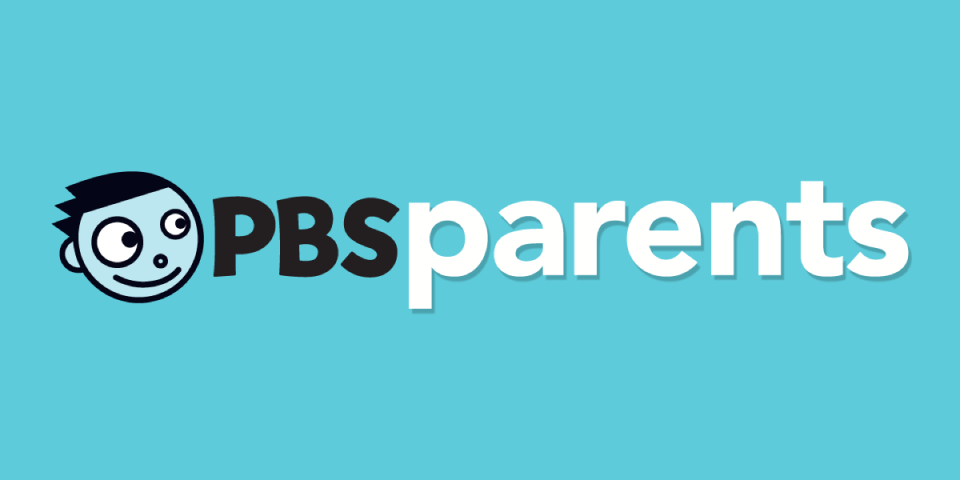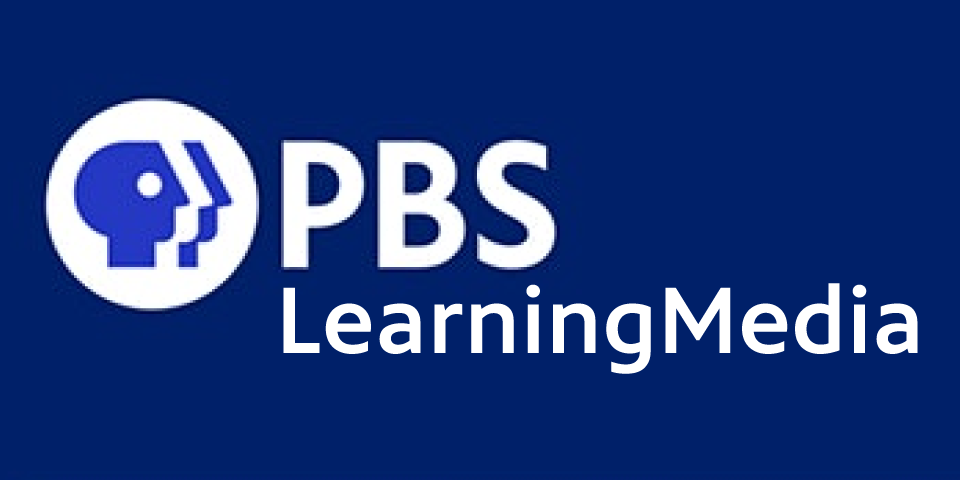 FREE PreK-12 online library of trusted, quality, curated resources from PBS and public media stations. These digital resources include short videos, lessons, and interactive games. Perfect for educators and parents.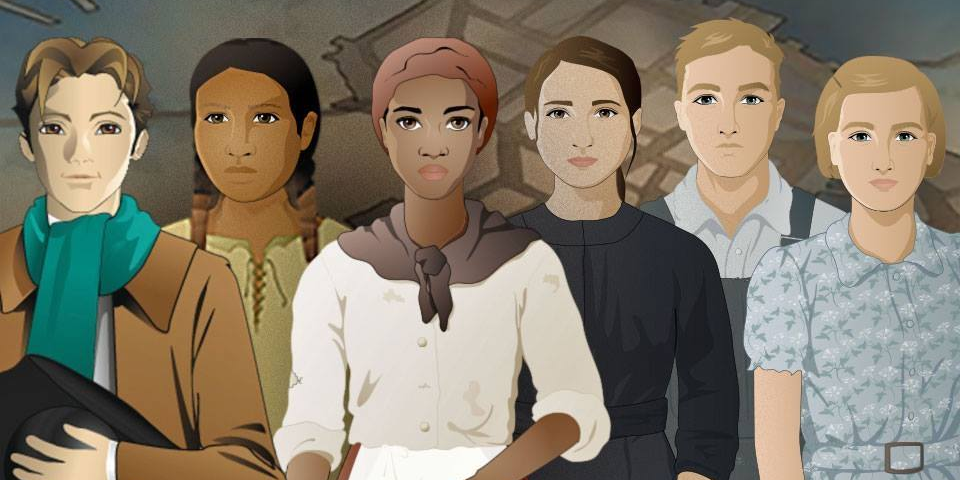 Developed for use in middle and high school classrooms, this interactive game, Mission US engages students in the study of transformational moments in American history with curriculum materials that are aligned to national standards and feature document-based
activities.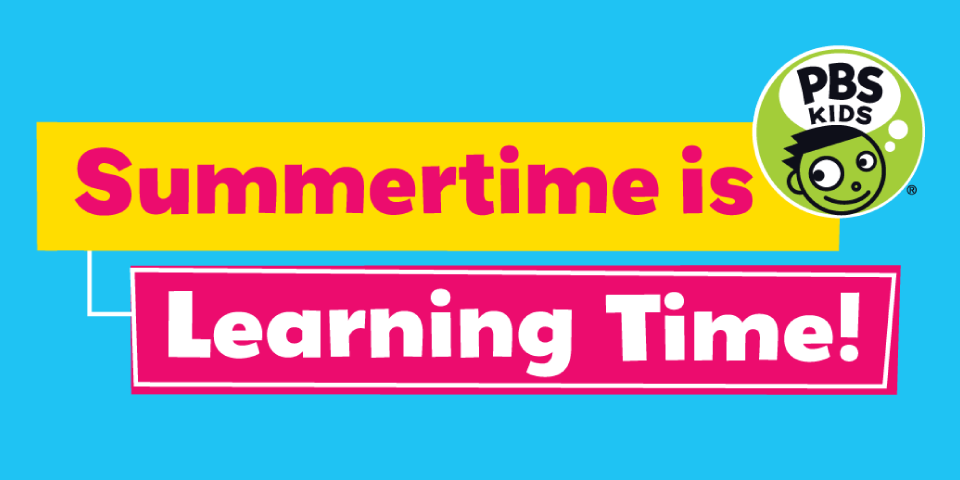 Prevent the "summer slide" with these great resources from WJCT and PBS!