Welcome to CAMP TV, a summer broadcast series for kids ages 5-10 that blends day camp and learning into one hour of playful fun. Click the button below and watch today!
Full Episodes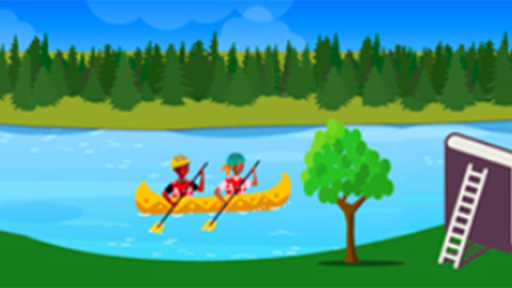 Camp TV on PBS LearningMedia

Supplement each Camp TV episode with this array of fun activities and resources from PBS LearningMedia.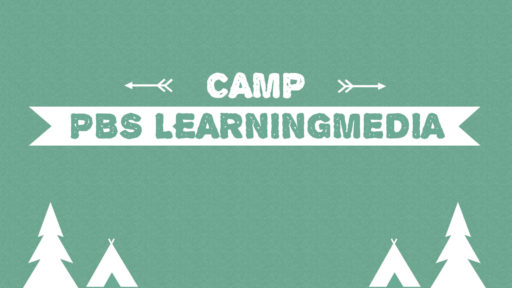 Camp PBS LearningMedia

This collection of informal learning resources is designed to avoid "summer slide" and keep the spirit of curiosity …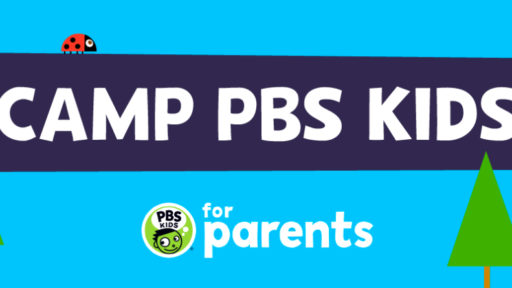 Camp PBS Kids

This site is filled with fun activities for kids ages 3-8, along with tips and resources for parents and caregivers.