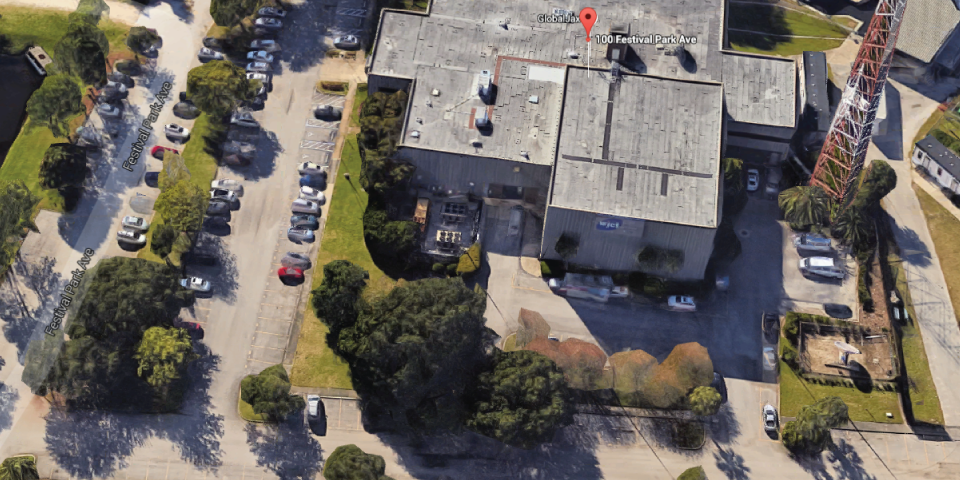 Download Map of WJCT Public Media Parking Lot
Jaguars Season Parking
Be a part of the coolest tailgating lot in the Urban Core for the 2021 Jaguars Season. For more information click the banner above or email: zmontalbano@wjct.org.
FAQ – Jaguars Parking and Tailgating
The parking lot is open three hours prior to kick-off and will be staffed and secured by WJCT Public Media and JSO until 90 minutes after the end of the game.
Download WJCT Public Media Parking FAQ
For any questions, please contact Zack Montalbano at 904-358-6311 or at zmontalbano@wjct.org.