WJCT-TV IS NOW JAX PBS
The world is constantly changing and reshaping the way we deliver information. The programs that currently air on WJCT-TV are now available on platforms beyond the broadcast television channel, and its new name reflects this new multi-platform environment.
WJCT-TV has rebranded as Jax PBS, as of February 24, 2021.
As WJCT Public Media continues to move toward production and distribution of its services across a wide range of digital technologies, its brands are also evolving to reflect this new media landscape.
For more than 60 years, the WJCT-TV call letters signaled to the Northeast Florida community that we are your trusted source for the very best in education, entertainment and television news programming. Although we've got a new name and fresh look, we continue to connect with audiences with the same mission to educate, involve and inspire!
FAQ
What is changing?
WJCT-TV changed to Jax PBS on February 24th, 2021. The logo, promotional materials, and all other references to the channel will be updated to reflect the new name.
Why is the name changing?
In the more than 60 years since WJCT-TV went on the air, many things have changed - including the ways and places we watch. In order to better reflect those changes, and the fact that today WJCT Public Media is much more than a traditional over-the-air broadcast channel, the service known by the broadcasting "call letters" WJCT-TV will become Jax PBS: a video service available over the air, in "streams" available online and through the WJCT Public Media app, and on-demand via Jax PBS Passport. And, as video services have proliferated, it may be helpful to identify the service more clearly as your local PBS station.
How is this an improvement for me as a viewer? Does this affect how I watch my favorite shows?
Today many viewers watch our content online, or on an app, and this change will bring consistency across platforms, minimize viewer confusion and make it easier to find your favorite shows. We are already available on PBS apps on platforms like Roku, and Apple TV, and PBS' branding is also visible on services like YouTube TV. Our new name will make it much simpler for the First Coast (Jacksonville) to find our local service, including local content, when searching for it online.
What is the timeline for these changes taking effect?
We publicly introduced the new branding on February 24, 2021 with additional changes taking place in the months following.
Will the name of your broadcast channels change?
Our main broadcast channel, WJCT-TV will change to Jax PBS. Other channels broadcast and distributed by WJCT Public Media will change to Jax PBS More!, Jax PBS Kids, Jax PBS WORLD channel, and Jax PBS Create.
Will the station call letters change?
No. While the service's brand name will change from WJCT-TV to Jax PBS, the FCC designated call letters will remain the same. The current channel listing is available here.
Why are the station call letters listed above the new Jax PBS brand?
During the initial launch period, we've included our call letters "WJCT" to our new Jax PBS brand on screen to ensure that audiences know that they are on the same public television channel they have known and trusted for many years. The WJCT call letters will be removed from the on-screen identity in due course.
Will your web and email domains be changing?
Our website and email addresses will remain at wjct.org. Jax PBS will also have a new domain name, jaxpbs.org, which will redirect to wjct.org/jaxpbs.
Do you have new profiles on social media?
No, Jax PBS will post information using the @WJCTJax Twitter account and post on the WJCTJax Facebook page. In the months that follow, Jax PBS may have additional accounts and pages of its own.
Will WJCT's legal name be changing?
No. Our legal name will remain WJCT Public Media.
Does this change the organization's mission and vision?
No, our mission and vision will remain the same.
Was public funding and member contributions used for the rebrand?
No. All rebranding efforts were funded by a grant from PBS.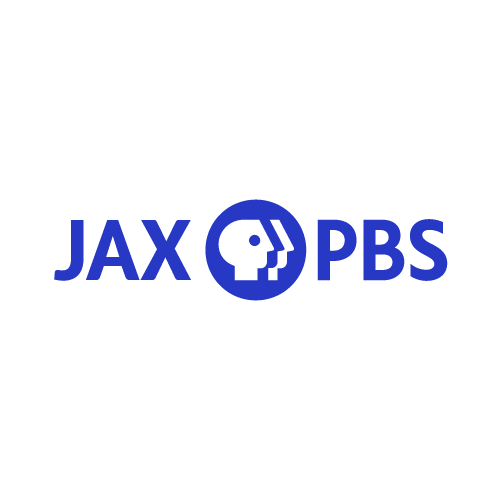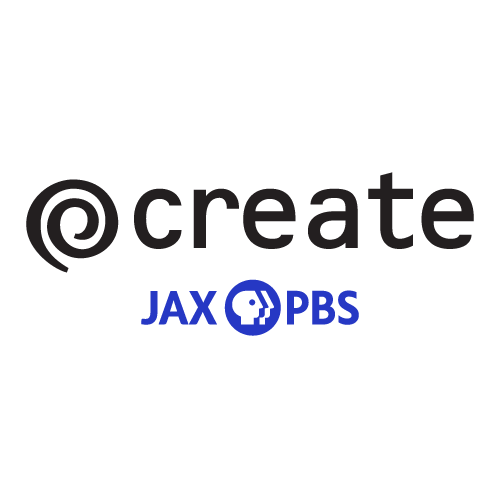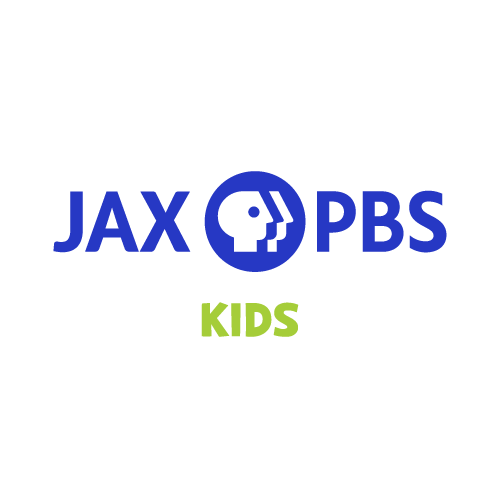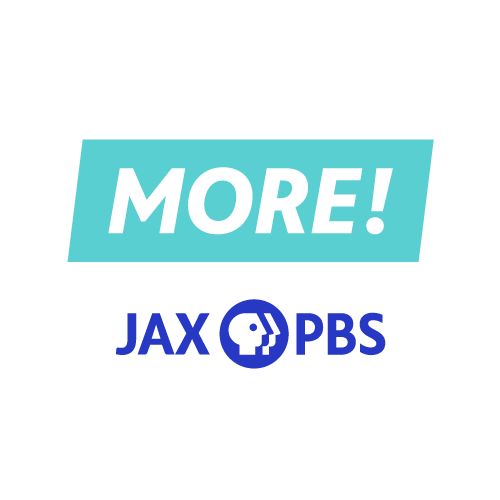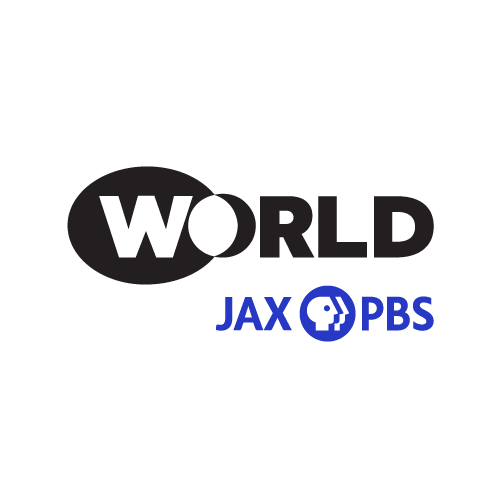 Jax PBS
Channel 7.1
(Comcast 8 & 440)
Jax PBS Create
Channel 7.2
(Comcast 210)
Jax PBS Kids
Channel 7.3
(Comcast 211)
Jax PBS More!
Channel 7.4
(Comcast 212)
OUR MISSION
WJCT Public Media's mission is to use our unique assets as a resource for citizens to come together to celebrate human diversity, experience lifelong learning, and actively engage in matters of civic importance, all to improve the quality of our lives and our community.
OUR VISION
Our vision for WJCT Public Media is to be regarded as an indispensable community resource, connecting citizens to content, sharing ideas, and setting the standards through which the community learns and grows.
ABOUT THE ORGANIZATION
Is your phone or mailing address changing?
No. Our contact information will continue to be:
100 Festival Park Avenue
Jacksonville, FL 32202
Phone: 904.353.7770
What is your relationship to PBS?
WJCT signed on the air in September of 1958 as an educational television broadcaster and became a member station of The Public Broadcasting Service (PBS)in 1969. PBS was founded in 1969, and is a multi-platform media organization that serves Americans through television, mobile and connected devices, the web, in the classroom and more. In 2020, for the 17th year in a row, PBS was once again named America's most trusted institution in a nationwide survey. Underscoring its impact and value, 73% of respondents felt that local PBS stations provide excellent value to communities and when asked about value for tax dollars, PBS ranks only behind our nation's military defense, with 67% finding PBS and member stations to be an excellent value for tax dollars. As a member station of PBS, we join a national network of over 330 stations in delivering award-winning educational content and programming to our community.
Besides public television, what public services do you provide?
WJCT Public Media is the community-owned and operated public media organization serving Jacksonville and the First Coast since 1958, using television, radio, digital media, and live events to help community members learn, share, and grow.