Advancing deep brain stimulation therapy for a fuller life.
Deep brain stimulation (DBS) therapy has been proven over the past 20 years to be an effective treatment option for symptoms of Parkinson's disease and essential tremor. Simple activities that once were easy and natural can be challenging when you have Parkinson's disease or essential tremor.
What if you could take control of your symptoms and return to the activities you enjoy? With safe, clinically proven DBS therapy, people with Parkinson's disease and essential tremor are finding greater control over their symptoms and more time to live their best lives.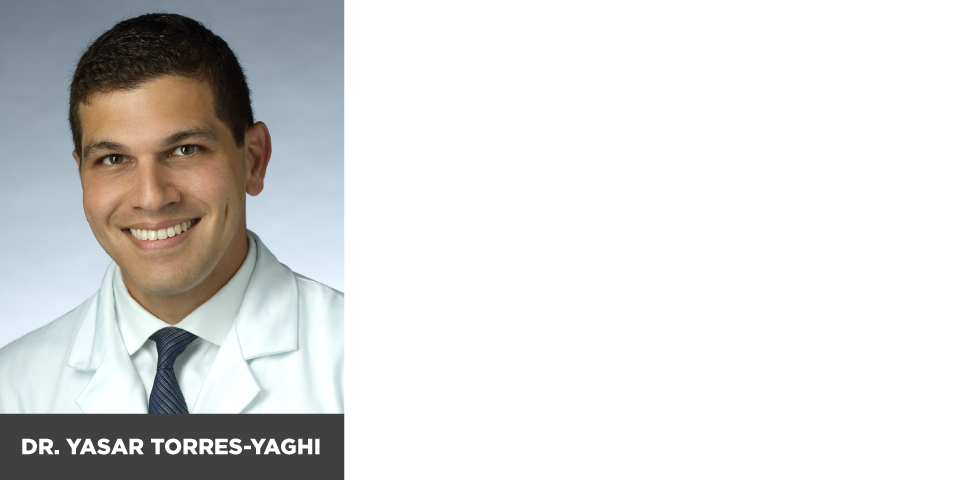 This event is FREE, but space is limited and reservations are required. Reserve your seat today!

When
Wednesday, November 6, 2019
11:30 am - 1:00 pm
Where
WJCT Studios
100 Festival Park Avenue
Jacksonville, Florida 32202