Come enjoy a FREE lunch and learn about this common and often misdiagnosed autoimmune condition.
What is Psoriatic Arthritis?
What are your treatment options?
Managing flairs, pain, and shots.
Join Dr. Swati Shah, a local Rheumatologist and Principal Investigator, as she discusses psoriatic arthritis disease process and current research trials LIVE at WJCT studios in Jacksonville.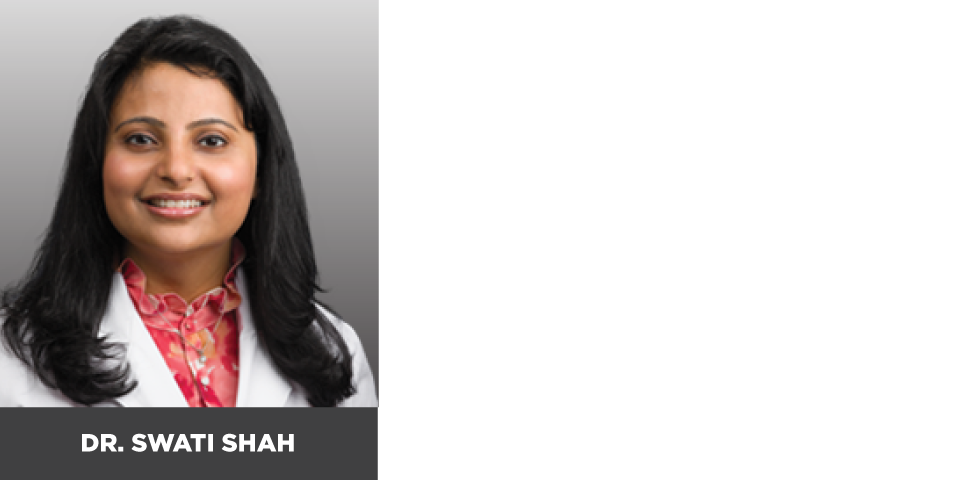 This event is FREE, but space is limited and reservations are required. Reserve your seat today!

When
Wednesday, November 20, 2019
11:30 am - 1:00 pm
Where
WJCT Studios
100 Festival Park Avenue
Jacksonville, Florida 32202