The safety and well-being of our guests is our highest priority. Therefore the details and Covid precautions of this event are subject to change. Please read the Covid precautions below. We appreciate your continued support as we navigate the challenges of this time.
"When you do something nice for your neighbor, you start something good."
Join us on December 4 to celebrate WJCT Public Media's 5th annual Be My Neighbor Day.
We're bringing together our friends and community partners for a fun-filled Saturday festival sharing with families how to be a caring neighbor!
Activities include:
Decorate placemats to share with residents at Almost Home DayBreak.
Meet a community helper and learn how you can help too.
Make a bookmark for yourself and for someone learning to read at Literacy Alliance of Northeast Florida.
Pledge to do something nice for a neighbor.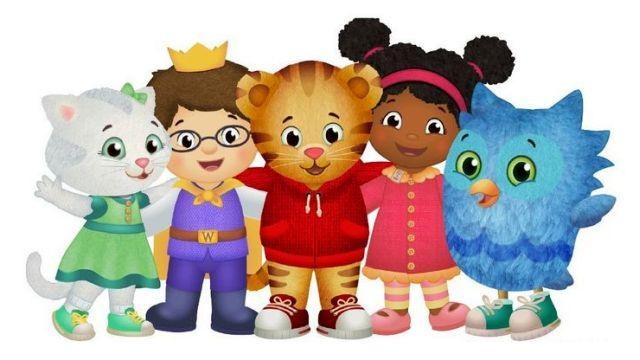 Covid Precautions:
Masks must be worn by everyone inside WJCT Studios at all times.
There will be no direct contact with costumed characters.
Photo opportunities with costumed characters will socially distanced.
Timed entry into WJCT Studios will be enforced.
Strollers will not be allowed inside WJCT Studios.
Timed tickets are for entry inside WJCT Studios. The outside area around WJCT is open from 11AM-3PM.
11AM – SOLD OUT
12PM – SOLD OUT
1PM – AVAILABLE
2PM – AVAILABLE
**Due to space restrictions strollers will not be allowed inside WJCT Studios. Stroller parking will be available outside.
This event is FREE, but we do request that you RSVP by Wednesday, December 1 before 5PM. Click the button below for tickets.
Presenting Sponsors: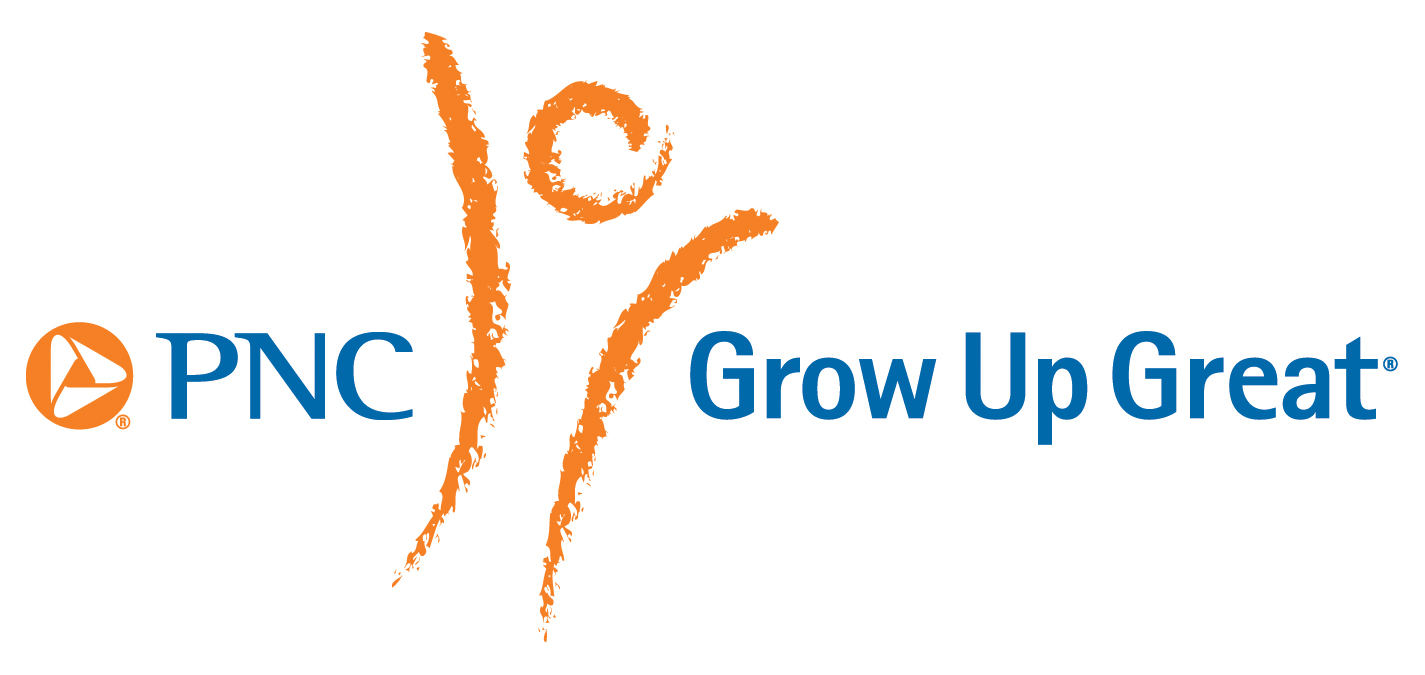 Additional Sponsors: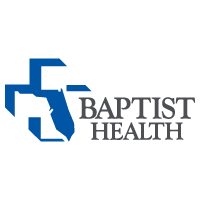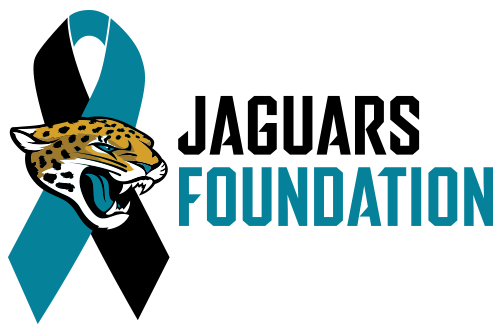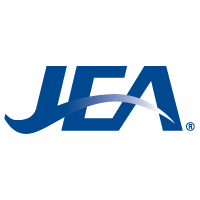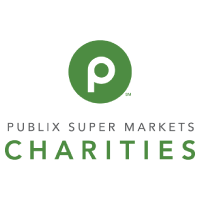 DANIEL TIGER'S NEIGHBORHOOD © 2012 The Fred Rogers Company. All rights reserved.
When
Saturday, December 4, 2021
11:00 am - 3:00 pm
Where
WJCT Studios
100 Festival Park Avenue
Jacksonville, Florida 32202