Learn what a cataract is, including symptoms & treatment options.
Cataracts are a natural part of the aging process, but that doesn't mean that you have to live with the visual decline they cause. Cataract surgery is one of the most safe and common procedures in America.
During this event, you will learn what a cataract is, including its symptoms and treatment options. Dr. Ravi Patel of Florida Eye Specialists will describe how he is putting the health and safety of his patients first by sharing his clinic's Patient Protection Protocol.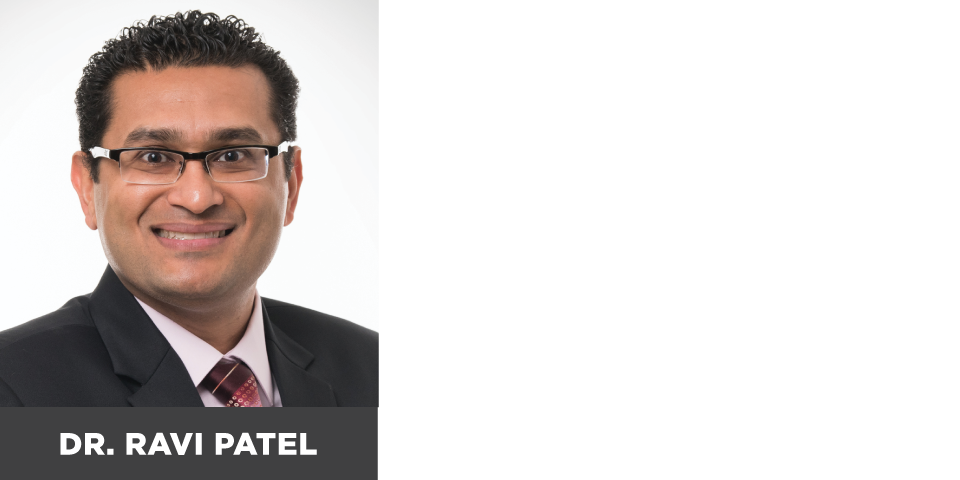 The first 100 that attend this event and complete the survey afterward will receive a $10 Panera gift card.
This event is complimentary, but reservations are still required. Don't miss out!
Reserve your virtual seat today!

When
Tuesday, June 23, 2020
12:00 pm - 1:00 pm