Did you know there are ten times as many bacteria in the human body as there are human cells in the body?
Come enjoy a FREE lunch and learn about the fascinating topic of microbiome and gut bacteria.
How can you make peace with the trillion "roommates" living in your gut?
How do antibiotics alter the gut microbiome?
Are you at risk for a bacterial infection known as C. diff?
Are fecal transplants moving into mainstream treatment?
Current clinical trials to heal your gut microbiome.
Join Dr. Bharat Misra, a renowned gastroenterologist at Borland Groover, in discussing this advancing wave of science. Dr. Misra is actively involved in multiple clinical trials as principal investigator and sub investigator involving cutting-edge therapies right here in Jacksonville.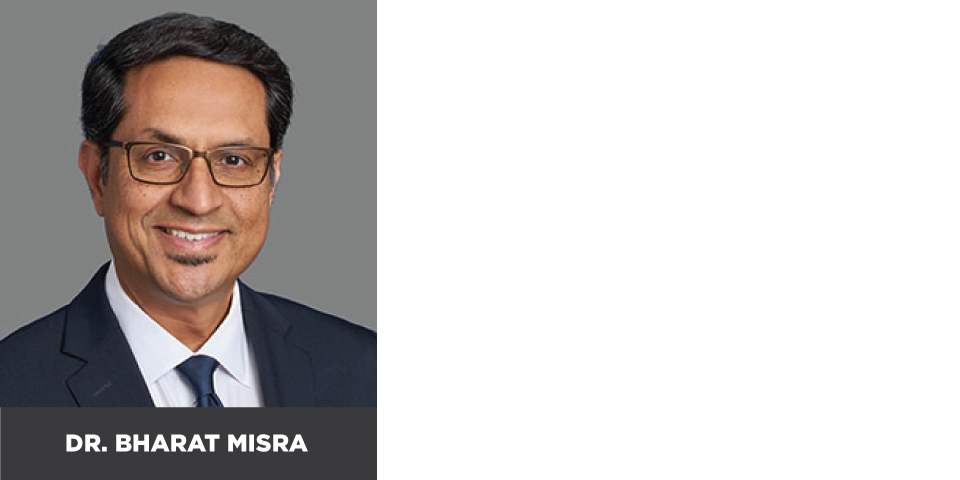 11:30AM Registration
12:00 – 1:00PM Program
Lunch Provided
This event is FREE, but space is limited and reservations are required. Reserve your seat today!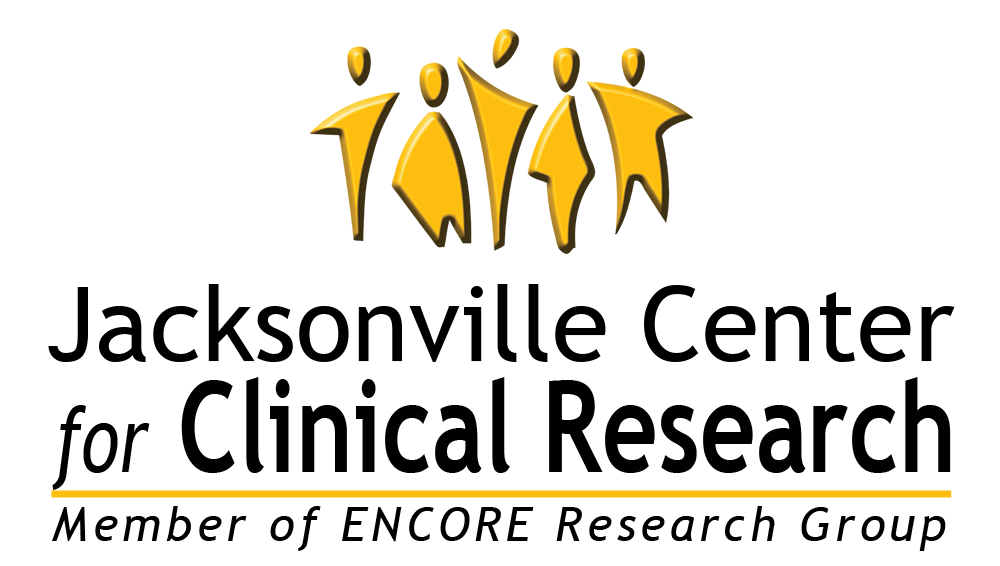 When
Tuesday, May 14, 2019
11:30 am - 1:00 pm
Where
WJCT Studios
100 Festival Park Avenue
Jacksonville, Florida 32202