Come enjoy a FREE lunch and learn about new treatment options and medical research happening right here in Jacksonville, Florida.
Did you know…
The average adult sleep need is 7-8 hours daily.
People who sleep less than 6 or greater than 9 hours have an increased risk of death.
Short sleep is associated with diabetes, hypertension, mood disorders, and heart disease.
Dr. Mitchell Rothstein has practiced Clinical Pulmonary and Sleep Medicine for over 30 years in Jacksonville. Join us for this interactive discussion on Insomnia and learn about new options available.
11:30AM Registration
12:00 – 1:00PM Program
Lunch Provided
This event is free, but space is limited and reservations are required. RSVP requested by October 10th by 12PM. Call 904.358.6322 or click the button below!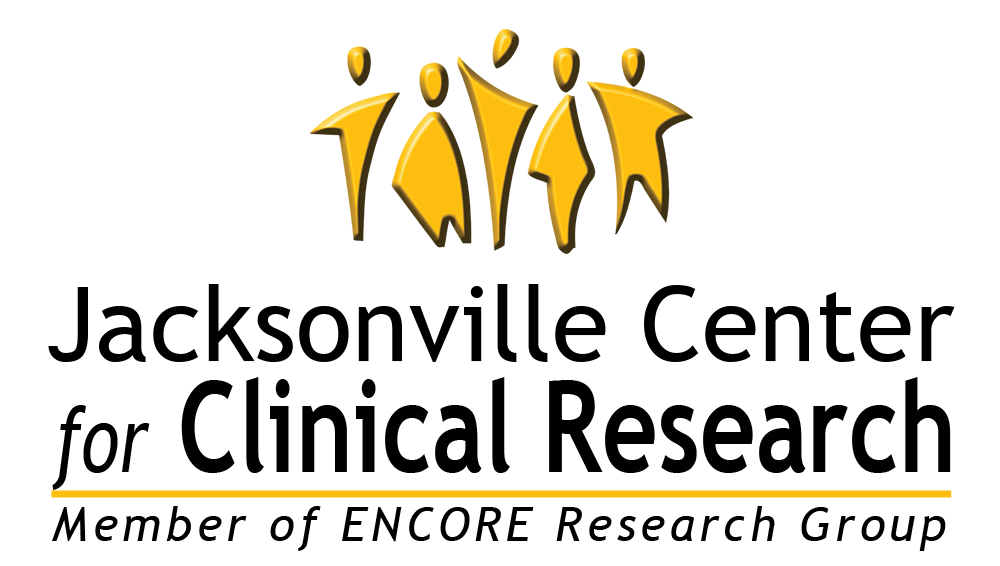 When
Thursday, October 11, 2018
11:30 am - 1:00 pm
Where
WJCT Studios
100 Festival Park Avenue
Jacksonville, Florida 32202