What do you know about Lp(a), the unknown killer?
Come join Dr. Albert Lopez D.O. to discuss this dangerous lipoprotein and what you can do about it.
DID YOU KNOW
Approximately 50% of those having heart attacks or strokes have normal cholesterol levels
Lp(a) is linked to higher risk of heart disease than LDL
One in 14 heart attacks are due to Lp(a) cholesterol
1 out of 5 individuals have high Lp(a) and are at increased cardiovascular risk
What you can do about this genetic risk factor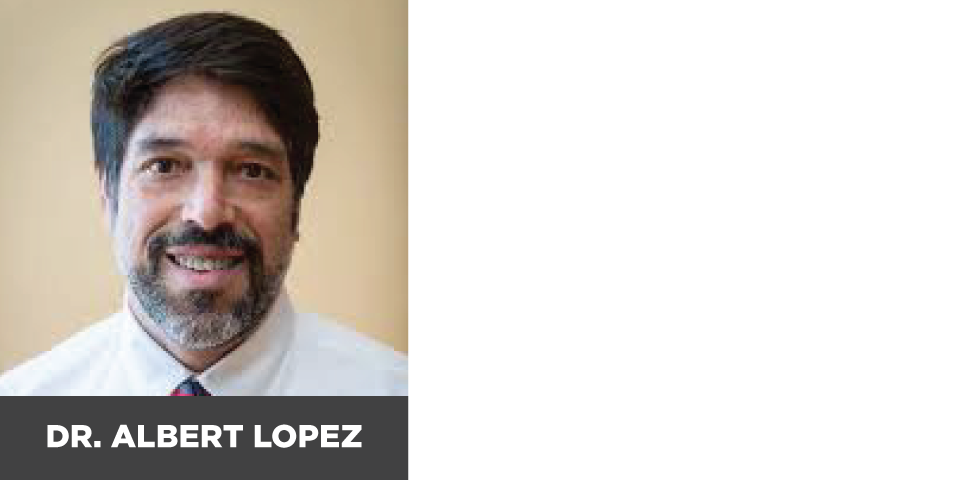 11:30AM Registration
12:00 – 1:00PM Program
Lunch Provided
This event is FREE, but space is limited and reservations are required.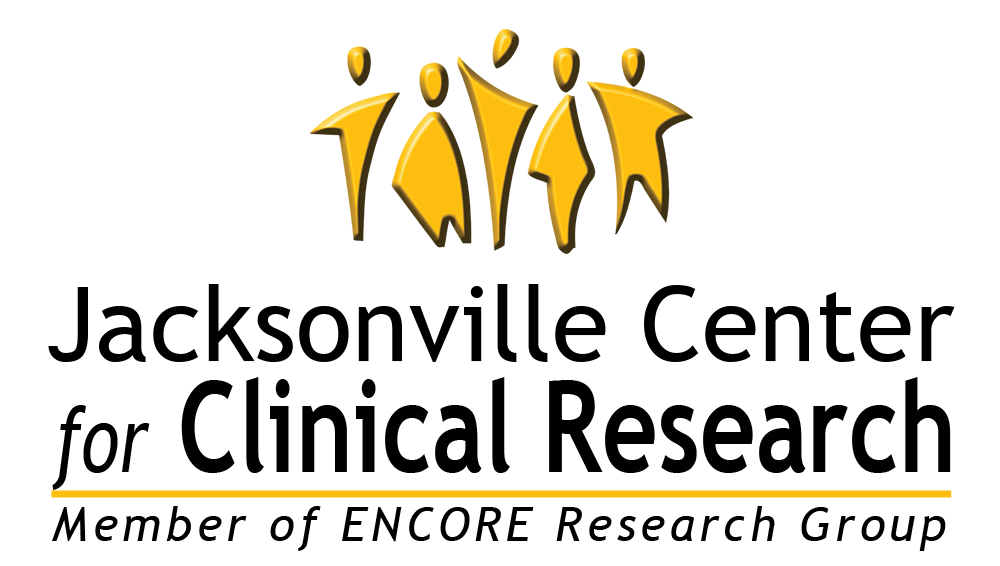 When
Wednesday, June 26, 2019
11:30 am - 1:00 pm
Where
WJCT Studios
100 Festival Park Avenue
Jacksonville, Florida 32202