Migraines – New Treatments Now And In The Near Future
Come enjoy a FREE breakfast and interactive discussion on migraines with Dr. Downey and Dr. Toenjes.
Migraine diagnostic misconceptions
The impact of migraines and scope of the problem
New emerging treatments in medical research
H. Jackson Downey, MD, a well-known primary care physician practicing here in Jacksonville, is joined by Steven Toenjes, MD, a local neurologist specializing in headache disorders.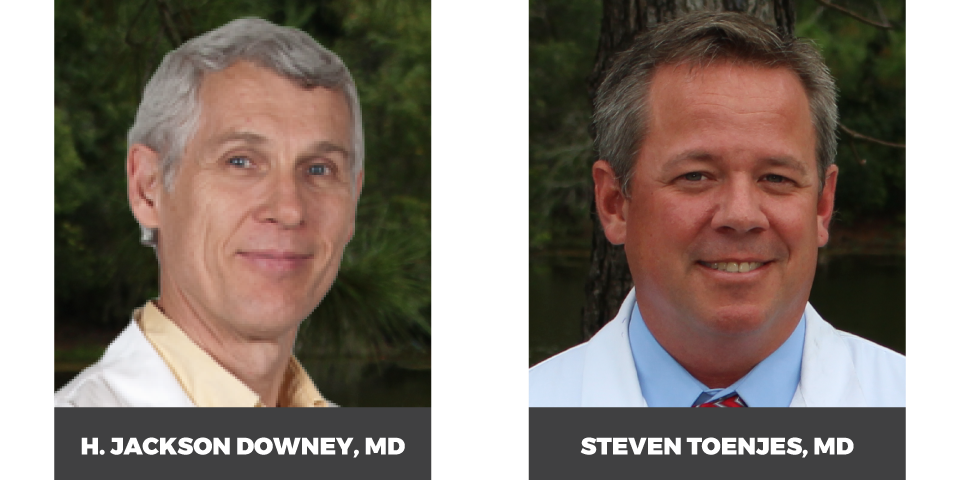 8:00AM Registration
8:30 – 9:30AM Program
Breakfast Provided
This informative breakfast is LIVE at WJCT studios. The event is FREE, but space is limited and reservations are required. Reserve your seat today!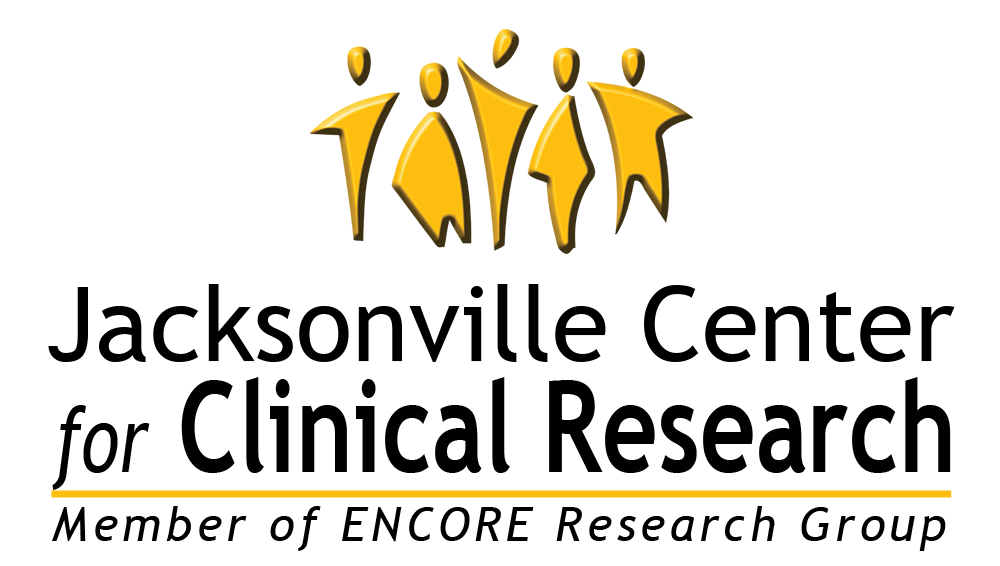 When
Monday, August 5, 2019
8:00 am - 9:30 am
Where
WJCT Studios
100 Festival Park Avenue
Jacksonville, Florida 32202