Come enjoy a free lunch and learn about NASH, a silent liver disease epidemic showing up in livers of millions of Americans.
We cured Hepatitis C, can we cure NASH – the new leading cause of liver transplants?
For most people, the acronym NASH won't ring any bells. But NASH, or nonalcoholic steatohepatitis, is stealthily showing up in the livers of millions of Americans. Marked by the accumulation of an unhealthy amount of fat and scar tissue in the liver, NASH is quietly reaching epidemic proportions across the globe. Come join our panel of expert physicians in an engaging discussion on NASH.
11:30AM Registration
12:00 – 1:00PM Program
Lunch Provided
This event is free, but space is limited and reservations are required. RSVP requested by July 17 by 12PM. Call 904.358.6322 or click the button below!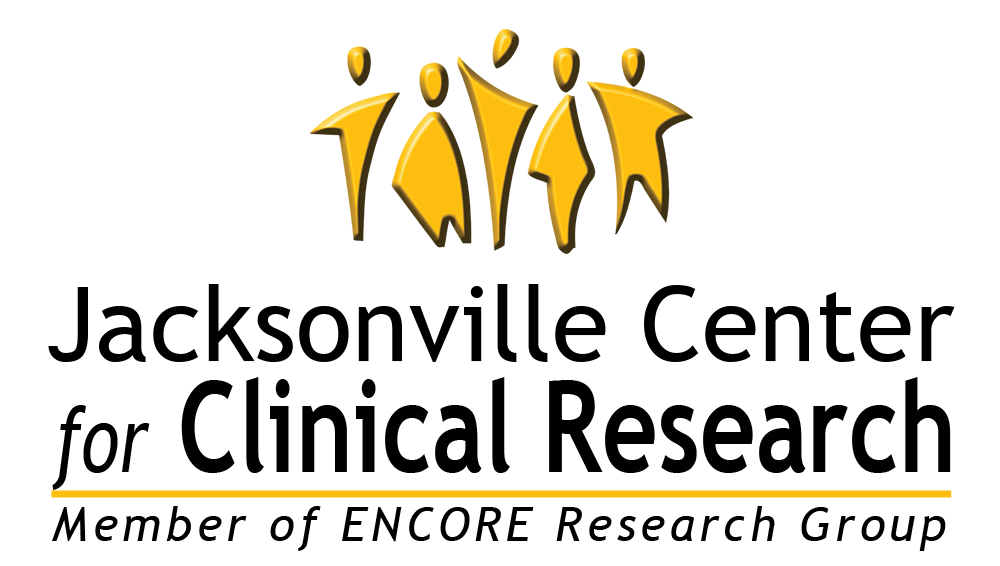 When
Wednesday, July 18, 2018
Where
WJCT Studios
100 Festival Park Avenue
Jacksonville, Florida 32202