Come enjoy a FREE lunch and learn about pneumonia and new prevention vaccines.
Can you reduce your risk?
Thirty different possible causes of pneumonia
Prevention options
Join Dr. Jeffrey Jacqmein, a local renowned family practice physician and research principal investigator, as he discusses cutting edge pneumonia vaccines in medical research LIVE at WJCT studios in Jacksonville.
11:30AM Registration
12:00 – 1:00PM Program
Lunch Provided
This event is FREE, but space is limited and reservations are required. RSVP requested by February 25th by 12PM. Call 904.358.6322 or click the button below!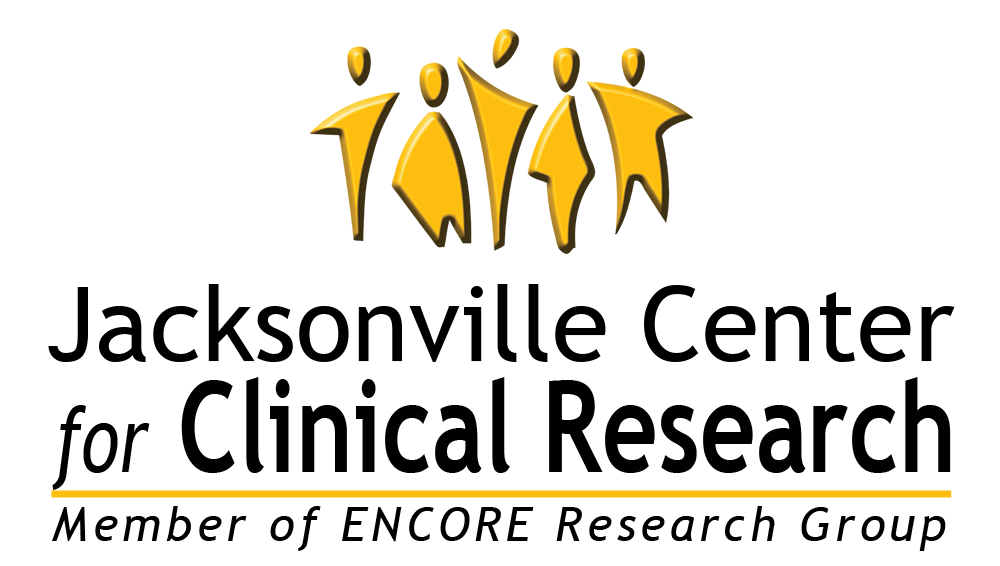 When
Tuesday, February 26, 2019
11:30 am - 1:00 pm
Where
WJCT Studios
100 Festival Park Avenue
Jacksonville, Florida 32202