Strategies To Prevent Heart Attacks & Strokes Beyond Statins
Learn more about preventing heart attacks & strokes.
Dr. Michael Koren, Dr. Sunil Singh, and Dr. Kevin Hayes from First Coast Heart and Vascular will discuss this topic in a panel session.
Strategies to treat high cholesterol and other blood fat problems
How to prevent repeat procedures and operations in people who have had bypass surgery and other coronary interventions
This complimentary program is a special invitation for patients at First Coast Heart & Vascular and their family members

This informative luncheon is LIVE at WJCT studios. Reserve your seat today!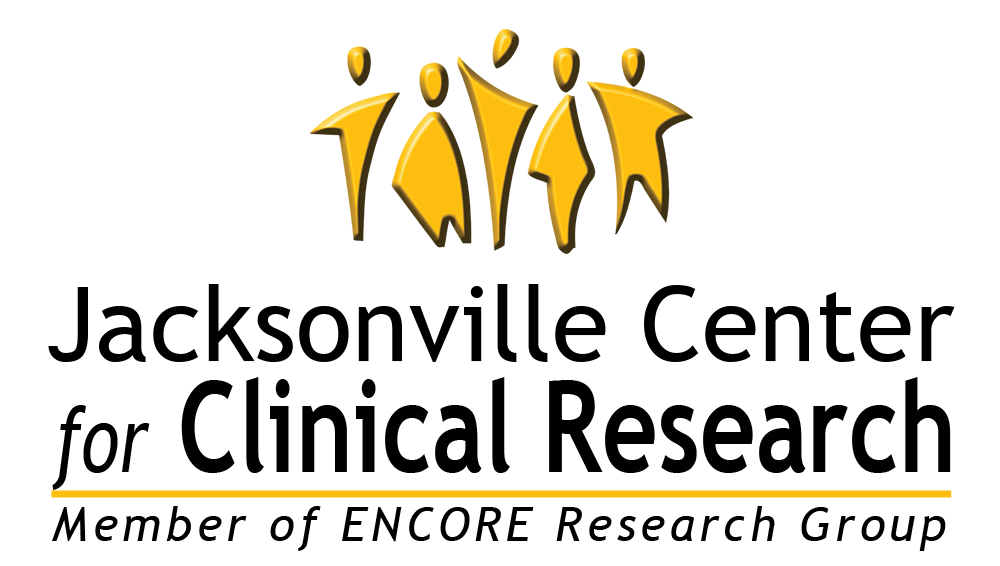 When
Wednesday, October 13, 2021
11:30 am - 1:00 pm
Where
WJCT Studios
100 Festival Park Avenue
Jacksonville, Florida 32202