What You don't know CAN hurt you. Understanding your heart & peripheral artery health risk factors.
Did you know that after menopause, a woman's risk of heart disease increases? 90 percent of women have one or more risk factors for developing heart disease and or peripheral arterial disease (PAD) and Arrhythmias. It's time to learn about the causes of heart disease, PAD Atrial Fibrillation and ways you can prevent them.
The focus of this community education is to discuss available therapies to treat heart disease and peripheral artery disease (PAD) for both men and women.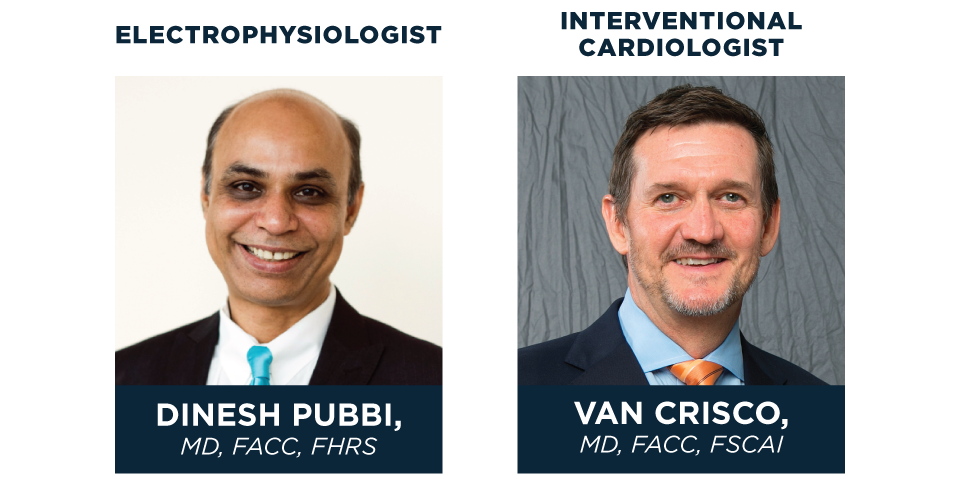 Learn more about:
The causes of heart disease in men and women.
Increased risk of heart disease based on ethnicity.
Available treatments for atrial fibrillation (Afib).
Available treatments for PAD.
This event is free to attend, but seating is limited. RSVP requested by August 14th by 5PM. Call 904.358.6322 or or click the button below.
[call_to_action background_pattern="stripes-dark" button_color="blue" button_text="Click Here!" button_url="https://www.eventbrite.com/e/wjct-first-coast-heart-vascular-clean-pipes-and-functional-wiring-tickets-36157512092″]Reserve your seat today![/call_to_action]

When
Tuesday, August 15, 2017
11:30 am - 1:00 pm
Where
WJCT Studios
100 Festival Park Avenue
Jacksonville, Florida 32202