Come enjoy a free lunch and learn about new treatment options and medical research breakthroughs happening right here in Jacksonville, Florida.
Learn what Heart Failure means and the current treatments available.
Discover new Heart Failure treatment options and medical advancements.
Learn about local research and community services available for Heart Failure.
Have your questions answered by a heart expert.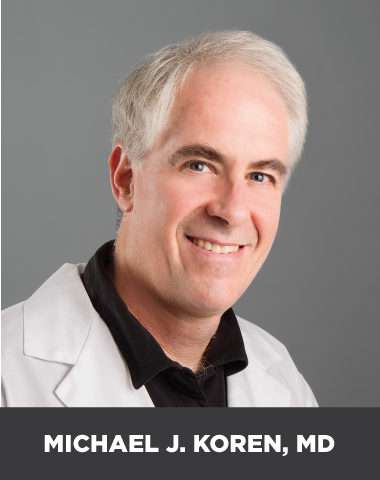 Join Dr. Michael Koren a local renowned cardiologist and research principal investigator, as he discusses new treatment options and breakthroughs in medical research LIVE at WJCT studios in Jacksonville.

11:30AM Registration
12:00 – 1:00PM Program
Free Lunch Provided
Free to attend, but seating is limited. RSVP requested by October 24th by 5PM. Call 904.358.6322 or or click the button below.
[call_to_action background_pattern="stripes-dark" button_color="blue" button_text="Click Here!" button_url="https://www.eventbrite.com/e/breakthroughs-in-heart-failure-tickets-38742553019″]Reserve your seat today![/call_to_action]
When
Wednesday, October 25, 2017
11:30 am - 1:00 pm
Where
WJCT Studios
100 Festival Park Avenue
Jacksonville, Florida 32202