Jacksonville's #1 Dental Specialists tell you the TRUTH about everything you need to know about dental implants!
Dr. Richard Aguila and Dr. Matthew Nawrocki of Jacksonville Dental Specialists host an informative seminar – "The Truth About Dental Implants." The doctors are the leading implant specialists with access to all the latest Hybridge implant technologies and have performed the most successful full arch implant cases in Northeast Florida in the past five years. Find out what factors are important to evaluate when considering dental implant treatment in today's marketplace. The seminar will cover the latest advancements in dental technology, dispelling the myths about teeth in a day, and will review the treatment process and Hybridge implants options–from a single tooth to a whole new smile!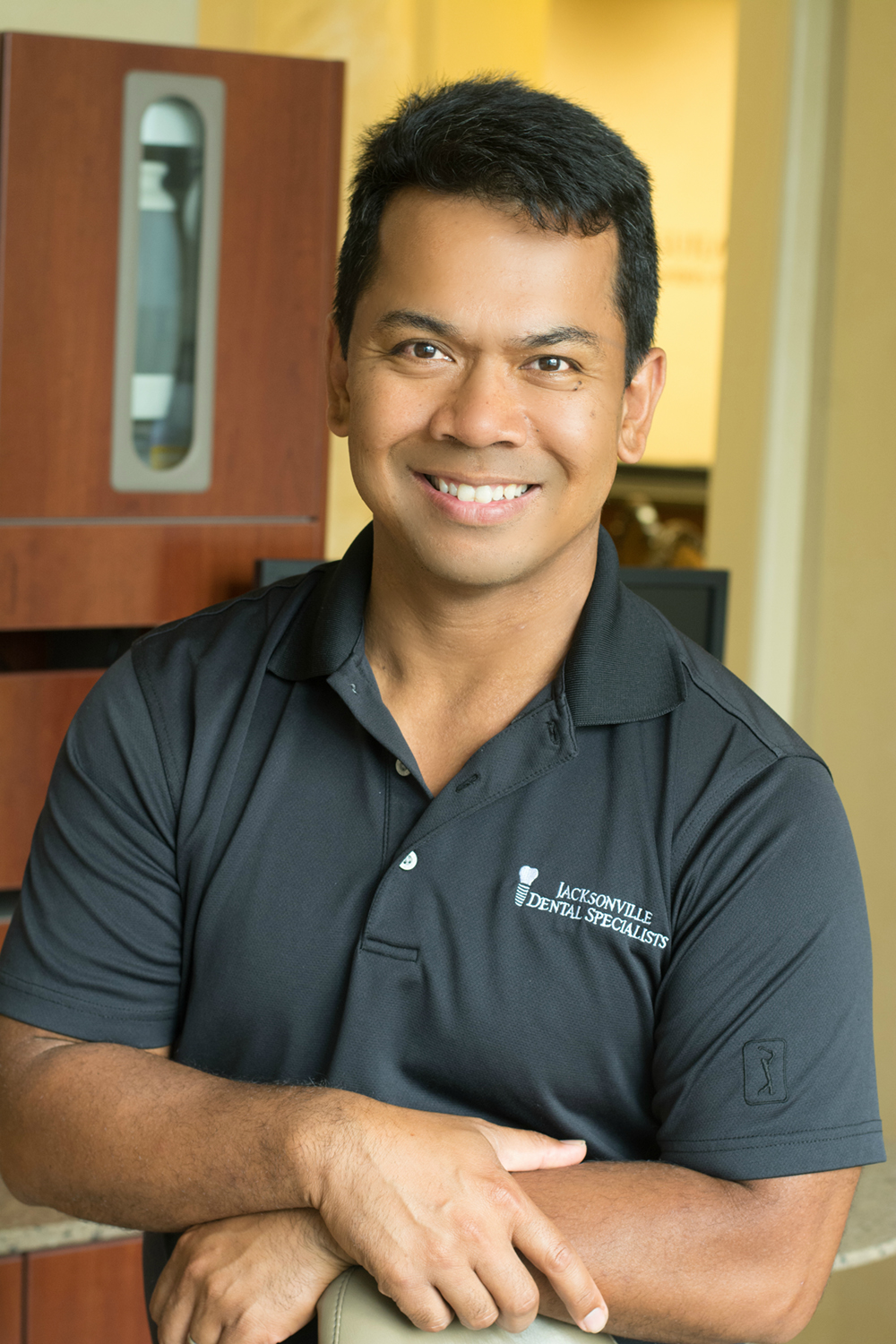 RICHARD E. AGUILA, D.D.S., M.H.S.
Diplomate, American Board of Periodontology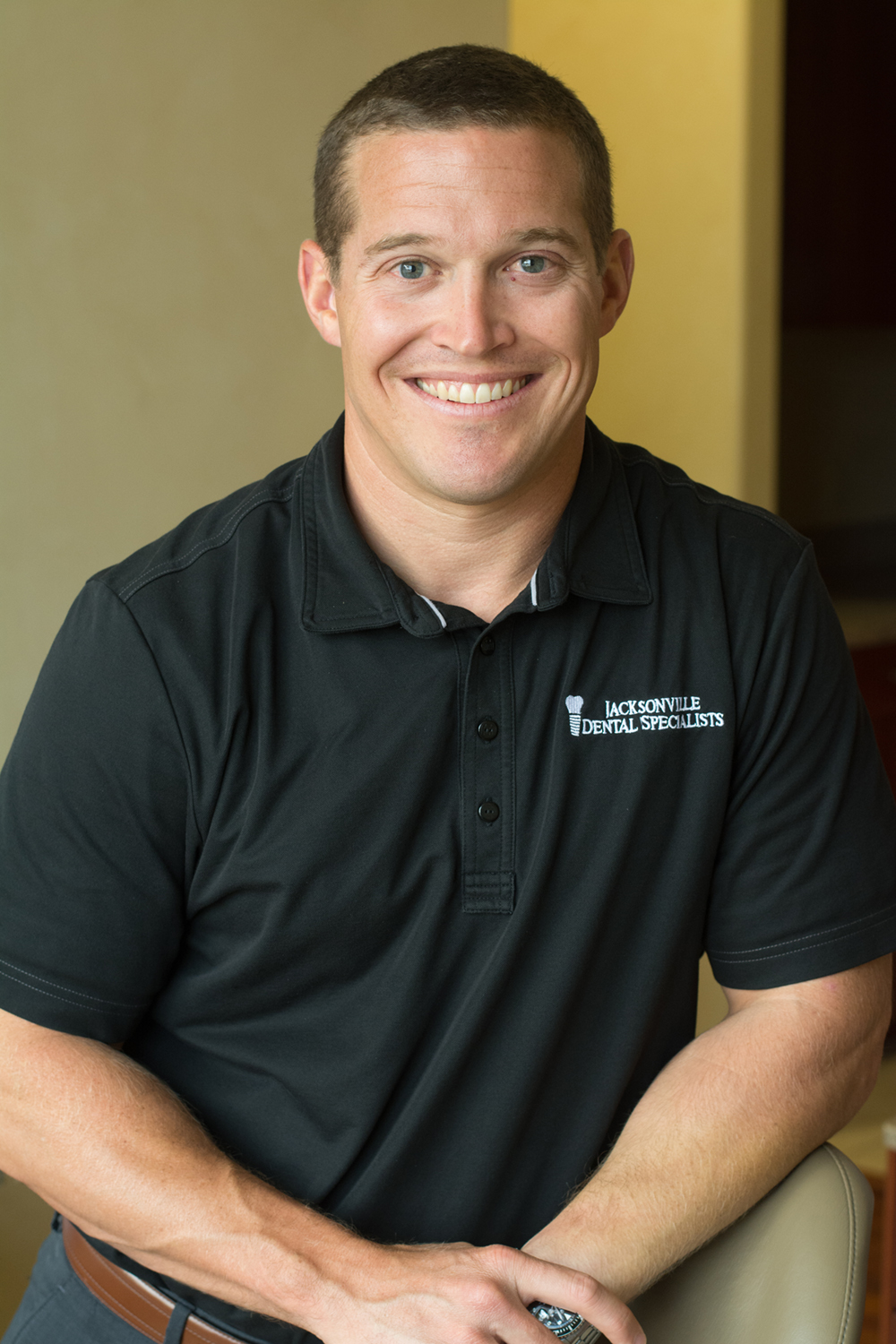 MATTHEW S. NAWROCKI, D.M.D., M.S.
Prosthodontist
5:30PM – Registration & Reception
6:15 – 7:15PM Program
Light Refreshments Provided
Enjoy a no-obligation setting to gather information and answer all your questions. Free to attend, but seating is limited. RSVP requested by June 6th by 5PM. Call 904.358.6322 or or click the button below.
[call_to_action background_pattern="stripes-dark" button_color="blue" button_text="Click Here!" button_url="https://www.eventbrite.com/e/the-truth-about-dental-implants-tickets-34828307405″]Reserve your seat today![/call_to_action]
When
Wednesday, June 7, 2017
5:30 pm - 7:15 pm
Where
WJCT Studios
100 Festival Park Avenue
Jacksonville, Florida 32202