Join First Coast Heart & Vascular Center and WJCT for a free presentation, lunch and discussion with heart expert Neil Sanghvi, MD. The event will be held Wednesday, July 29 from Noon to 1pm. Check-in at 11:30am.
RSVP by July 27
You will benefit from attending this event if you are interested in learning more about the facts, symptoms, and treatment of irregular heart rhythms as well as understand the differences between women and men when it comes to heart care.
Surprising but true
Heart failure is more common in women than men, yet women receive treatment 2x less often than men. The focus of this community heart education talk is to discuss available therapies to treat irregular heartbeats and how women are treated differently than men.
Learn more about:
How to decide if a cardiac device is right for you.
The role of catheter ablation for the treatment of atrial fibrillation.
Men are from Mars and women are from Venus. Does it matter?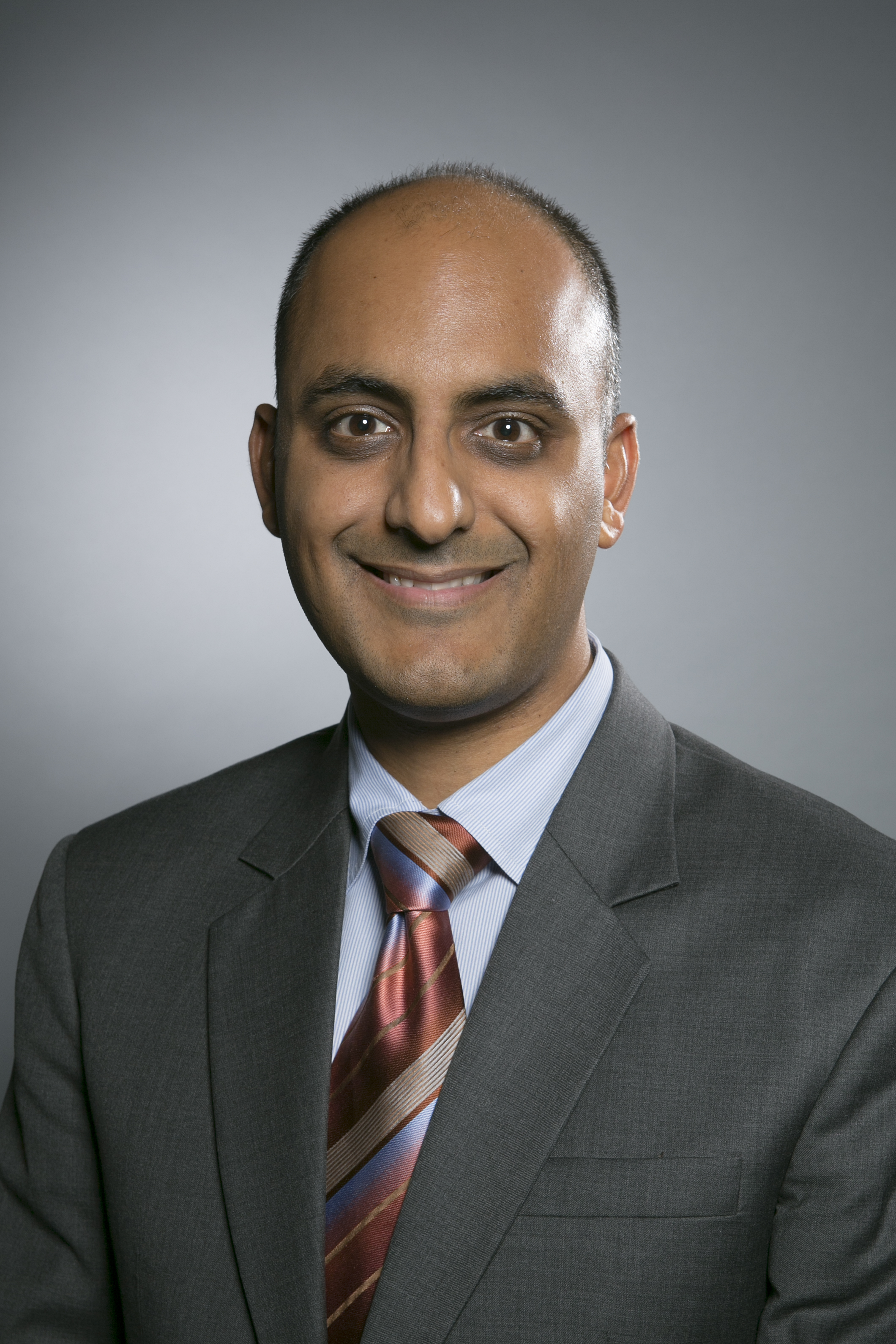 Dr. Neil Sanghvi, M.D.
Dr. Sanghvi is recognized as a leader in the field of clinical electrophysiology. His interests include atrial fibrillation ablation, novel techniques for stroke prevention, and device therapy for heart failure and irregular rhythms.

[call_to_action background_pattern="stripes-dark" button_color="blue" button_text="Click Here!" button_url="http://www.eventbrite.com/e/how-to-keep-your-heart-ticking-tickets-17502196541″ new_window="1″]For more information and to reserve your seat…[/call_to_action]
When
Wednesday, July 29, 2015
12:00 pm - 1:00 pm
Where
WJCT Studios
100 Festival Park Avenue
Jacksonville, Florida 32202