WJCT & Mayo Clinic present What Are The Facts About Prostate Cancer a free health forum.
Prostate cancer is one of the most common types of cancer in men and is the second most common cancer in U.S. But the good news is that when prostate cancer is detected early there is a better chance of successful treatment.
Join Mayo Clinic experts to learn the latest about prostate cancer testing, including new techniques and technology that is advancing the science. Our panel of experts will also discuss when you should get tested and what to do if you have elevated Prostate-Specific Antigen (PSA).
6:30PM Registration
6:45 – 7:45PM Program
Light Refreshments Provided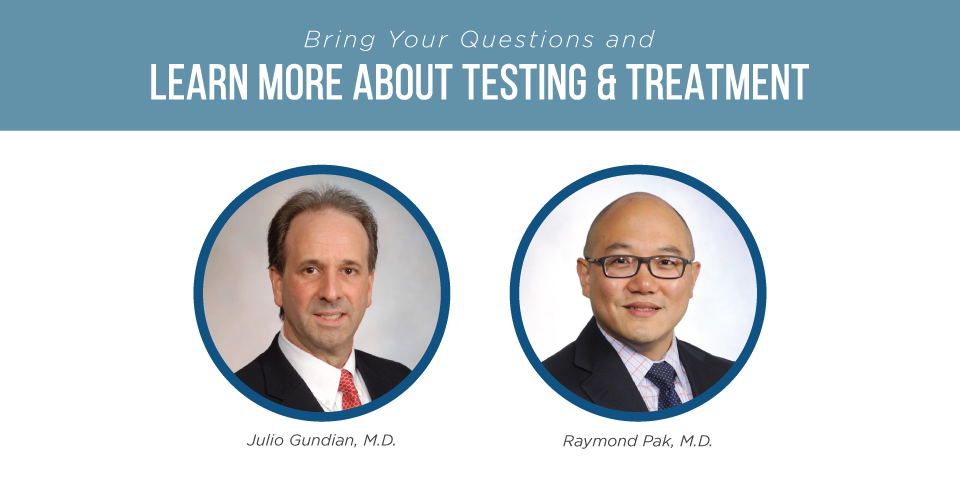 This event is free, but space is limited and reservations are required. RSVP requested by November 8 by 5PM. Call 904.358.6322 or click the button below!
[call_to_action background_pattern="stripes-dark" button_color="blue" button_text="Click Here!" button_url="https://www.eventbrite.com/e/mayo-clinic-the-facts-about-prostate-health-tickets-28660783174″]Reserve your seat today![/call_to_action]
Presented by


When
Wednesday, November 9, 2016
6:30 pm - 7:45 pm
Where
WJCT Studios
100 Festival Park Avenue
Jacksonville, Florida 32202