Have you been told your knee is "bone on bone"? Are you tired of cortisone injections or taking prescription drugs that make you feel worse? Then come learn how regenerative medicine and other alternatives could help you return to a pain-free life. Join Dr. Mark A. Pierce, D.C., B.C.A.O. and Kyle S. Jackson, D.C., of Physical Healthcare of Jacksonville, as they discuss the following topics:
What is regenerative medicine?
Learn about recent breakthroughs in medical science helping pain sufferers return to a pain free life.
Learn how affected areas have the ability to repair and regrow damaged tissues, ligaments, and joints.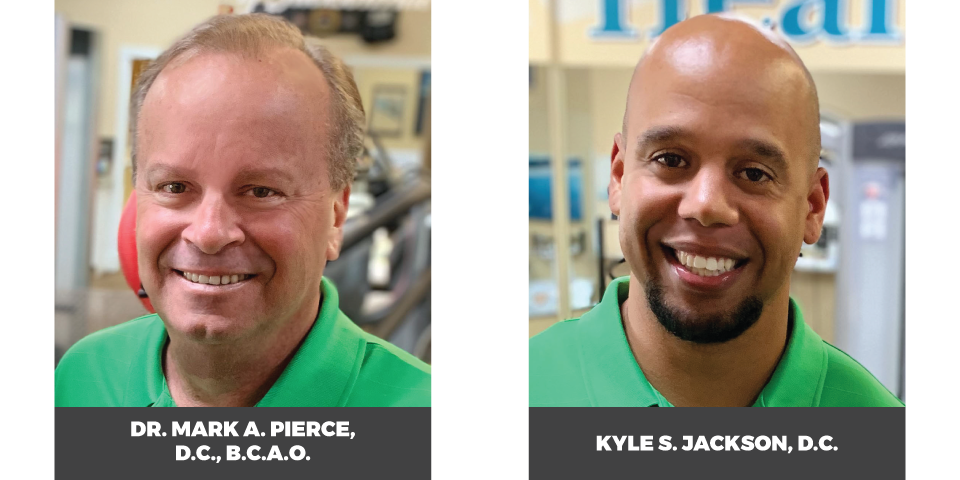 Don't miss out on this open and informative discussion LIVE at WJCT Studios in Jacksonville. This event is FREE, but space is limited and reservations are required. RSVP requested by June 4 by 5PM. Call 904.358.6322 or click the button below!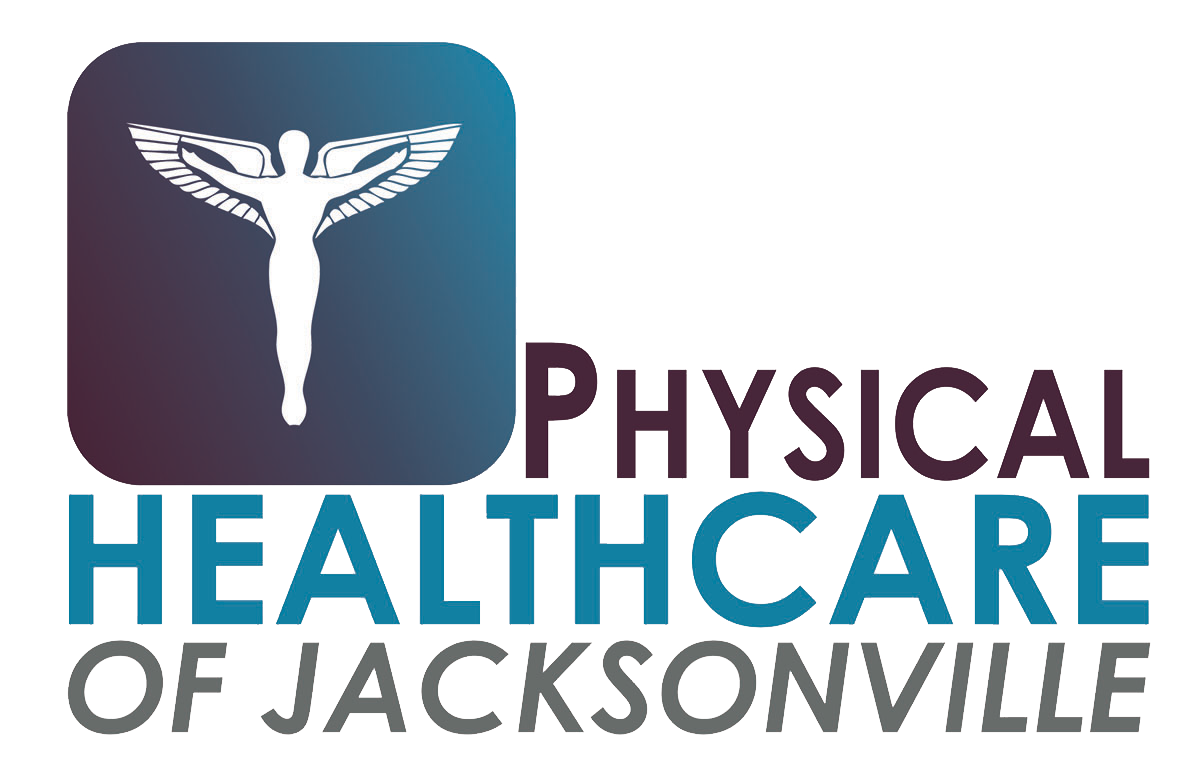 When
Wednesday, June 5, 2019
11:30 am - 1:00 pm
Where
WJCT Studios
100 Festival Park Avenue
Jacksonville, Florida 32202