Join us for a free presentation, lunch and discussion with heart expert Dr. Kevin Hayes at the Ponte Vedra Concert Hall.
High blood pressure is the most common risk factor for cardiovascular disease in the U.S., affecting one in three adults. Did you know that after menopause, a woman's chance of developing high blood pressure becomes greater than a man's?
Learn more about:
The risk factors for developing high blood pressure.
The causes of heart disease in men & women.
Increased risk of heart disease based on ethnicity.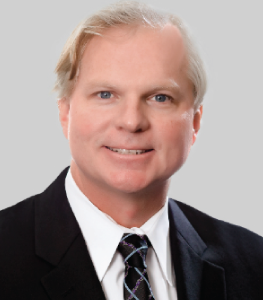 Kevin Hayes, D.O.
Dr. Kevin Hayes is a general cardiologist in Jacksonville and a founding member of First Coast Heart and Vascular Center. Dr. Hayes is well-rounded in all aspects of cardiology but has a focus on cardiac imaging. He enjoys getting to know his patients. He is very passionate about making a difference in the lives of his cardiac patients by educating them on their cardiovascular disease and allowing them to be an integral part of the decision making process.
Check-in at 11:30AM, event from 12PM – 1PM
Tickets are free, but space is limited!
[call_to_action background_color="FFF3C0″ color="red" background_pattern="stripes-dark" button_color="orange" button_text="Click Here!" text_color="545454″ button_url="https://www.eventbrite.com/e/under-pressure-tickets-21723329062″]Reserve your seat today![/call_to_action]
When
Wednesday, March 2, 2016
11:30 am - 1:00 pm