WJCT & Mayo Clinic present All You Need to Know About Cardiology: From the Common to the Complex a free health forum.
Every heart is unique. That's why Mayo Clinic provides every heart patient with personalized care. We care for thousands of people with heart conditions every year, specializing in both common and complex cases not treated elsewhere. Join experts from Mayo Clinic to learn more about our unique approach to Cardiology care.
At this free interactive health forum experts will discuss why heart disease is the No. 1 killer of women and how Mayo Clinic's Women's Heart Clinic treats heart disease while addressing the distinct concerns of women. Experts will also discuss common and complex treatment of heart valve repair, including procedures for those that may be a high risk for surgery.
Bring your questions and learn more about cardiology!
6:30PM Registration
6:45 – 7:45PM Program
Light Refreshments Provided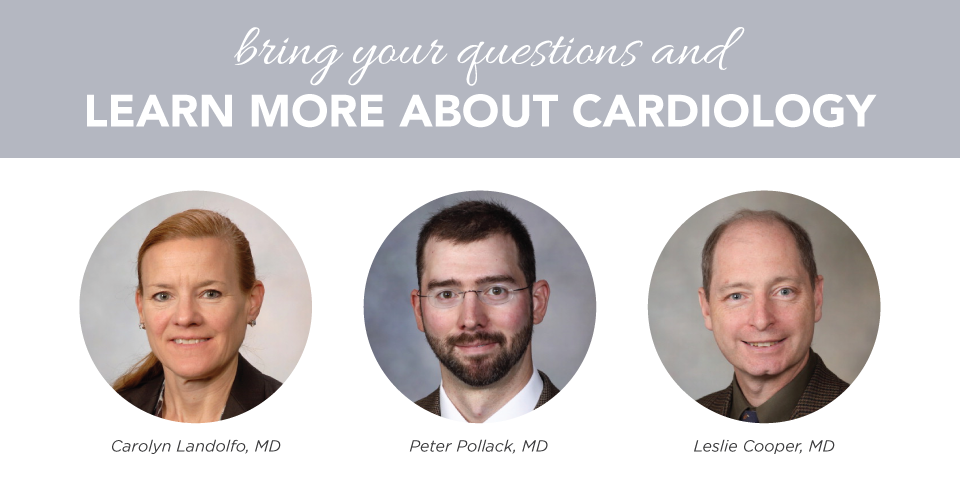 This event is free, but space is limited and reservations are required. RSVP requested by September 12 by 5PM. Call 904.358.6322 or click the button below!
[call_to_action background_pattern="stripes-dark" button_color="blue" button_text="Click Here!" button_url="https://www.eventbrite.com/e/wjct-and-mayo-clinic-present-an-interactive-forum-on-cardiology-and-cardiology-surgery-tickets-27542446198″]Reserve your seat today![/call_to_action]
Presented by


When
Tuesday, September 13, 2016
6:30 pm - 7:45 pm
Where
WJCT Studios
100 Festival Park Avenue
Jacksonville, Florida 32202