Petros Estate & Retirement Planning and WJCT are hosting a free lunch and learn at the WJCT studios. "Total Retirement Planning" will feature brief overviews by a panel of experts. The program will also include time for questions and answers.
11:30AM Registration
12:00 – 1:00PM Program
Lunch Provided
This event is free, but space is limited and reservations are required. RSVP requested by February 14 by 5PM. Call 904.358.6322 or click the button below!
Panel of Experts: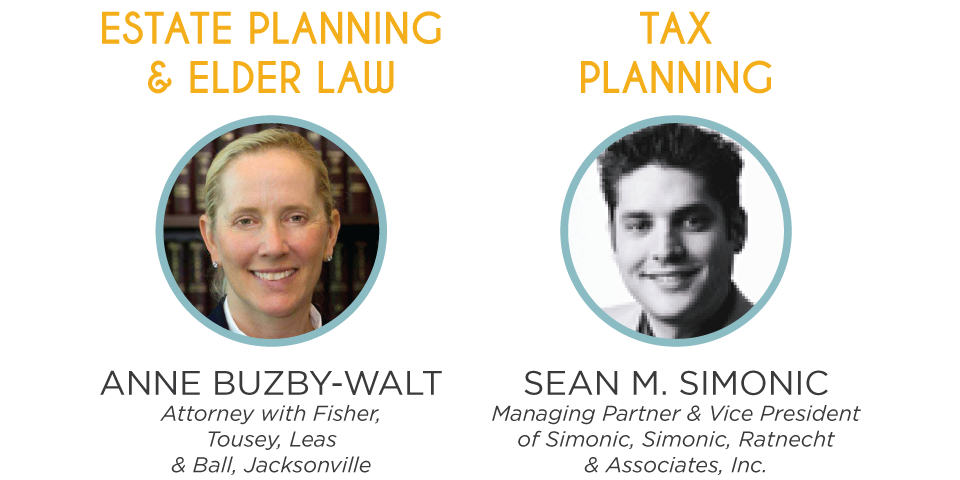 [call_to_action background_pattern="stripes-dark" button_color="blue" button_text="Click Here!" button_url="https://www.eventbrite.com/o/wjct-and-petros-estate-and-retirement-planning-946196333″]Reserve your seat today![/call_to_action]
Presented by:

When
Wednesday, February 15, 2017
11:30 am - 1:00 pm
Where
WJCT Studios
100 Festival Park Avenue
Jacksonville, Florida 32202