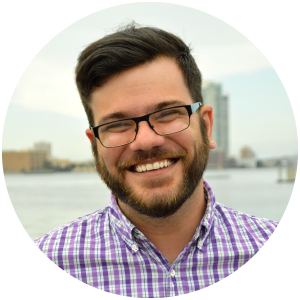 With Host Ryan Benk
The Indie Endeavor Story
Public radio, more specifically WJCT, strives every day to bring you the most culturally inclusive, accurate and interesting news on the planet. Why shouldn't your music radio choices live up to the same example?
Well here at Indie Endeavor, we endeavor to bring the latest in independent music — all genres played, all songs considered. If it's good enough for your ears, it's good enough for our air.
More than that, we're a community. Everyone's music critiques are welcome and we want this show to be a safe space for artistic expression and dialogue. Obviously we want to do all of this without sacrificing what you came here for — lasting musical experiences and a whole lot of fun.
If this sounds good to you, join us every Tuesday at 11pm on WJCT 89.9FM.