"What It's Like" is a WJCT podcast where people share just that: What it's like to go through life-changing experiences. We're starting with some of the most compelling conversations the national story-archiving nonprofit StoryCorps recorded in Jacksonville and then diving deeper into the stories behind those conversations. Some people are still figuring things out. Others have come out the other side. All of them share what it's like.
Subscribe to "What's It Like" on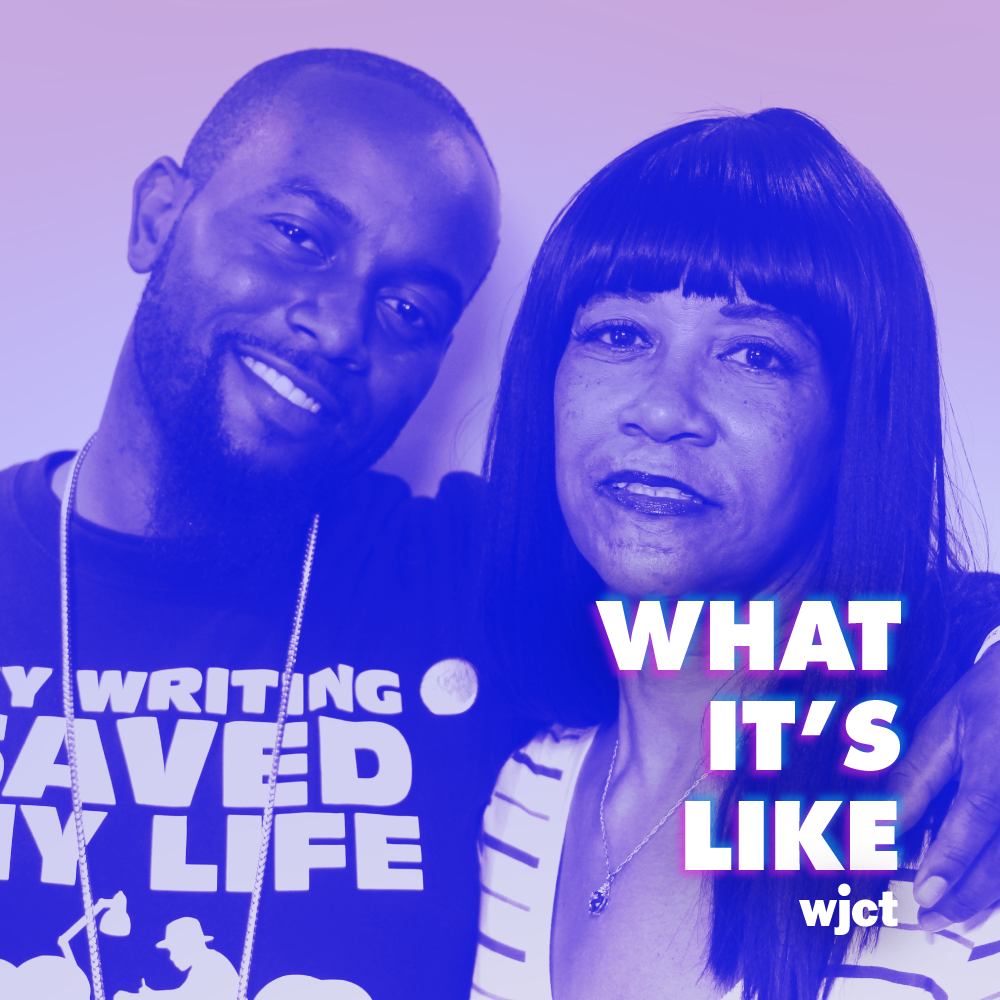 EPISODE 1
PATRICIA AND ROD
Patricia and her son talk about her addiction and how it affected both their lives. Now sober, Patricia still deals with the guilt of her actions as an addict and speaks about her ultimate test of sobriety. Her son Rod developed his own coping mechanism.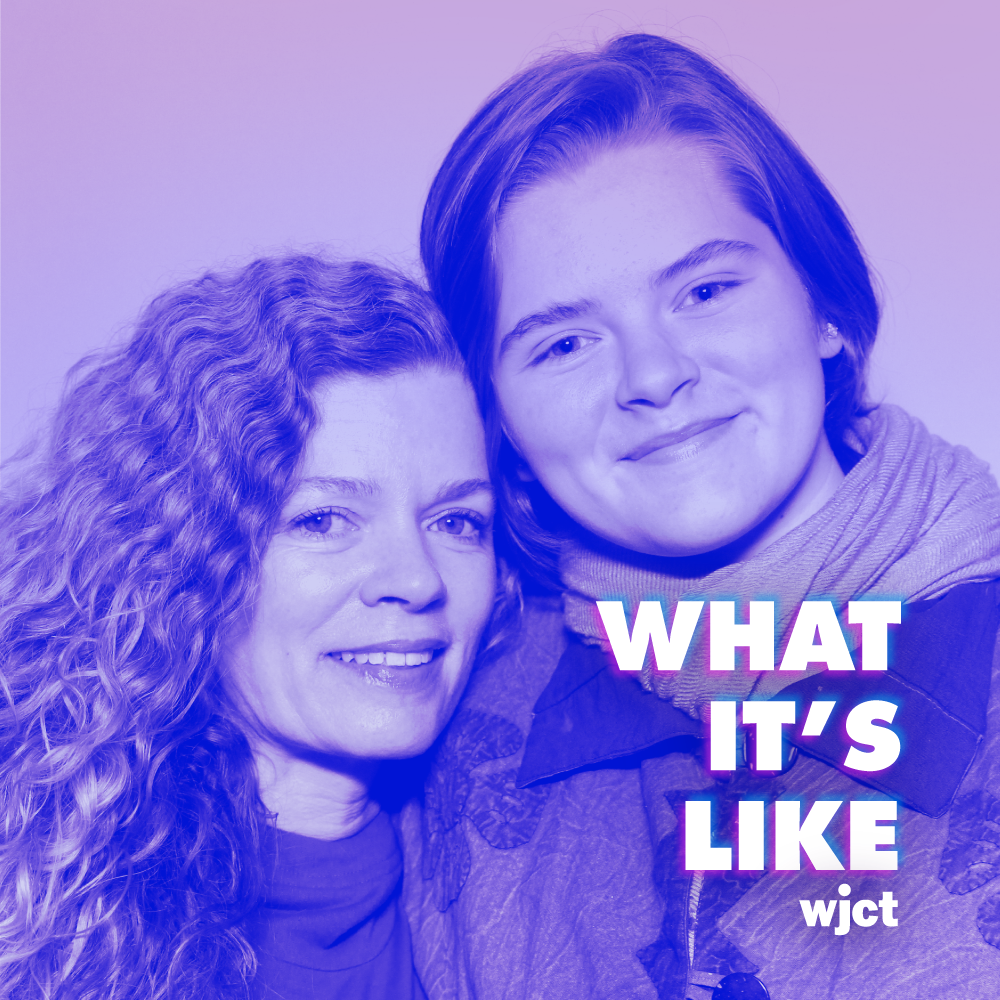 EPISODE 2
JESSICA AND WINTER
Jessica — a mom of three teenage daughters — and Winter, her free-spirited 17-year-old, talk about body image, peer pressure and boys. Winter says she's been taken advantage of by the opposite sex. Jessica shares her own struggles, including the difficulties of being a parent.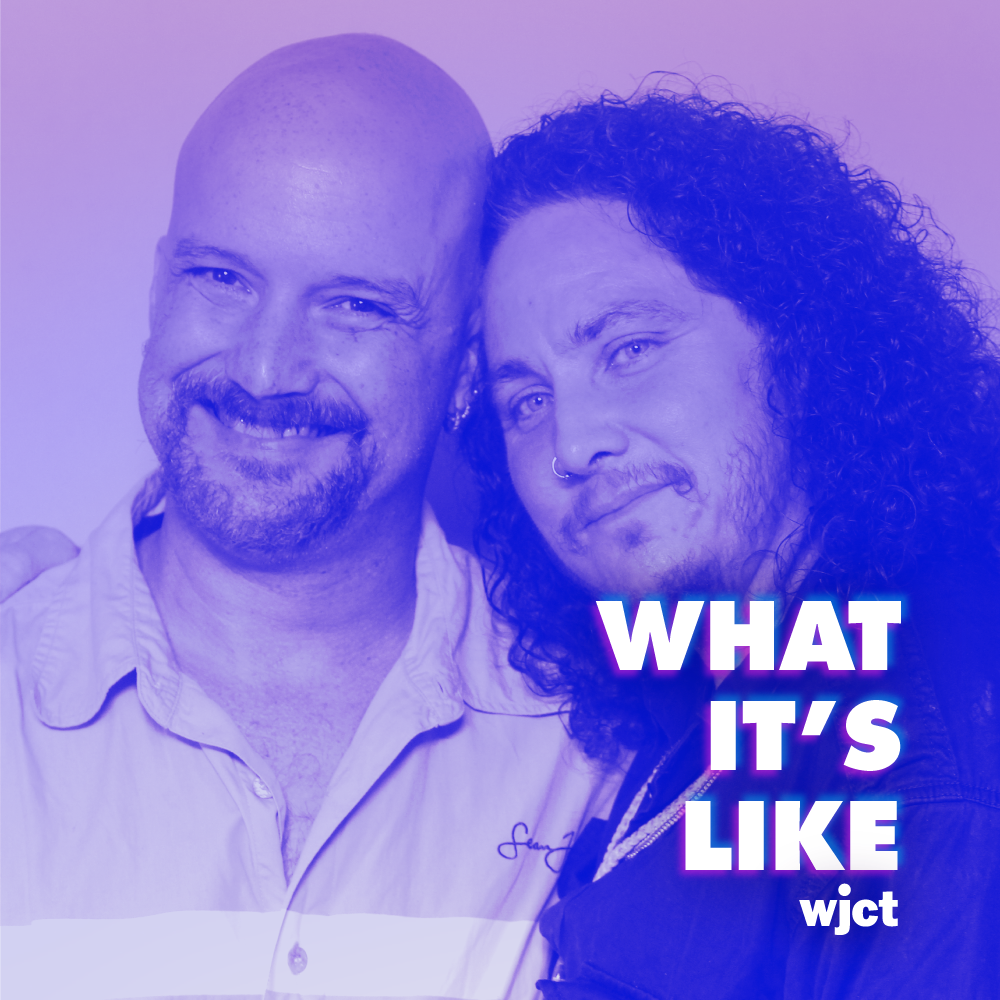 EPISODE 3
ANUNNAKI AND JAMES
Anunnaki, who was born intersex, was raised as a female, the gender his parents chose. Annunaki and James' marriage survived Anunnaki's transition to living as a man — how he identifies — and James' adjustment to life as a gay man.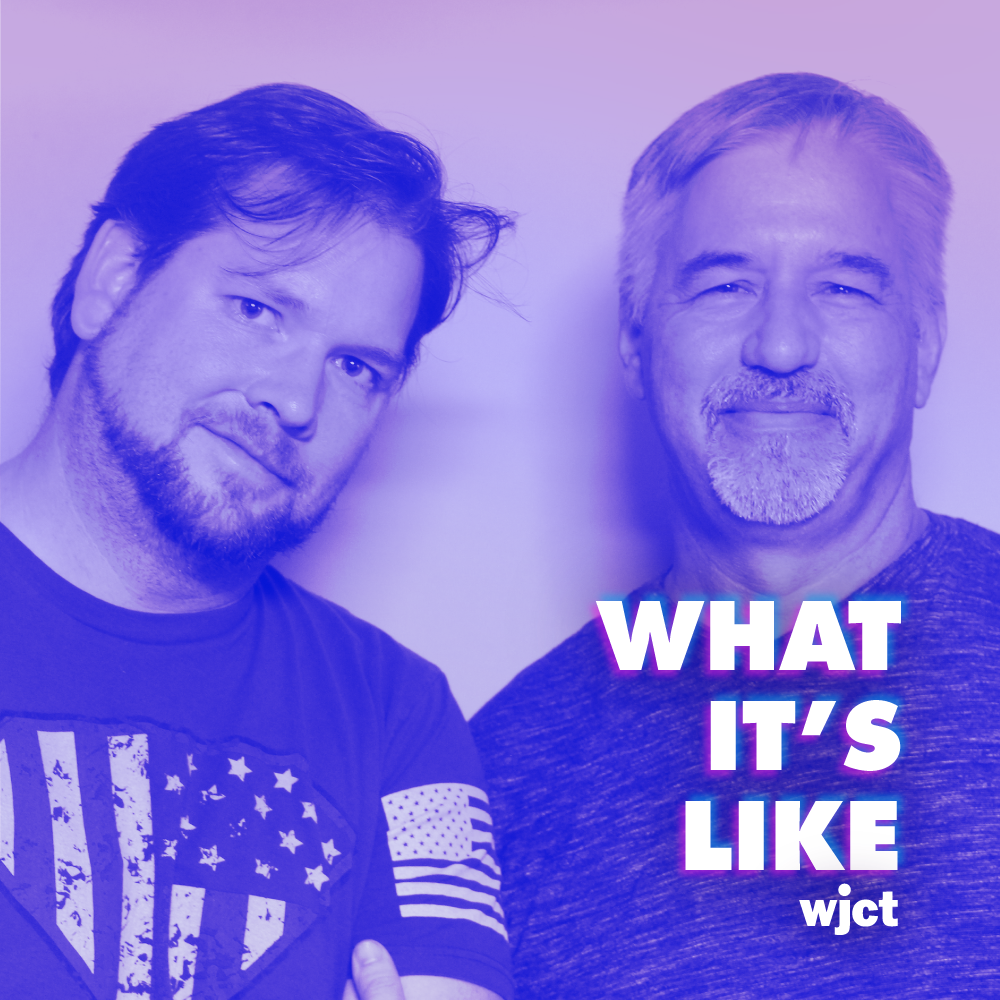 EPISODE 4
DAVID AND ADAM
Army veterans David and Adam fought in Iraq when Adam was a 19-year-old soldier and David was his sergeant. David has a major regret. Adam deals with psychological and physical scars.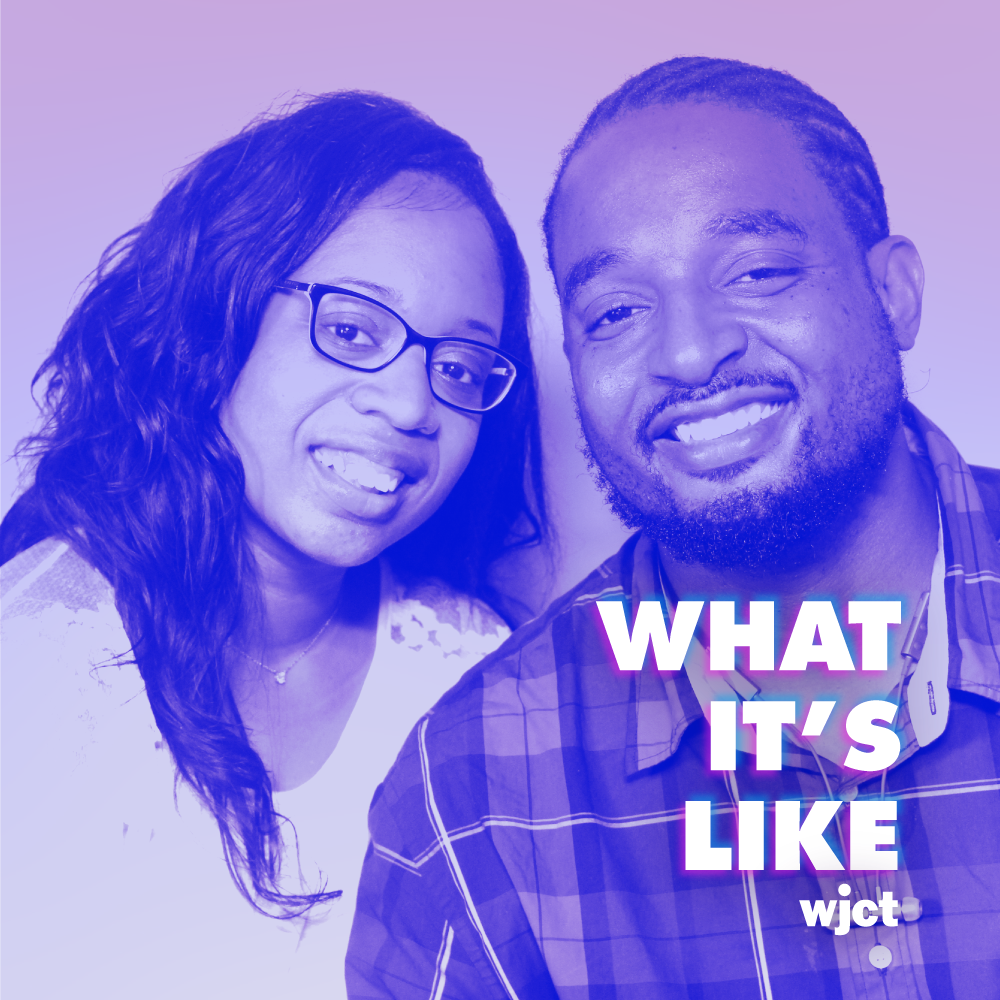 EPISODE 5
TIFFANY AND ANTWOINE
It took almost a whole decade for Antwoine to realize he was experiencing depression, something he says isn't talked about enough among African-Americans. He and his wife Tiffany reflect on 10 years of marriage and the multiple stillbirths they've endured.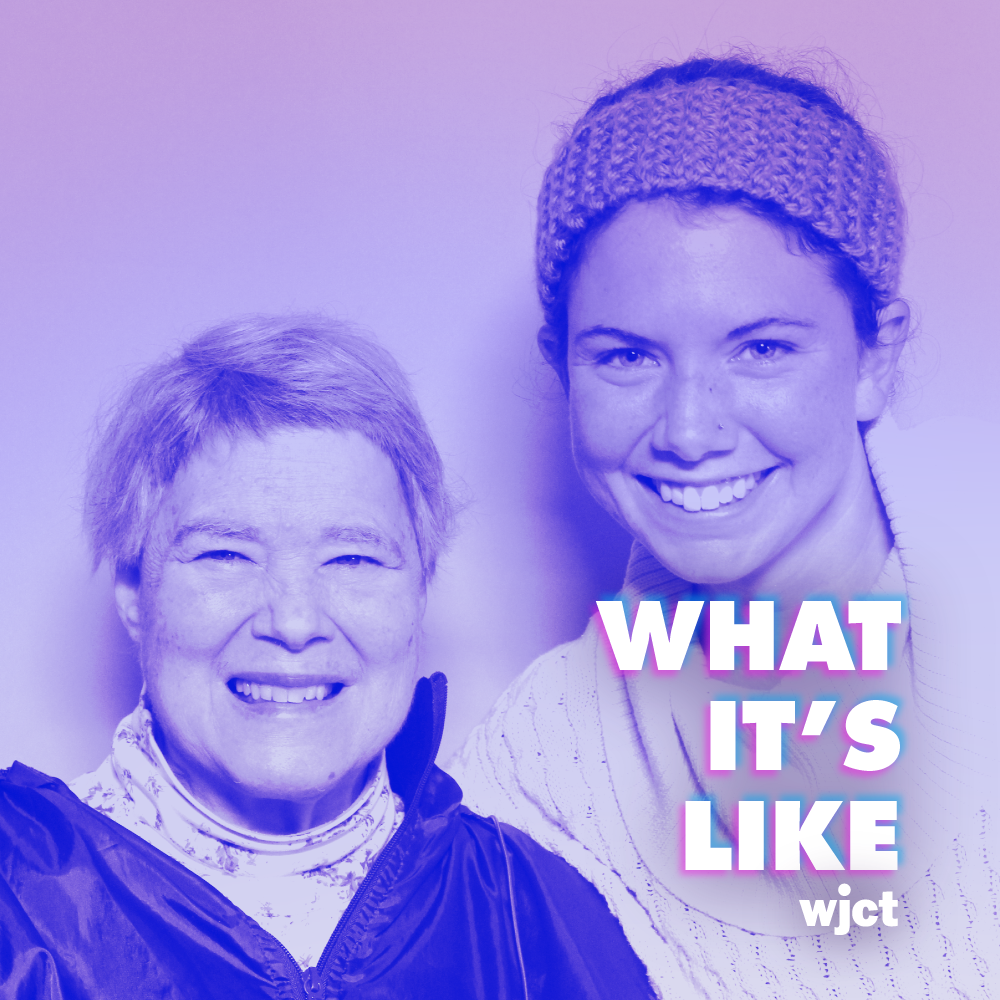 EPISODE 6
MARY AND CLAIRE
Mary, a 64-year-old with an intellectual disability, opens up to 25-year-old Claire about times she's been treated differently and even abused. Claire shares what's she's learned living in a group home as someone without a disability.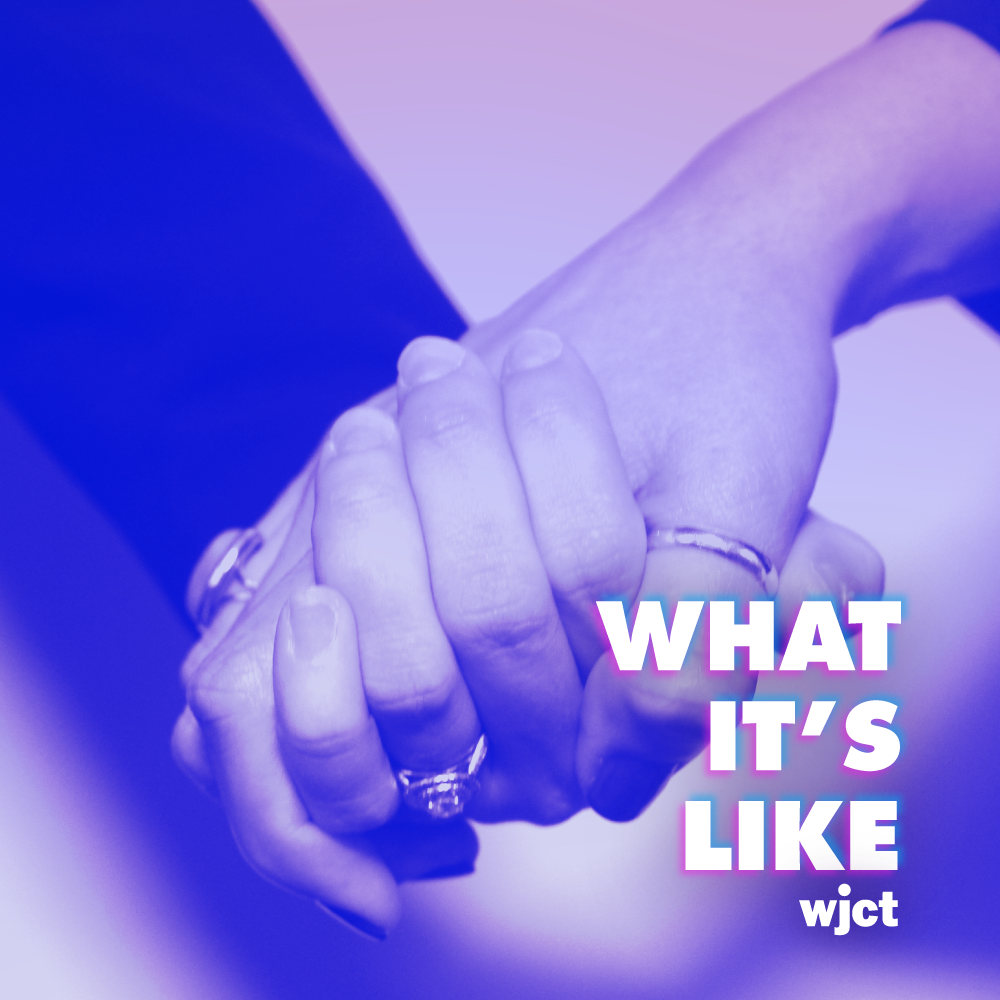 EPISODE 7
SILVIA AND ANDREA
Silvia, who was an undocumented immigrant for over a decade, talks to her lawyer and friend Andrea about being brought to the U.S. as a child and fearing deportation. Andrea helped Silvia get a green card against great odds.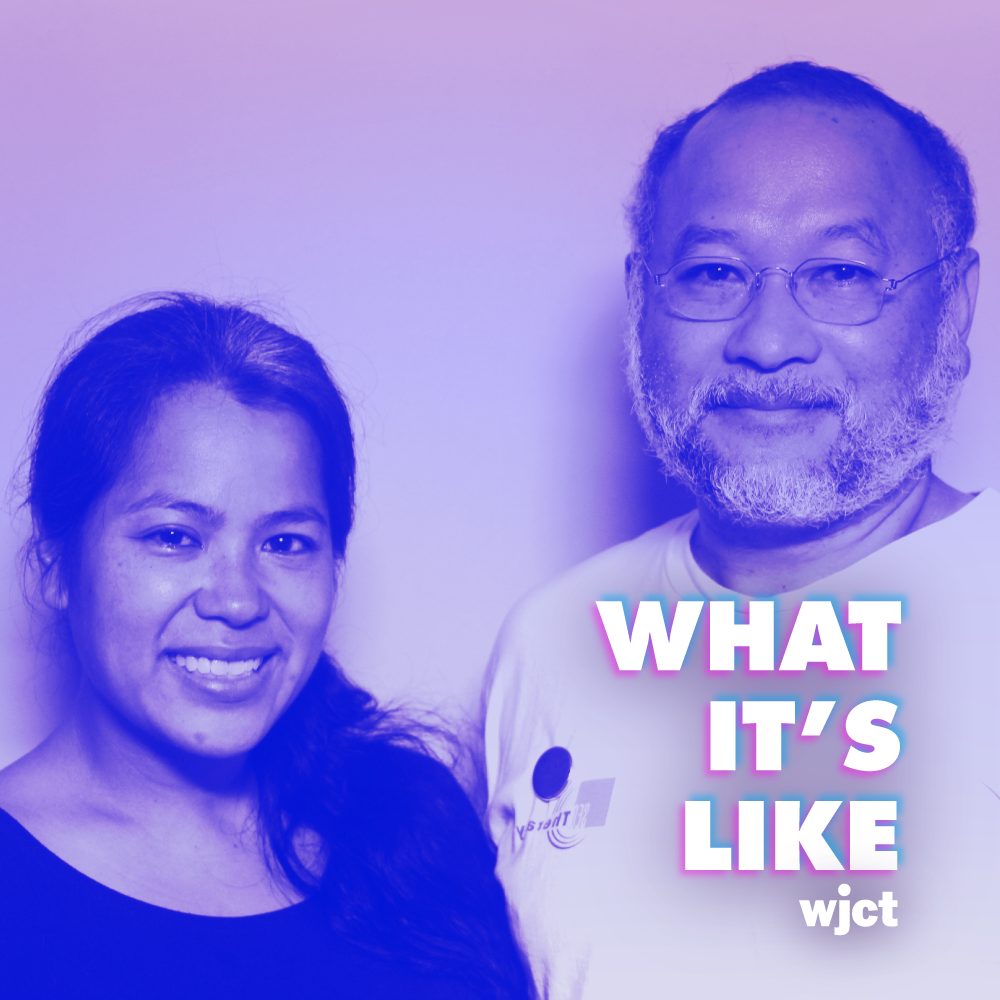 EPISODE 8
KOMPHEAK AND LOUNA
Kompheak and Louna were kids when their family escaped the Khmer Rouge in Cambodia. Older brother Louna has had frequent nightmares where he relives watching his brother die. His younger sister Kompheak struggles with having been too young to remember.