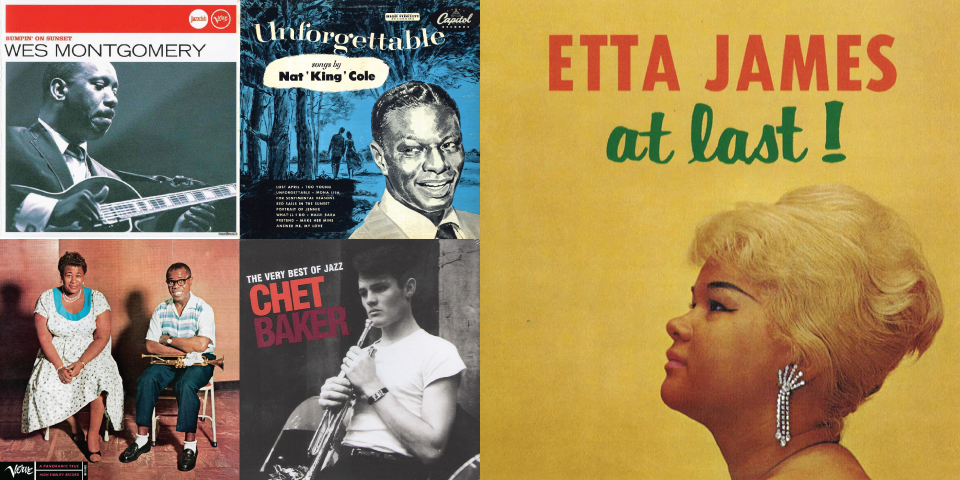 WJCT is proud to offer a new listening experience
to the First Coast!
Relax Radio presents a wide variety of music that creates an easy listening sound for Baby Boomers, and for a wider audience as well. The music spans the spectrum of time from Frank Sinatra to Michael Buble'. Experience the relaxing presence of musical genres from The Great American Songbook, Light Jazz and Oldies.
Now streaming online 24/7
More than 3,500 songs
Listen anytime on WJCT HD3 and anywhere through the WJCT App
Seven nights a week at midnight on 89.9FM
Relax Radio is your music station – listen all day at work and all night at home!
The Florida Times Union
"WJCT-FM expands "Relax Radio" from HD to FM"
By Dan Scanlan
Jacksonville's Relax Radio expands its high-definition digital station's easy-listening sound to WJCT-FM's overnight programming on Friday, replacing the public radio station's usual classical music broadcasts.
Along with being heard daily on WJCT-FM's HD3 digital FM station, which requires a separate HD radio, Relax Radio will now be played from midnight to 5 a.m. every night on WJCT's broadcast FM band to celebrate its 1-year anniversary. The public radio station initially added easy listening programming to its HD frequencies a year ago after realizing that listeners had been missing that style of music since… Click For More
The Florida Times Union
"Edgier easy listening returns to the air on Jacksonville's WJCT-FM's HD3 station"
By Dan Scanlan
Jacksonville's public radio station is filling the absence of easy-listening sounds on the radio since the November shift of Jones College Radio's AM and FM frequencies to Christian broadcasting. Called "Relax Radio," WJCT-FM officially will kick off its jazzed-up easy-listening sounds on April 16 on 89.9 FM HD3 — high-definition radio.
WJCT-FM music director David Luckin, also host of Electro Lounge at 9 p.m. Tuesdays through Fridays and 10 p.m. Saturdays, said the new program will "fill the void when Jones College signed off… Click For More
ARBUS
"Relax Radio: Sweet Dreams Are Made of These"
By Mike Bernos
"Oh, give me the beat boys and free my soul, I want to get lost in your rock and roll and drift away." – Dobie Gray
In April, WJCT will launch a midnight to 5 a.m. music program that will help you do just what Dobie Gray asked for: Relax Radio, which has been featured on the public broadcasting station's HD3 channel 24/7 for the past year, will offer a playlist of over 3,000 songs that is as representative of American popular music as any that has ever been curated. The bulk of the songs are from the Great American Songbook, featuring great artists such as Frank Sinatra, Ella Fitzgerald… Click For More