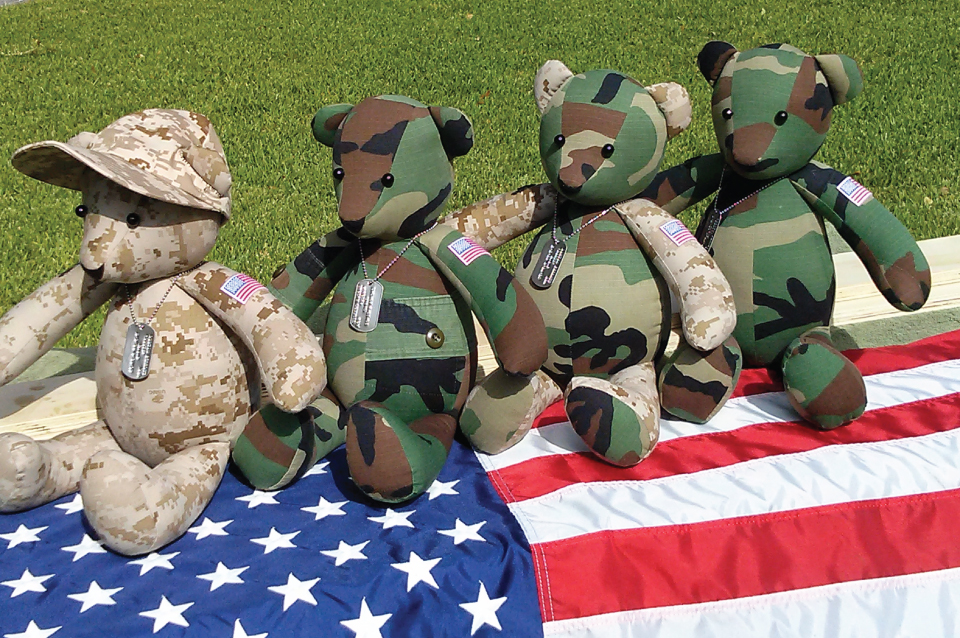 Artist: Mary Ellington
Genre: Other
Bio: I'm a mother, grandmother, wife, nanny, writer, caregiver, quilter and bear maker. I know how it feels to lose a loved one, and I know how it feels to make huggable memories.
Piece: Memory Bears by ME
Piece Description: Memory Bears are made from any material you choose and designed to capture memories of a loved one.