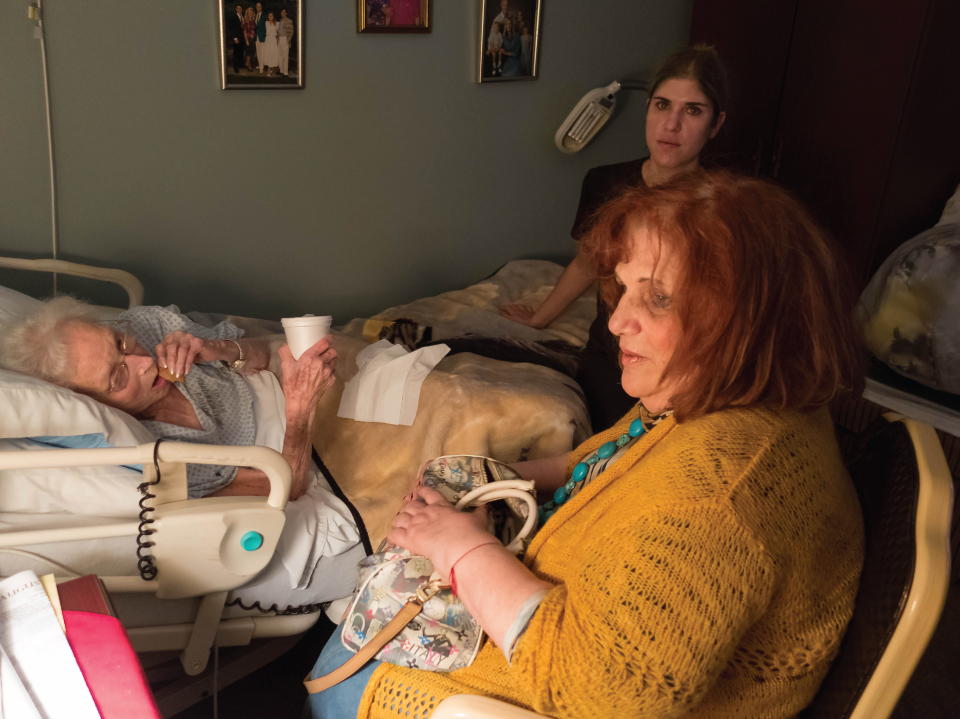 Artist: Maura Wolfson-Foster
Genre: Photography
Bio: I prefer pictures to words. I prefer wabi-sabi to perfection. My love for photography is visceral.
Please, check out my book about the fabulous Whetstones, self-published on Blurb: Click Here
… and now, available on Amazon.
Piece: No Going Back
Piece Description: Mom has been in the end of life care unit at River Garden nursing home, since July, 2014.