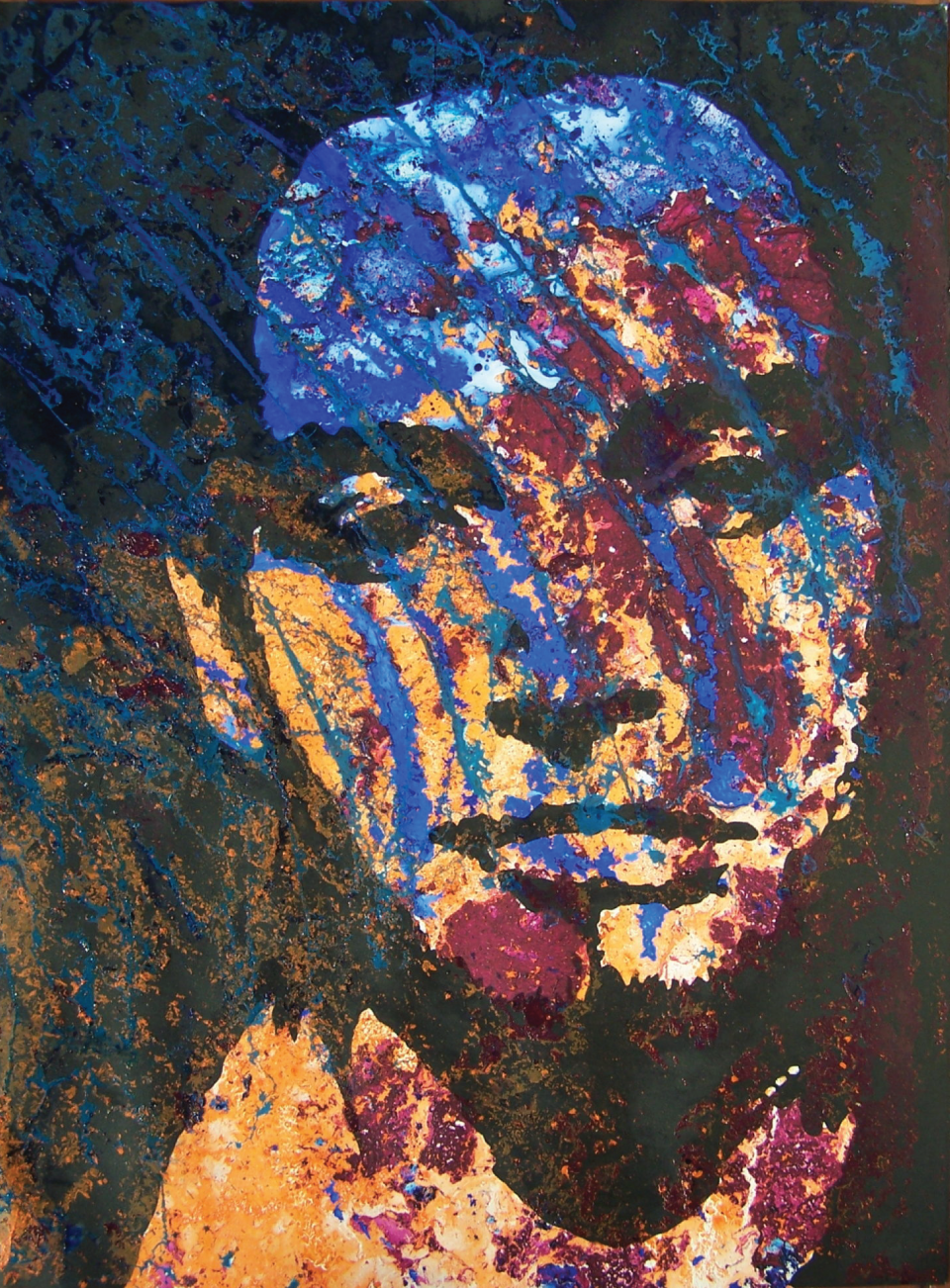 Artist: Moises Ramos
Genre: Painting
Bio: Moises Ramos is a Puerto Rican artist whose mixed media pieces and black and white photography have been awarded several times. He received a Magna Cum Laude bachelor degree in visual arts from the University of Puerto Rico in 1990. His art work has been exposed in Spain, England, France and United States. Ramos was awarded with the 2010 Arts Awards from the Cultural Council of Greater Jax.
Piece: Cardinal Sins #4
Piece Description: Most of my work plays with the human condition and how it is affected by time and emotions.