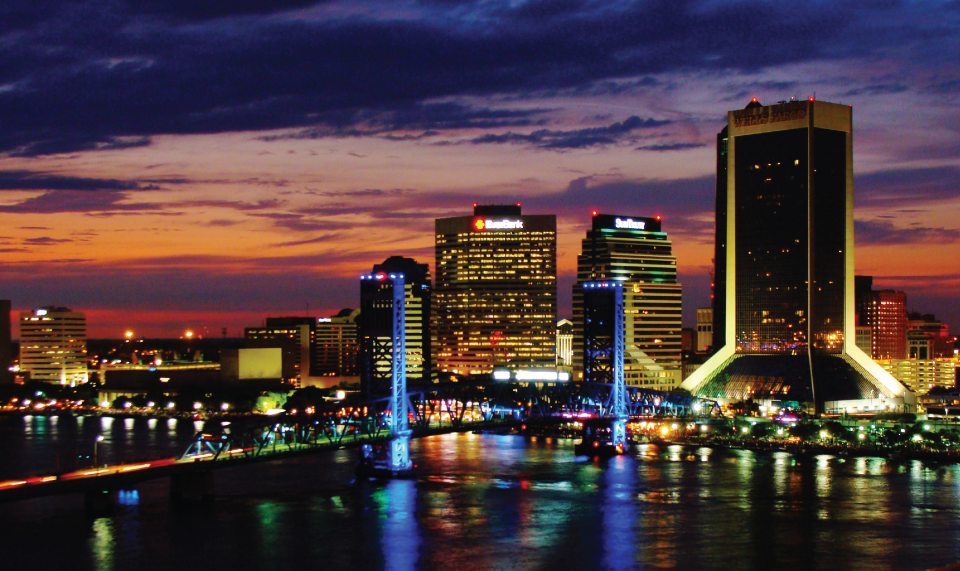 Artist: Dianne Woods
Genre: Photography
Bio: I am a downtown resident. I have recently began to display my photography but have been taking pictures for many years. My favorite photography is landscape and my goal is to have and opportunity to display my work in a gallery. I also use my photographic expression to create note and postcards.
Piece: Sunset Before Fireworks
Piece Description: A uniquely and amazingly colorful Jacksonville skyline, prior to the fireworks in July of 2014.
Web:
Dianne Woods – Website
Dianne Woods – Facebook
Dianne Woods – Twitter