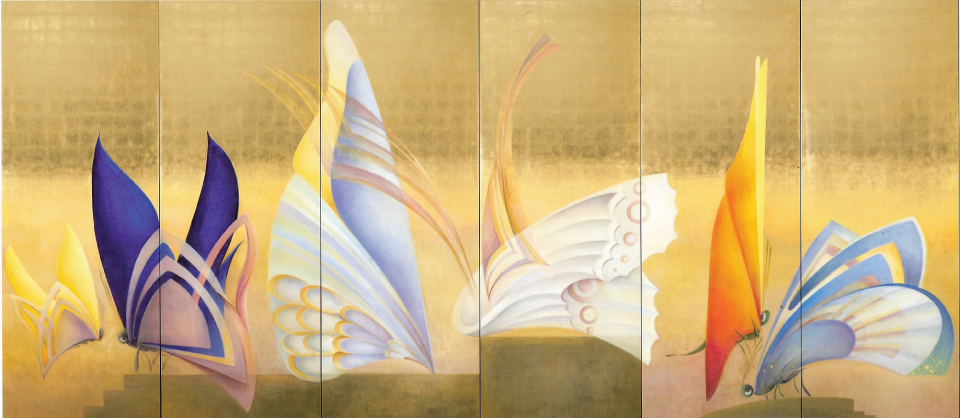 Artist: Susanne Schuenke
Genre: Painting
Bio: I am a full time fine art painter with the medium oil and watercolor. I have painted since childhood and had numerous exhibitions international (Europe and USA) and also locally, since I am a resident of St. John's County since 1991.
Piece: Give Me Wings!
Piece Description: A monumental painting (14′ wide) , giving patients of the Mayo Clinic with hope since 2004.